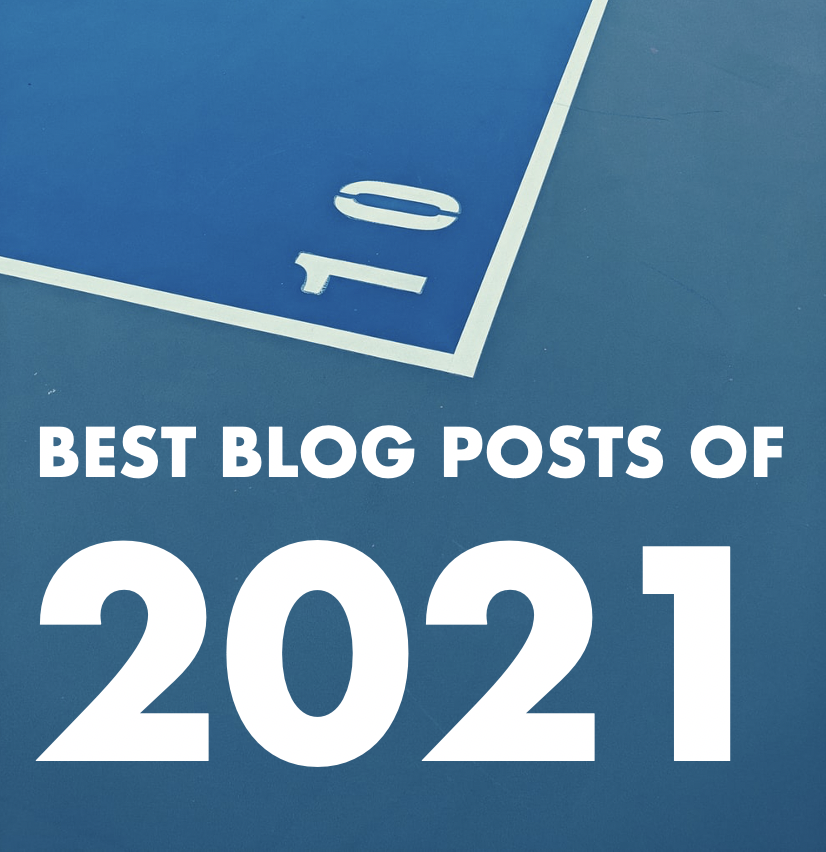 Each year, I have a tradition of compiling my best marketing blog posts of the year, based on the number of reader views. It's a way for me to reflect on the year as well as highlight some good posts you might have missed. Here is the 2021 10 most popular post countdown … with a few bonuses at the end!
Your boss wants your content to sell, sell, sell. But maybe not.
What is the source of competitive differentiation? Look no further.
I do a lot of coaching in this area and I see a common theme.
The pandemic has been a re-set for marketing but in some non-obvious ways!
Personal lessons that seemed to help a lot of people.
In many businesses, an emphasis on SEO is misguided Here's why.
Thinking about the future is where I dwell.
This one sort of blew up, but most people agreed with me.
Keith Reynold Jennings knocked it out of the park with this one.
A fun post with examples of companies connecting in a meaningful way.
My vote
… for a post that should have made the Top 10:
Is there any way to fix Facebook?
Short answer: No. Long answer: Also no.
Top podcast episodes
This was a year of transition and experimentation on The Marketing Companion, now one of the longest-running business podcasts on the planet. As we enter our 10th year we keep moving forward and had some of the biggest shows ever in 2021:
The greatest business author of all-time is retiring … but not before he visited the Marketing Companion with some words of wisdom. This was the most popular episode in the nine-year history of The Marketing Companion. You'll want to listen to this episode twice.
Jay Acunzo and I share some content marketing truths. One of my very favorite conversations!
Looks like a click-bait headline. It's not.
Thanks for following along on my blog and podcast this year!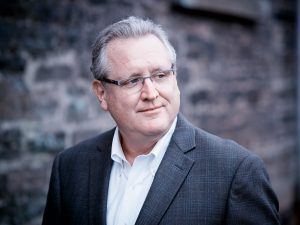 Mark Schaefer is the executive director of Schaefer Marketing Solutions. He is the author of some of the world's bestselling digital marketing books and is an acclaimed keynote speaker, college educator, and business consultant.  The Marketing Companion podcast is among the top business podcasts in the world. Contact Mark to have him speak to your company event or conference soon.
Follow Mark on Twitter, LinkedIn, YouTube, and Instagram.