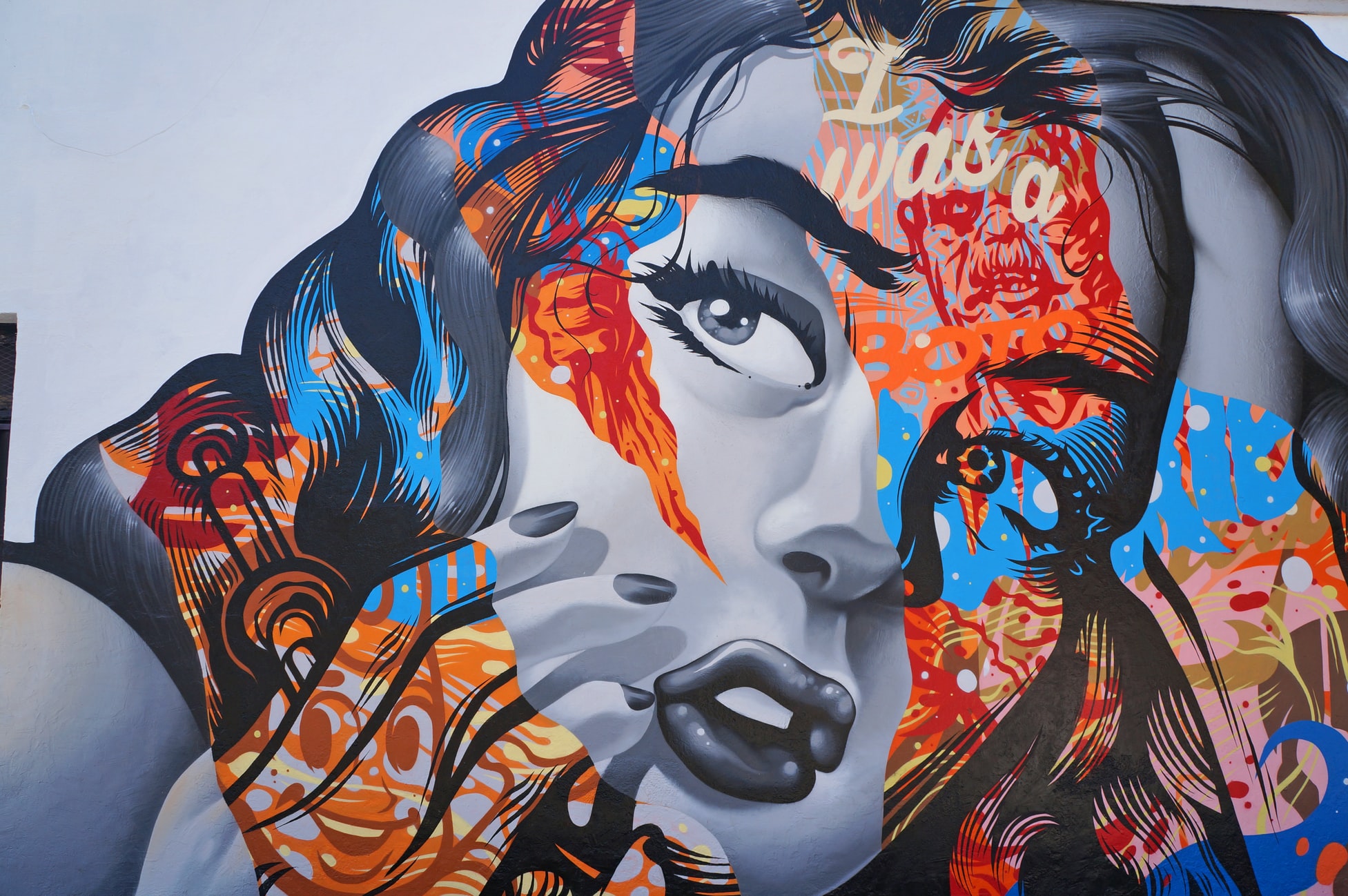 The other day I had a phone message from my local pharmacist: "Please call me as soon as you can."
Hmmm … what in the world could this be about? I had only received a direct call from a pharmacist one time in my life and it was because they gave me an incorrect prescription!
When I returned the call, the pharmacist tried to sell me on a new prescription program.
I was disappointed and confused by this. Why is this trusted person bothering me with a sales cold call?
A pharmacist is on a different level of trust with me. If you are my doctor, my lawyer, or my pharmacist, you own a rarefied place in my life. You are part of Team Mark. You're an extended part of the family. I don't expect you to spam me.
And there is a direct lesson for content marketing here, too.
"I will never let you down."
I have written extensively about the connection between trust and marketing success. A few of the themes from my books and posts include:
A friend once told me that she shared my content every day because she trusted me and knew I would never let her down. Indeed, with every piece of content I produce the imperative in my mind is, "I will never let you down."
So a key question — at what point when we are "salesy" do we let people down?
Clearly, my pharmacist had crossed a line and let me down. Where is the line for you and me?
The tale of the paper shredder
I have a favorite blogger, a pioneer in our marketing field and a trusted thought leader. Many years ago he decided it was time to monetize his huge audience and published a sponsored post about a paper shredder.
I was aghast.
How could this trusted and beloved resource do this to me? When I saw it happen a second time, I never went back to his blog again. I am not spending my time on paper shredders.
This little story represents a microcosm of the larger business world. We are putting SO MUCH TIME AND EFFORT into our content. When does it result in a direct sale for goodness sake? When do we get to sell something?
Most companies expect a coin-operated marketing department. You put coins in, you get more coins out. But if you do that with your content, you're going to lose your audience … fast
As we wade into this world of overwhelming content density, it seems nearly impossible to stand out. If we're lucky enough to earn a meaningful audience we must know how fragile that is. One tip too hard in the direction of sales and they'll be gone.
So what's the solution?
Sales as service
I want to assure you that I am constantly exploring this idea, too. I don't have all the answers. My philosophy is incomplete but it goes something like this: "Sell when you are serving."
My assumption is, if you regard me as a trusted authority, it's OK for me to remind you that are deeper ways to engage with me through my books, consulting, and speeches. We have a relationship. "Here are ways to have a deeper relationship — you can buy this."
Seth Godin does the same thing. He generously blogs every day but when the time is right, he discusses a new book or educational program he's designed. I like Seth. If he has a new book or program, I'd like to know about it. He's serving me when he tells me.
That seems to be a reasonable guideline. And there are other strategies …
Sales when we expect it
Research shows there are two cases where old-fashioned "selling" through content seems to be socially acceptable.
An interesting case study is Malcolm Gladwell, one of my hero authors. His tremendous podcast "Revisionist History" also peddles athletic gear, therapy services, and many other unrelated products. Why? We associate podcasts with sponsored radio programs. We sort of expect ads on podcasts. And we are willing to be patient with Malcolm because his stories are so great.
The other example is self-made creator-influencers. It might seem weird that thousands of influencers blatantly sell products with seemingly no impact on their fame. Research I've seen indicates there is forgiveness here, too. The narrative goes like this: "This is a normal person just like me trying to make a living. They need money to survive so I'm OK when they try to sell me something. Maybe I'll do that someday, too."
Implications for your company
For content marketing to work in a sustainable way, you must gain trust. Must, must, must.
Let's get back to the pharmacist for a moment. Do your customers trust you as much as a pharmacist? That's a pretty good goal, right? Then … do those customers want you to sell them or serve them?
If you disappoint your audience in any way, they will flee to content that does not disappoint them. So you normally can't cross that line except perhaps with the circumstances I've mentioned above. All of these examples depend on a certain earned level of trust and perhaps "celebrity."
Does your company own an extraordinary position of trust and celebrity? If the answer is no (and it probably is), tread carefully when it comes to direct selling through content.
I know this is a daily struggle for many marketers out there trying to earn their way with content. It's probably a battle and a discussion that will never end.
Here is another post that might help you. I suggest in this article that the measurement solution might not be WHAT you measure but WHEN.
As I said, I'm still learning and growing in this area. What are your thoughts on the balance of sales and content?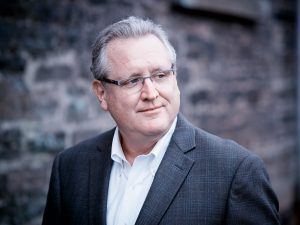 Mark Schaefer is the executive director of Schaefer Marketing Solutions. He is the author of several best-selling digital marketing books and is an acclaimed keynote speaker, college educator, and business consultant.  The Marketing Companion podcast is among the top business podcasts in the world. Contact Mark to have him speak to your company event or conference soon.