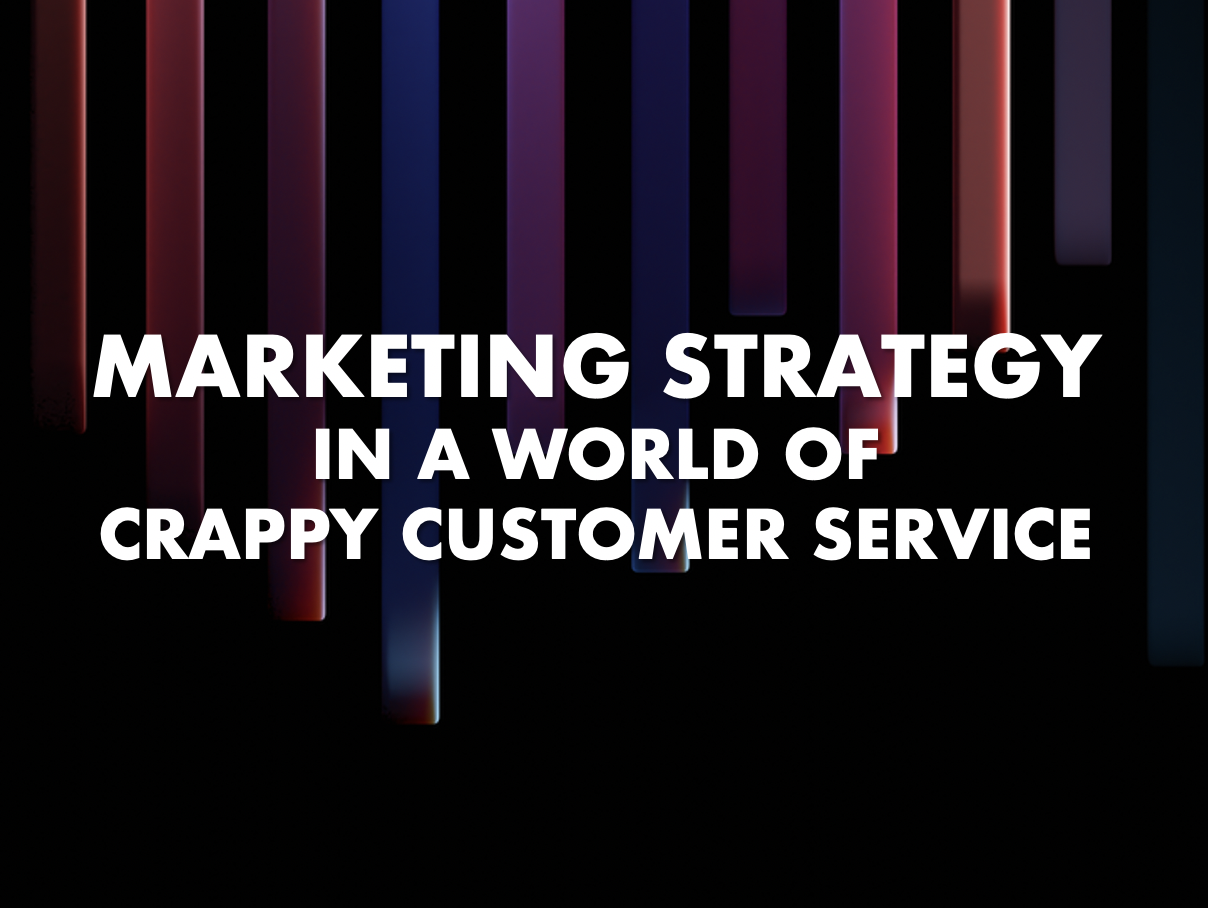 Now that some of the restrictions from COVID have lifted I've been traveling more but it is so much more stressful with the merging trends of supply chain problems, surges in travel demand, and under-staffed teams everywhere. It adds up to a world of crappy customer service.
One close friend told me that an airline desk attendant broke down in tears in front of him. She was so ashamed of what was happening to her customers and so frustrated by the outfall of the airline's problems. We should not overlook the human toll of the current conditions and double-down on empathy.
Last year I said the dramatic decline we've seen in customer service could make or break many brands as customers change their habits out of sheer exasperation. Little could I know that the problem would be even worse a year later.
Of course this is not an airline problem. Poor service levels are plaguing many industries all over the world.
This is why my Marketing Companion conversation with Brooke Sellas is particularly timely and poignant. Brooke runs a customer service company on the front lines of this mess. From her trench-level view we get a perspective of what's happening, why it's happening, and what can be done about it.
Brooke has written a worthwhile new book called Conversations that Connect and we'll explore some highlights in this show.
This is certainly the topic of our times and a discussion you will not want to miss.
Other ways to enjoy our podcast
Please support our extraordinary sponsor. Our content is free because of their generosity.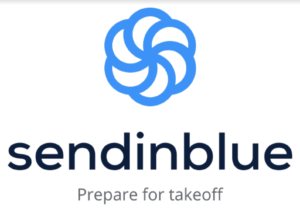 Sendinblue, an all-in-one digital marketing platform, empowers small businesses through end-to-end digital marketing campaigns. Sendinblue allows you to create captivating and personalized email campaigns, custom landing pages, signup forms, automated workflows, transactional messaging, CRM, and more. Marketing Companion fans can click here to learn more about Sendinblue and sign up for a free trial!
Join the Party! 100 million emails sent every day, 300,000 users in 160 countries, 10 years of expertise, and $0 to get started on our free account! Use the MARKETINGCOMPANION promo code to get 50 percent off your first three months on our premium account!
Illustration courtesy Unsplash.com