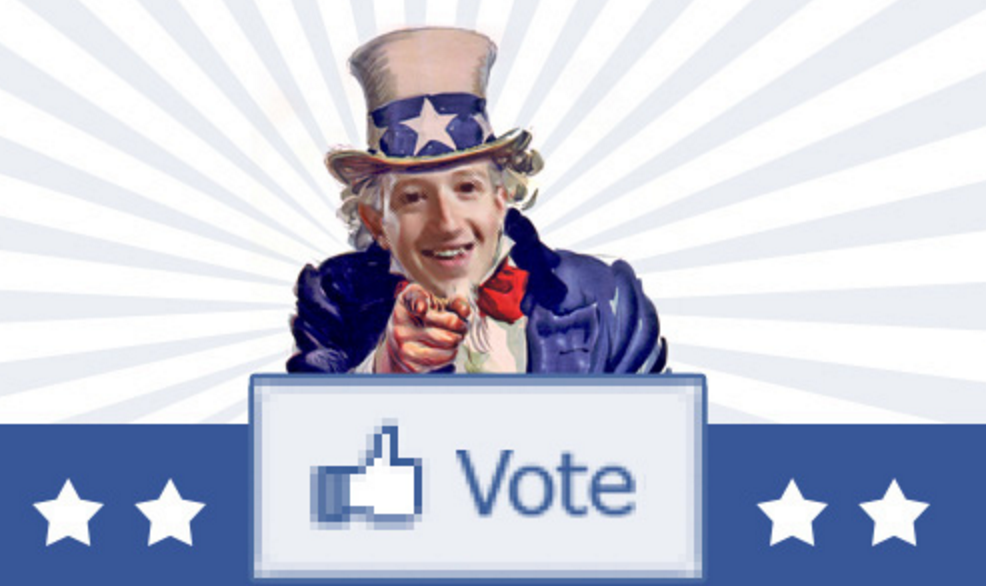 If you read between the lines, Facebook just told us it's going to become a lot more expensive to be in marketing soon.
In their recent blockbuster earnings announcement, CFO Dave Wehner said something interesting: Facebook's ad load, or the total number of ads the company can show to each user, will be a "relative non-factor for predicting Facebook's future revenue growth starting this time next year."
Translation: Facebook is about to max out on the number of ads it can show users inside its platform, which means it will need to find other ways to grow the company's ad business in the future. Simply increasing the number of ads it shows people will not be an option.
"The optimal ad load is really a mix of art and science," Wehner said. "We also want to be thoughtful about making sure each person's overall feed experience has the right balance of organic and ad content."
This was surprising to analysts, as evidenced by the fact that many of them then asked Facebook's executives to elaborate on what this means.
So what does it mean?
Monetization options
It means that Facebook will need to do three possible things: 1) add more users, 2) create better-performing ads that it can sell for more money, or 3) find creative new ways to monetize our personal information.
Facebook's user base is already growing — it added 60 million new users last quarter alone — but the "create better ads" part seems more difficult.
Facebook will either need to do a better job proving its ads lead to sales, which it's already trying to do, or offer more premium ads, like the commercials you might see on TV.
A few years ago, I wrote a post called Content Shock: Why Content Marketing is not Sustainable which predicted this eventuality. As companies compete for limited attention span, the cost of marketing will have to go up as the channels "fill up" with content.
In essence, this is what social media platforms WANT to do. The more Content Shock they can create, the higher the prices they can charge for ads.
Let's look at what's happening over at Snapchat, the newest marketing darling.
To monetize its popular platform, Snapchat recently began inserting ads between customer stories. Customers are pushing back. They piled on to Snapchat to get away from ads! But here they come. How many ads can Snapchat display? There is a limited ad inventory, and as that gets sucked up by eager marketers the price will go up and up.
Eventually some companies aren't going to be able to hang in that environment for long. It will be just too expensive. For some companies, it already is. As content popularity increases, it costs more to promote and compete.
It's a great discussion topic for our new podcast episode and in this edition of The Marketing Companion, Tom Webster and I break this down for you. We also get into some other interesting topics:
Why Silicon Valley firms need to move to Dayton, Ohio. Seriously.
Twitter's new branding effort — Is it finally getting on track?
Is there anything unique about Twitter's content offering? Tom and I disagree on this one.
Plus, Tom introduces some … unusual … new applications from the Marketing Companion Labs. Absolutely hilarious!
Ready for this? Let's go.
If you can't access the edition above, click on this link to listen to Episode 82
Resources mentioned in this podcast
The book Disrupted: My Misadventure in the Start-Up Bubble
by Dan Lyons
Who is Nipsey Russell any way?
New certificate program — Rutgers University Online Content Marketing Course
Please support our extraordinary sponsors. Our content is free because of their generosity.
Many thanks to our friend Scott Monty for the awesome show intro. Be sure to check out his amazing newsletter The Full Monty and his new podcast available here: fullmontyshow.com,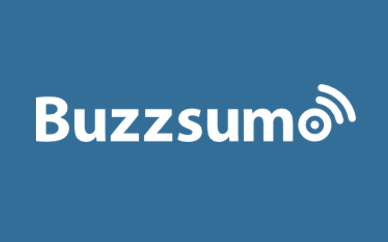 BuzzSumo is the world's best way to discover, analyze and amplify your content. Run over to BuzzSumo today for a 14 day free trial. Beyond data, BuzzSumo offers priceless insights into content discovery, monitoring, influencers and outreach, content research and planning, and competitor research. Find out why so many Marketing Companion fans are now hooked on Buzzsumo. Check out BuzzSumo's powerful technology to look at the hottest content trends down to the hour!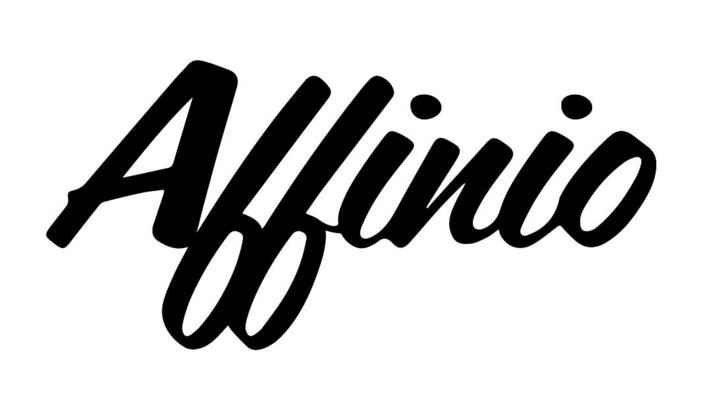 Affinio is now offering a FREE eBook co-authored with Mark Schaefer called How to Identify, Understand and Grow Your Ideal Content Audience. Check it out, as well as their new free audience Discovery tool. Affinio is an advanced marketing intelligence platform that leverages the interest graph to understand today's consumers. Affinio believes that if we can understand individuals at a deeper and richer level, then we can fundamentally change the way people relate to one another. By understanding the interests and cultural DNA of key audience segments, marketers are empowered to take an audience-first approach to making meaningful connections with ideal consumers. Find out how at Affinio.com.
Illustration courtesy Flickr CC and paz.ca