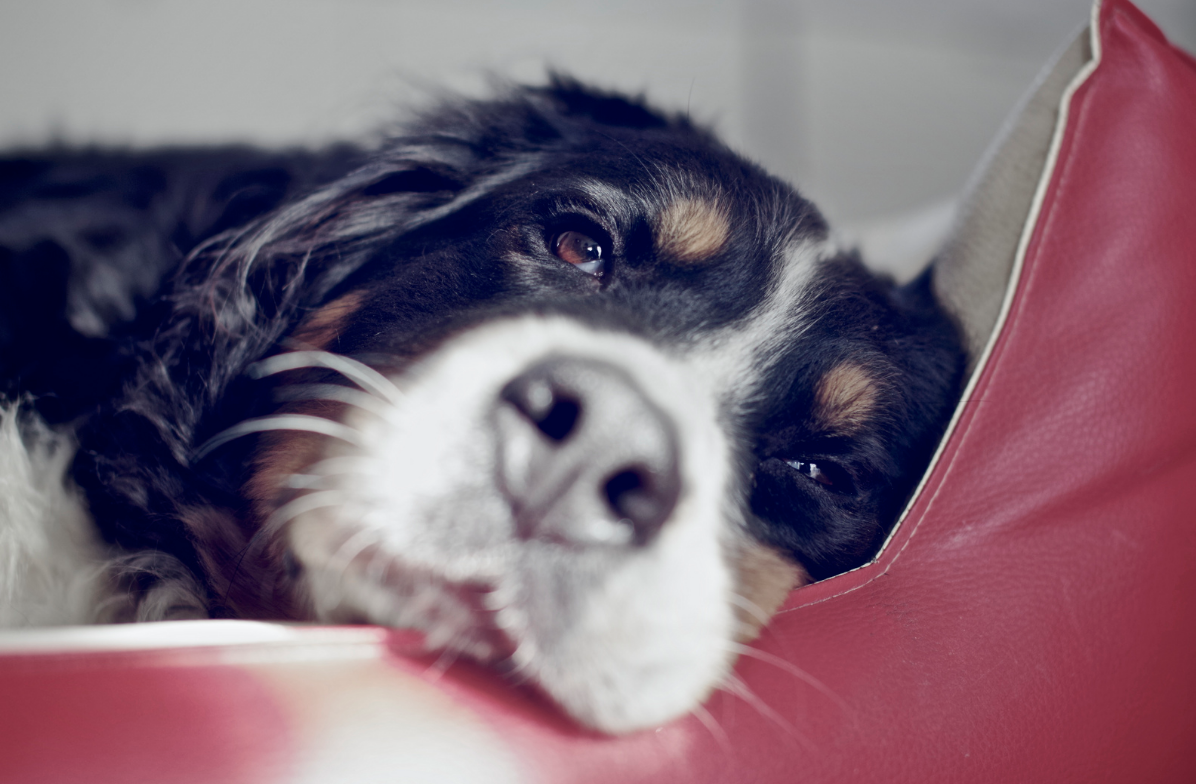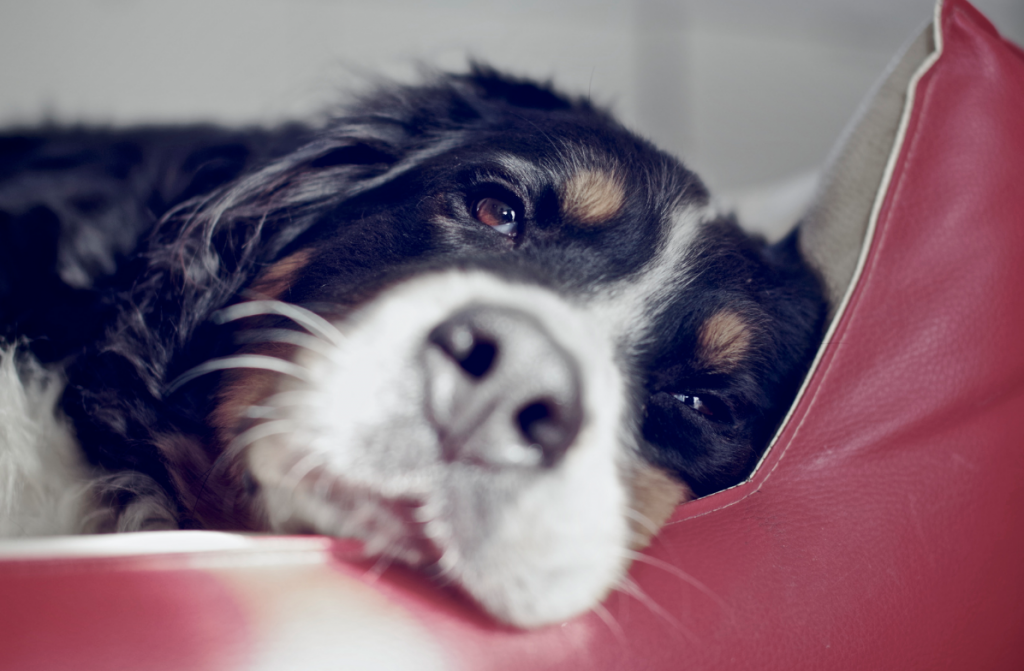 By Mark W. Schaefer
Over the past year, I have really enjoyed delighting audiences with tales from my book The Content Code
. And my favorite story from my speech goes like this:
When I started out as a blogger, I had no idea what I was doing. I was working so hard, and creating content that was pretty darn good. And yet, nobody was reading my posts, commenting, or sharing. I was frustrated.
So I decided to study a few people who seemed to know what they were doing and at that time, nobody was more dominant than pioneering blogger Chris Brogan.
One day, I came across a Brogan blog post that stunned me. In fact, for your edification and possible amusement, I will share the entire post with you right here:
If you're going to speak to people, speak TO (or even better WITH) them. Don't look at your slides, read your slides, and tell me what's on your slides.
I know how to read. Stop it. Okay?"
That is the entire thing … 37 words.
It was tweeted more than 400 times, twice the number of social shares I had received in a year.
It received comments from 55 people who spouted "This is Brilliant" and "Awesome!!!!"
I could state confidently that even Chris would not put this modest post in the category of brilliant and awesome. And I dare say that if I wrote this common advice on my own blog it would be ignored. Yet it created a small social sharing firestorm! What was going on here? What was I doing wrong?
The Heroic Brand
There are a lot of reasons why people share content, but there are three big ones.
The first reason is, by sharing content, people want to look cool, informed, or funny. It is an extension of their own personal brand.
Second, they want to help people. There aren't many ways we can help the world every day, but we might impact a thought, create a smile, or inspire somebody with the content we share.
The third reason is the most interesting to me because it has nothing to do with the content, and everything to do with the person or brand that created it.
Some people share content simply because they believe in a person so much, they love them so much, that they want to share their content to support them. This is the exceptional example of a person or company that transcends the content, transcends SEO, transcends social media and becomes a Heroic Brand.
And that's what was happening between Chris and his audience. It almost didn't matter what he wrote, his passionate fans were going to share it … even if they didn't read it.
I eventually learned that I wasn't necessarily doing anything wrong. Chris was a star because he patiently and persistently created content and engaged with his audience in a way that created a glue-like emotional bond. That is blogging, that is branding, at its best.
Content on auto-pilot
Finally, I get to my point!
Research shows that about six out of 10 of you will be sharing this content without ever reading it!
Am I depressed by that? No. I am overjoyed.
After all these years, I have also created an emotional bond with many of my readers, like Chris Brogan did.
There are many people out there who share my content without ever reading it because they TRUST me. There is one fellow in England who shares my content 5-10 times a day. Is he reading it? No. Is his audience? Yes … at least a few of them!
On the surface, I know this auto-sharing behavior seems weird. In the "real world," can you imagine recommending a movie without seeing it?  A restaurant without experiencing the food and service?  A book without reading it? Yet these little shortcuts take place on the web constantly because the social media links are comparatively weak and the risk seems so low.
British philosopher Alfred North Whitehead recognized this when he asserted that "civilization advances by extending the number of operations we can perform without thinking about them."
It may be a good sign that people don't read your content
I'm not concerned that many people share my content without reading it because it's the ultimate sign of blogging success.
Huh?
It's true. Auto-sharing shows that people have read at least enough of my content to know that I will never let them down. Not one time. They know they can auto-share with confidence.
Sharing without reading is a sign of an emotional bond and loyalty. And in the business world, loyalty goes a long way!
I have worked hard to build your loyalty over eight years of blogging. I turn down offers for ads and sponsored posts. I reject spammy guest posts. I engage with you in the comment section even if it means staying up late to do so. I care about you. I care about our bond. I won't let you down.
If people trust you and love you enough to share your content without viewing it, that may be a sign that you are on the right track. Perhaps it's a sign that you too are becoming a Heroic Brand!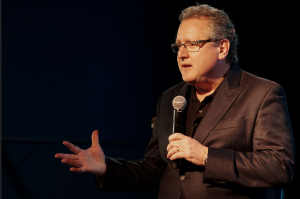 Mark Schaefer is the chief blogger for this site, executive director of Schaefer Marketing Solutions, and the author of several best-selling digital marketing books. He is an acclaimed keynote speaker, college educator, and business consultant.The Marketing Companion podcast is among the top business podcasts in the world. Contact Mark to have him speak to your company event or conference soon.
Illustration courtesy Flickr CC and Sandra Schmid