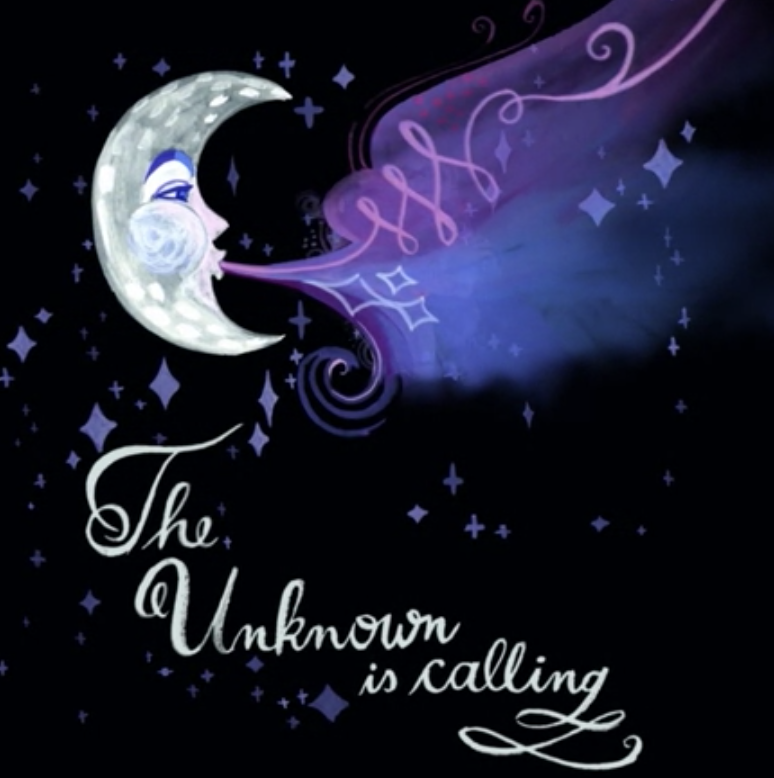 In my book Cumulative Advantage, I provide a new framework for entrepreneurial ideas and strategy. The main premise is that business opportunities emerge when there is a "fracture in the status quo." This might be a shift in taste, fashion, buying habits, or technology, for example
If you can match your core skills with one of these trends to meet new customer needs — BOOM! You'll create significant momentum for your business.
The book provides many ideas on how to become aware of these new "seams," but my favorite advice comes from the great Peter Drucker and his clever saying about a dog. Let me explain … and then I'm going to give you a fascinating example right from the news this week!
Is the dog barking?
One of the great honors of my life was studying for three years under the acclaimed American consultant Peter Drucker, perhaps the most respected author on business strategy in history.
He would teach us through the case study method, and you could see him wind up with excitement as his students closed in on solving these complex business entanglements.
One of his favorite phrases was "but the dog isn't barking." He was referencing a story by Sir Arthur Conan Doyle called "The Adventure of Silver Blaze." In this story, his heroic Sherlock Holmes character solved a mystery because a dog that should have been barking at a stranger wasn't barking … so the suspect had to be someone the dog knew.
If you're in a situation where you would expect to hear a dog barking and it's not, never ignore that clue! This is an anomaly that can almost always lead to momentous insight.
This happened to me this week, and it can happen for you, too.
Is it in the cards?
Here was the Wall Street Journal headline that threw me for a loop:
Farewell, Dancing Snoopy: Hallmark Ends Digital Cards. Sentimental fans rue the loss of e-greetings
On the surface, this makes NO SENSE. Everything is going digital. eCommerce is skyrocketing in every retail category. Why would the world's leading greeting card company END its e-greeting offering, presumably at the peak of demand?
The dog isn't barking! I would expect the innovative Hallmark Company to excel in this space. So this is a signal that something is changing, and that means a new opportunity.
There are two interesting trends that seem to have torpedoed Hallmark's effort.
First, senior citizens love sending paper cards, a cherished tradition from their youth. But generally, they do not like using the computer to send cards. So … a big part of the greeting card market didn't adopt the digital trend.
Second, it turns out that younger people also prefer paper cards. They love interacting with something that's personal, tangible, and even hand-crafted.
This is actually a trend I forecast in Marketing Rebellion when I wrote about the growing importance of small businesses and artisanal products.
In the language of Cumulative Advantage, a seam is opening in the greeting card market for industrious entrepreneurs.
Bursting through the strategy seam
As I read about this trend, I realized that I recently devoted an entire blog post (and video) to a hand-crafted note I received from Ann Handley. I can't imagine ever writing a blog post about a Hallmark eCard. I have several cherished handmade cards in my office, including this drawing of the icon from the cover of my book: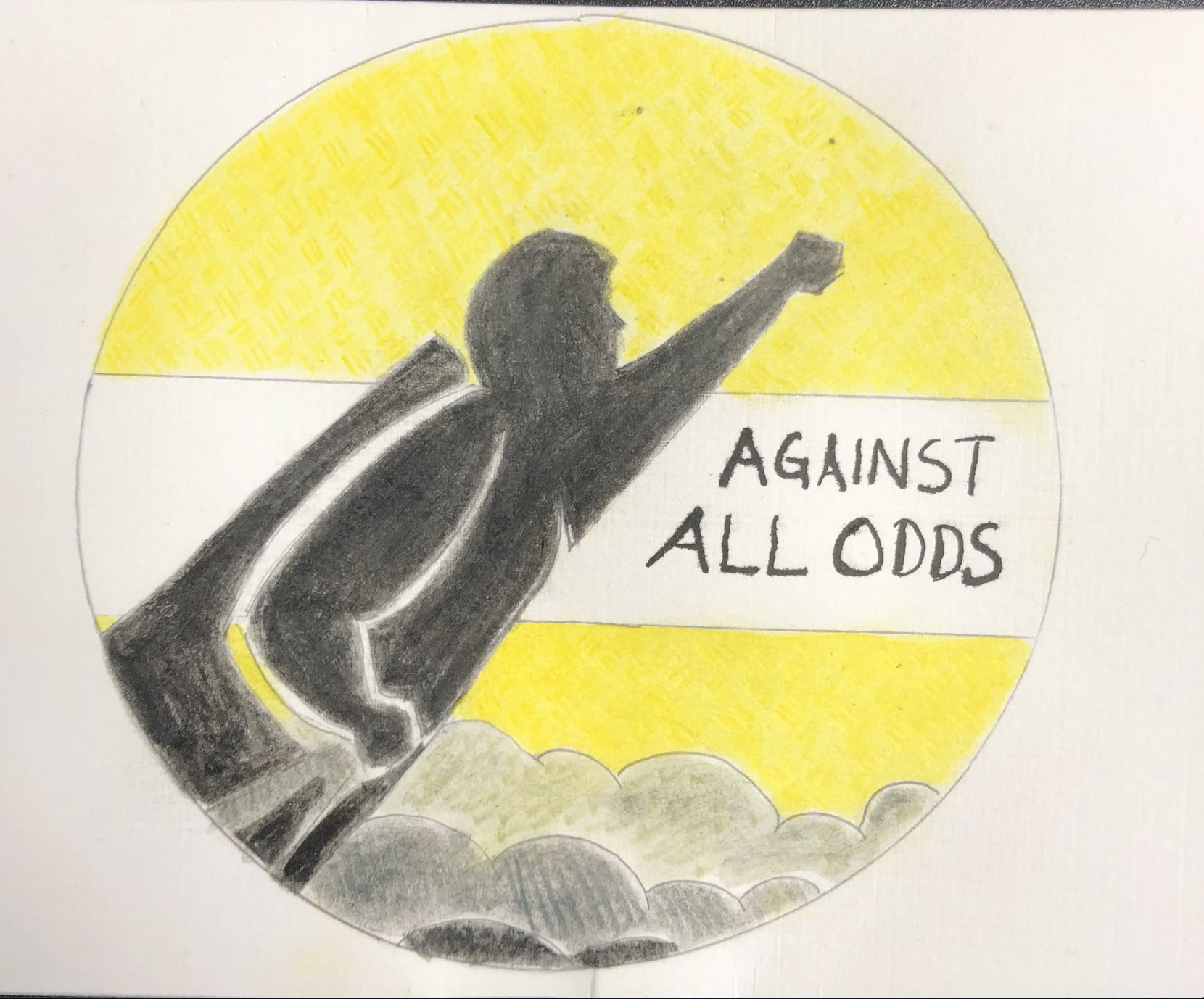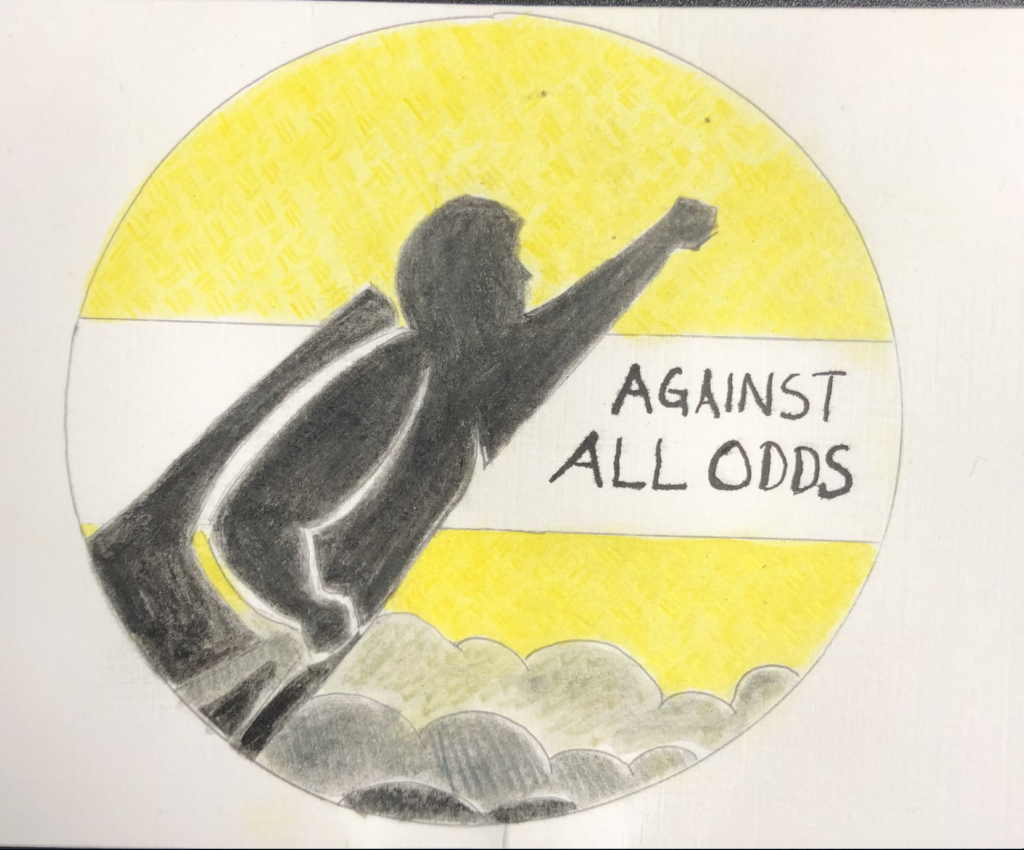 In a way, this trend has been staring me in the face.
The failure of eCards means there is a new opportunity to create artisanal greeting cards, especially if you can find a way to market them effectively to seniors and younger people. How about a TikTok channel devoted to handcrafted cards?
These shifts and emerging seams are happening continuously. Keep your eyes open for a fracture in the status quo that is relevant to you and your skills and passions — and then go for it!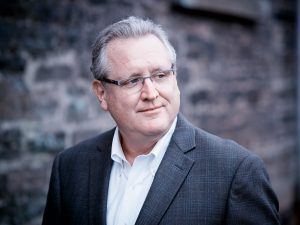 Mark Schaefer is the executive director of Schaefer Marketing Solutions. He is the author of several best-selling digital marketing books and is an acclaimed keynote speaker, college educator, and business consultant.  The Marketing Companion podcast is among the top business podcasts in the world. Contact Mark to have him speak to your company event or conference soon.
Top illustration is an example of a Hallmark eCard.