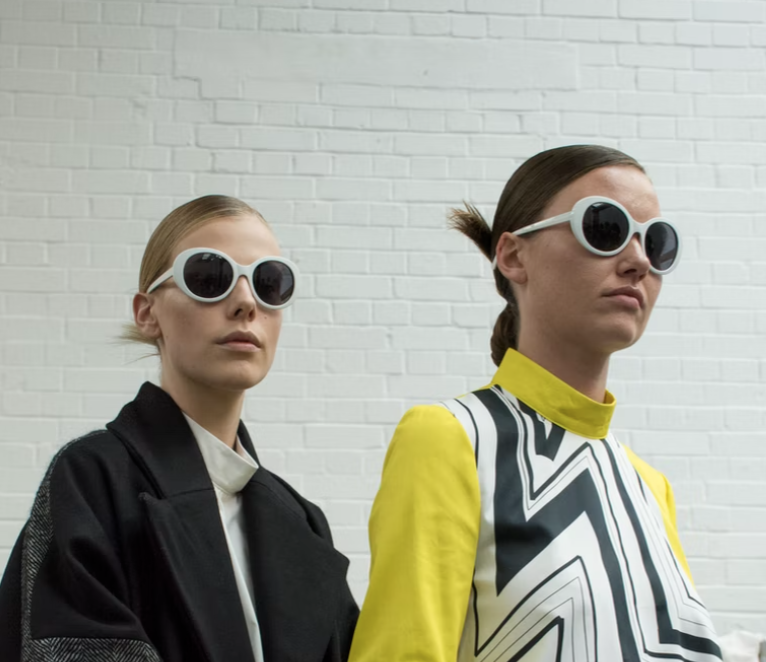 We've been living through a tragic and scary time, but from an academic perspective, it's endlessly fascinating to watch how the pandemic consumer trends are sticking around and overturning our ideas about marketing priorities.
I've written that we are in an Era of Unintended Consequences that demand our patience and humility about our profession. The pandemic has changed consumers in so many ways that we can't assume our long-held beliefs about marketing are still true.
Many new pandemic consumer trends are sticking around. I saw evidence of this in some research conducted by GWI and thought a few of these trends are worth noting.
1. Revenge travel
As soon as the pandemic let up, people hit the road again with an unparalleled ferocity. My friend Tim Peter, a consultant to the hospitality industry, characterized this as revenge travel.
This trend has persisted, putting pressure on every aspect of travel. Those with disposable income are making up for lost time by treating themselves to a break. Consumers are going on more vacations and just 36 percent say they're price-conscious about travel.
A demand for travel + labor shortages = outrage. I'm sure you're seeing this in the news! It won't be over soon.
2. Back to basics
Aside from travel, other buying habits are trending toward thriftiness.
From ditching branded goods, to shopping at discount stores where deals are all the rage, consumers are making smart swaps to get more for their money. Or at least, to feel like they are.
Brands should bear in mind that the perception of cost-effectiveness is just as important as price. Factors helping to sway shoppers towards alternative brands include:
Trusted recommendations from friends and family
Product size (think jumbo-sized goods and multipacks)
Freebies and extras
Consumers want to buy from brands offering greater perceived value, even if technically, they aren't any cheaper.
A notable exception is the luxury goods market, which is resilient and still thriving.
3. Marketing driven by the supply chain?
I hosted a webinar recently featuring consumer research expert Carol DeVito. She works with many of the biggest CPG brands in the world and noted that most marketers are simply trying to keep products on the shelves right now.
"The supply chain is still way out of whack from the pandemic and it will probably be that way for the foreseeable future," she said. The implication is that the supply chain is driving marketing activities at an unprecedented level.
Consumers will see:
Less variety as companies try to keep the most popular items in stock
Higher prices due to shipping and warehousing costs
Fewer incentives and coupons
Because of real and perceived shortages, consumers are stacking their carts higher to take advantage of low prices when they can.
Many new consumer trends will be reactions to COVID-related supply chain issues, especially if the problem persists for years.
4. Thriftiness helps sustainability
Higher prices are also having an effect on consumer lifestyle habits.
More people are making eco-friendly, money-saving changes, such as:
Being more energy-efficient (50%)
Walking or cycling more (44%)
Reusing more products (38%)
The number of Americans cycling weekly has grown 27 percent in the last year, and a quarter of Gen Z consumers are regularly buying pre-owned items. A big win for the planet.
Look for new business opportunites focusing on the "re-use" theme as well as any products to help people bike, walk, recycle.
Since 52 percent of consumers are exercising more, there has been a surge smart wearable purchases like fitness watches. This suggests more people are happy to invest in their long-term health, probably a reflection of a COVID-era appreciation of health.
5. Staying at home
Another pandemic hold-over trend is staying at home. Although movie theaters are seeing a comeback, most people are making cutbacks to their social lives, spending less on alcohol and nights out.
Desire for cheap date nights may explain why the price of home entertainment and subscription services is of little concern to consumers.
Consumers are spending more time indoors, but they've already spent the money on home upgrades and repairs. Home goods and furniture purchases have fallen – a stark reverse to the lockdown refurb trend.

Pandemic consumer trends are evolving
I consider this run-down of persistent pandemic consumer trends as just the beginning. I hope you'll help me be on the lookout for these unintended consequences that represent marketing challenges and enormous business opportunities!
Perhaps navigating this changing environment is the biggest challenge in marketing today.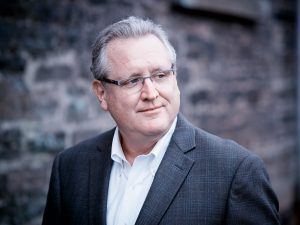 Mark Schaefer is the executive director of Schaefer Marketing Solutions. He is the author of some of the world's bestselling digital marketing books and is an acclaimed keynote speaker, college educator, and business consultant.  The Marketing Companion podcast is among the top business podcasts in the world. Contact Mark to have him speak to your company event or conference soon.
Follow Mark on Twitter, LinkedIn, YouTube, and Instagram. Discover his $RISE creator community.
Illustration courtesy Unsplash.com