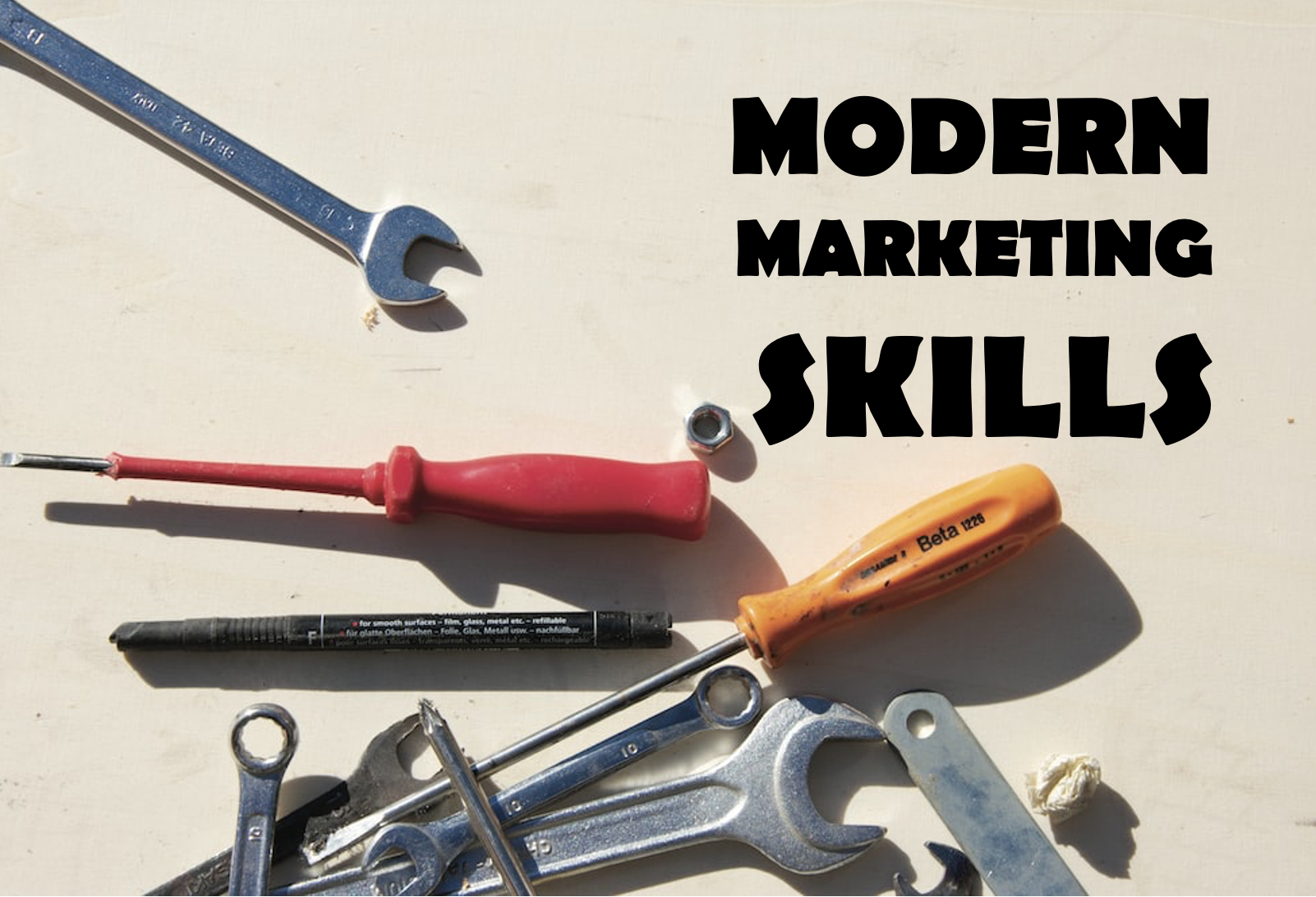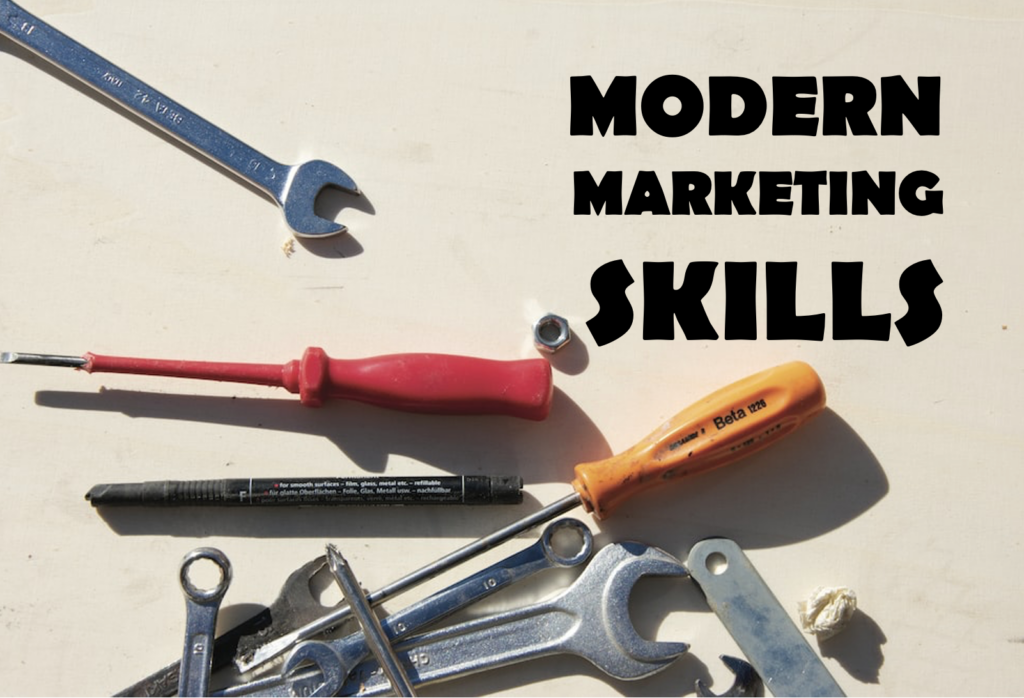 I am getting this question A LOT: What are the skills every marketer needs today? Of course there is a lot of interest in that! The world is changing at an incredible pace. How do we stay relevant?
I had a great opportunity to gain insight into this issue from Denis Sison.
Denis Sison has more than 30 years of experience as a global marketing executive for iconic companies such as P&G, Coca-Cola, Sprite, Blackberry, The Hershey Company, and, most recently, Johnson & Johnson. In his most recent role, Sison was responsible for leading the global marketing excellence team with the goal of reimagining and driving the J&J worldwide marketing capability agenda, including the development of the New Modern Marketing Playbook: The Next Generation of Brand Building.
Sison has been chair of the Association of National Advertisers' Talent Forward Alliance from 2017-2019 and co-chair of the Talent Reskilling Committee of the ANA.
When I asked him about the essential needs today, he provided a wonderful and concise answer. Here is wisdom from Denis in his own words:
The S Skills Every Marketer Needs
From my interview with Denis Sison, edited for style and brevity:
For many years, I've advocated that marketers should have four basic skills — The four S's of modern marketing.
Number one, everybody has to be a socializer. This is an ability to be able to share your ideas, communicate effectively both offline and online, grow an audience, and build communities for the brands you're advocating. These fundamental communication skills are super important.
The second S Skill is "scientist." In this digital world, you must move as quickly and as accurately as possible. You must have the ability to understand and appreciate what data means, interpret trends, and apply data-based insights to the business. You have to be able to respond to results and changes decisively. Like a scientist, your job is to test a hypothesis about the world around you. It also means you must have a methodical and data-based approach to learning.
Third, you need to be a solid storyteller. It's critically important to establish the narrative of your brand as well as your point of view. Being an effective storyteller also means you know how to engage with your audience in a way that is relevant, compelling and meaningful.
The fourth one is strategist. Unfortunately, this is often overlooked today because we are too busy reacting. We forget our responsibility to determine impactful goals that create customers and grow our business. Too often, marketers become obsessed with the creative and lose sight of the impact we're trying to make.
A new S Skill
These are the four skills I've been teaching for years, but I am adding a fifth S to the skills every marketer needs today: synthesizer.
I think one of the problems in marketing — where we've really gotten it wrong — is that we put ourselves in silos. You're the storyteller, you're the data guy, you handle the social media piece, you're the person in charge of ads, etc. And nobody is talking to each other and nobody is integrating the activities.
So I'm a firm believer that for the marketer of today, especially as we move into the world of AI, we need to effectively and efficiently bring everything under one roof and synthesize activities to drive outcomes.
The marketer also needs to synthesize market research and feedback to be the voice of the customer to all departments within the company. Almost every function touches the customer in some way so everyone needs to be part of the strategy.
Final thoughts
(This is Mark again!)
I've struggled to articulate this skill set as well as Denis did here. I think this is a complete overview that was helpful to me.
If I had to add anything, it might be the "soft skills" I would look for in an employee:
Curiosity
Enthusiasm
Empathy
Ability to work on a team
Leadership
Anything we're missing?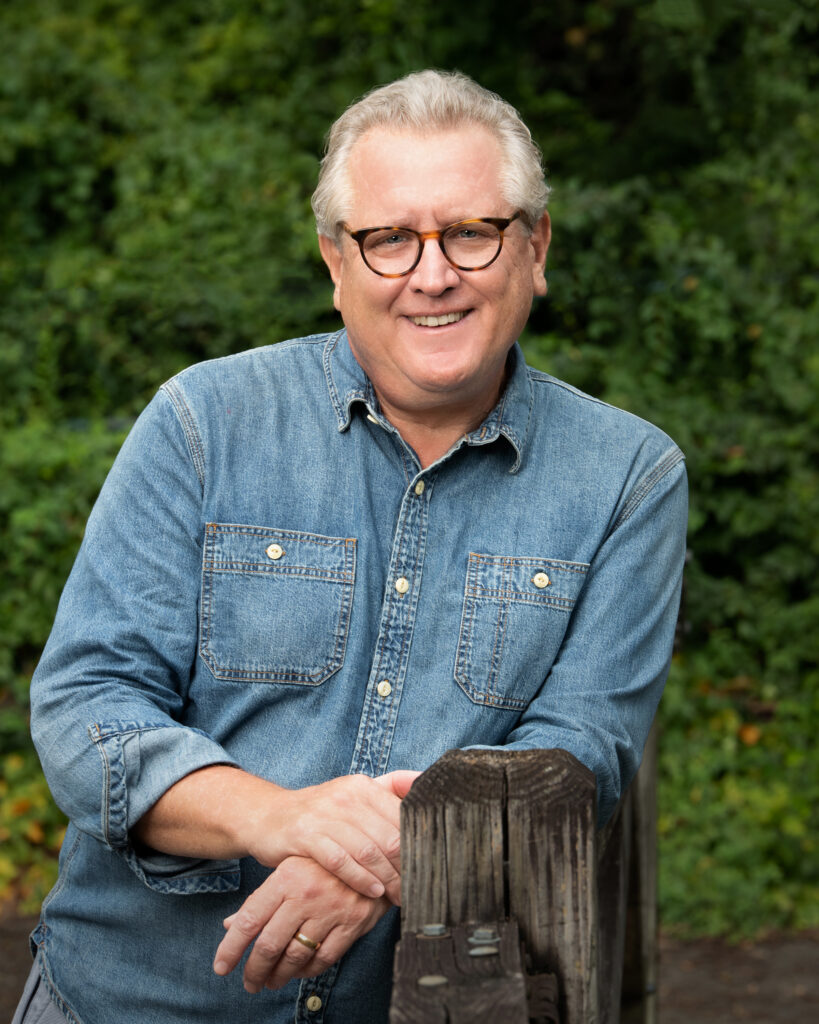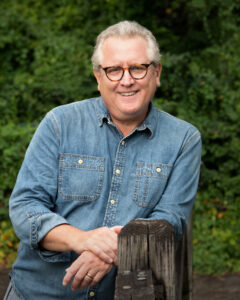 Mark Schaefer is the executive director of Schaefer Marketing Solutions. He is the author of some of the world's bestselling marketing books and is an acclaimed keynote speaker, college educator, and business consultant. The Marketing Companion podcast is among the top business podcasts in the world. Contact Mark to have him speak at your company event or conference soon.
Follow Mark on Twitter, LinkedIn, YouTube, and Instagram.
Illustration courtesy Unsplash.com