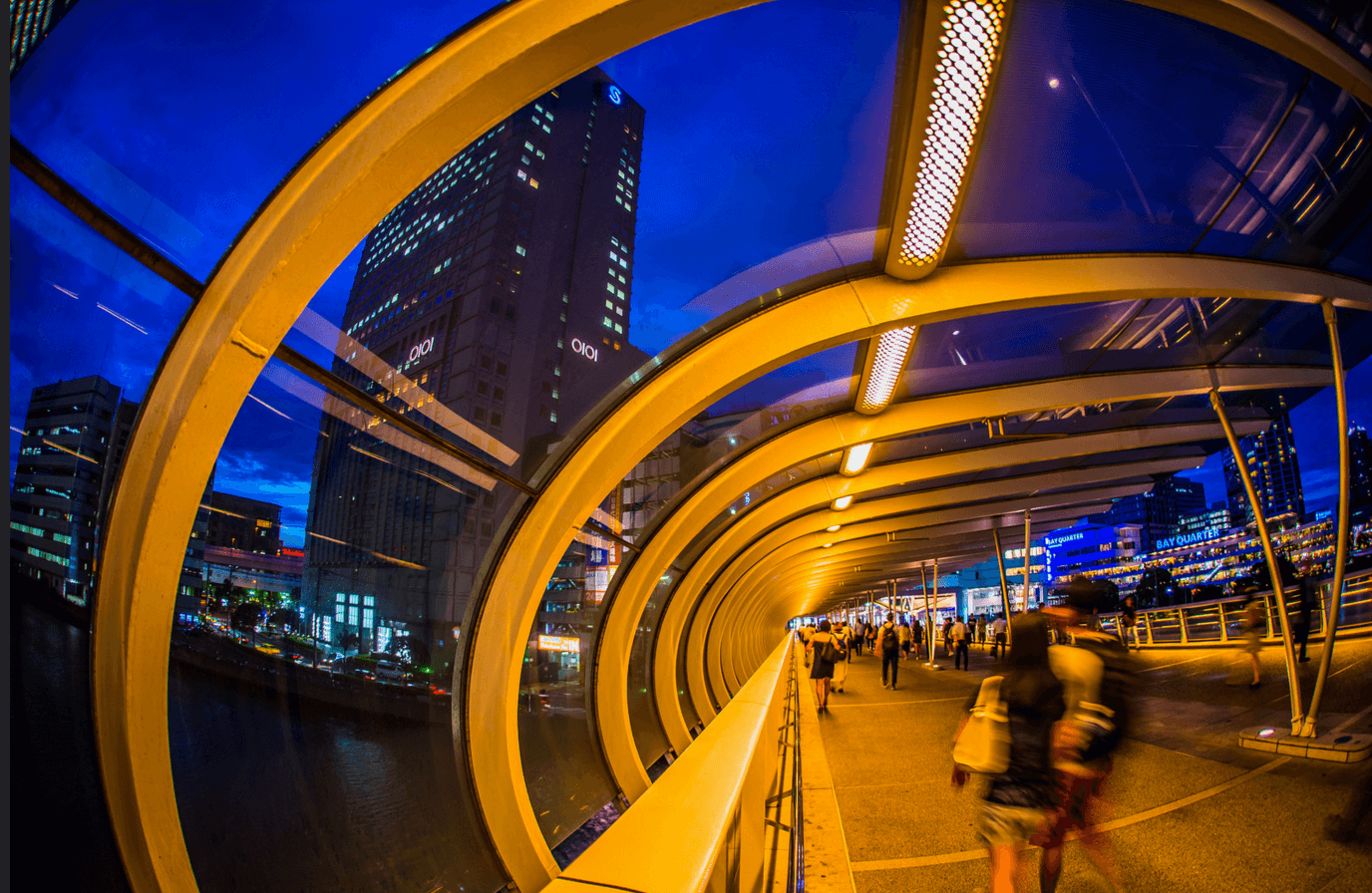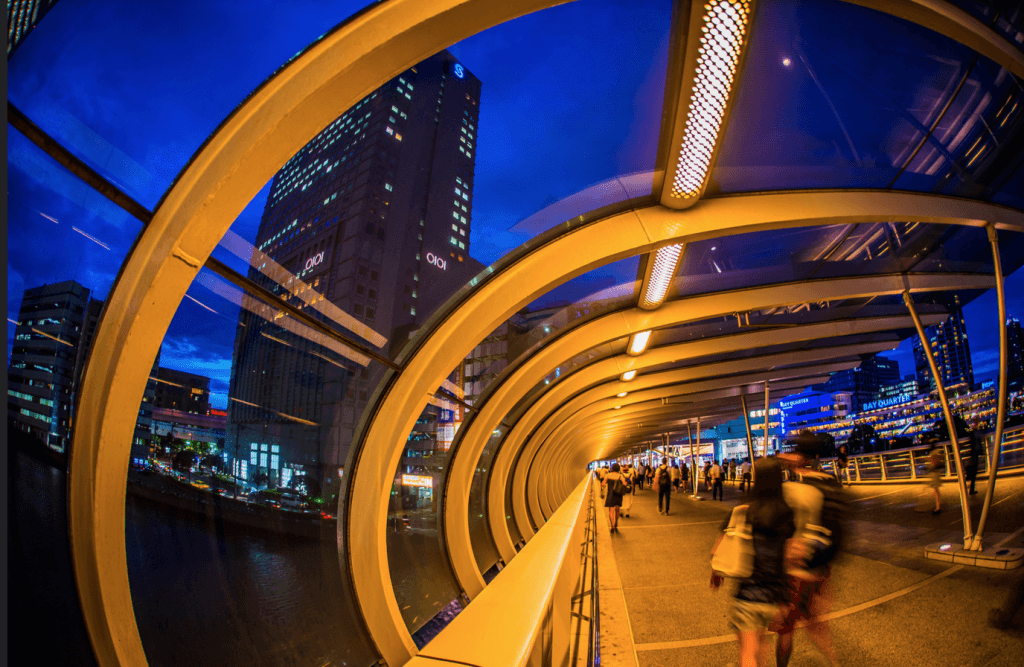 By Mark W. Schaefer
Sociological savant Martin Lindstrom is one of the most inventive and forward-thinking marketers on the planet. The author of seminal books such as Brandwashed
, his new book Small Data: The Tiny Clues That Uncover Huge Trends
 is already a best-selling smash.
In this exciting book, Lindstrom describes how "emotional DNA" is the key to the new wave of marketing. By connecting small clues in the lives of consumers Lindstrom shows how these insights are the true breakthroughs to insights and new products.
I had the amazing opportunity to interview Martin and you will not want to miss this short discussion on his marketing adventures and the "culture scans" that hold the key to marketing success. In this discussion you'll learn:
How refrigerator magnets provided the clues to an entirely new business model
Social media's new role in marketing discovery. Why Facebook is the new "bedroom wall."
How your social media "discontinuity" provides clues into how you are trying to fool people.
Brand-building works when we find the imbalances in people's lives. If you find imbalances, you find the brand.
What it means if you have your mouth open on your social media profile picture and other secrets of the avatar.
How emojis are the express highway into people's hearts.
The meaning of the "perception room" in everybody's home and why it is a physical duplicate of your Facebook page.
Why boredom is the world's greatest source of creativity
Why personal "transformation" is the single-biggest opportunity for brands today
The connection between Big Data and Small Data.
Three things you can do today to begin learning about the emotional DNA of your customers.
If you can't see this video in your browser, click here to see the video Mark Schaefer's interview with Martin Lindstrom.
Mark Schaefer is the chief blogger for this site, executive director of Schaefer Marketing Solutions, and the author of several best-selling digital marketing books. He is an acclaimed keynote speaker, college educator, and business consultant. The Marketing Companion podcast is among the top business podcasts in the world. Contact Mark to have him speak to your company event or conference soon.
Illustration courtesy Flickr CC and aotuo
Book links are affiliate links