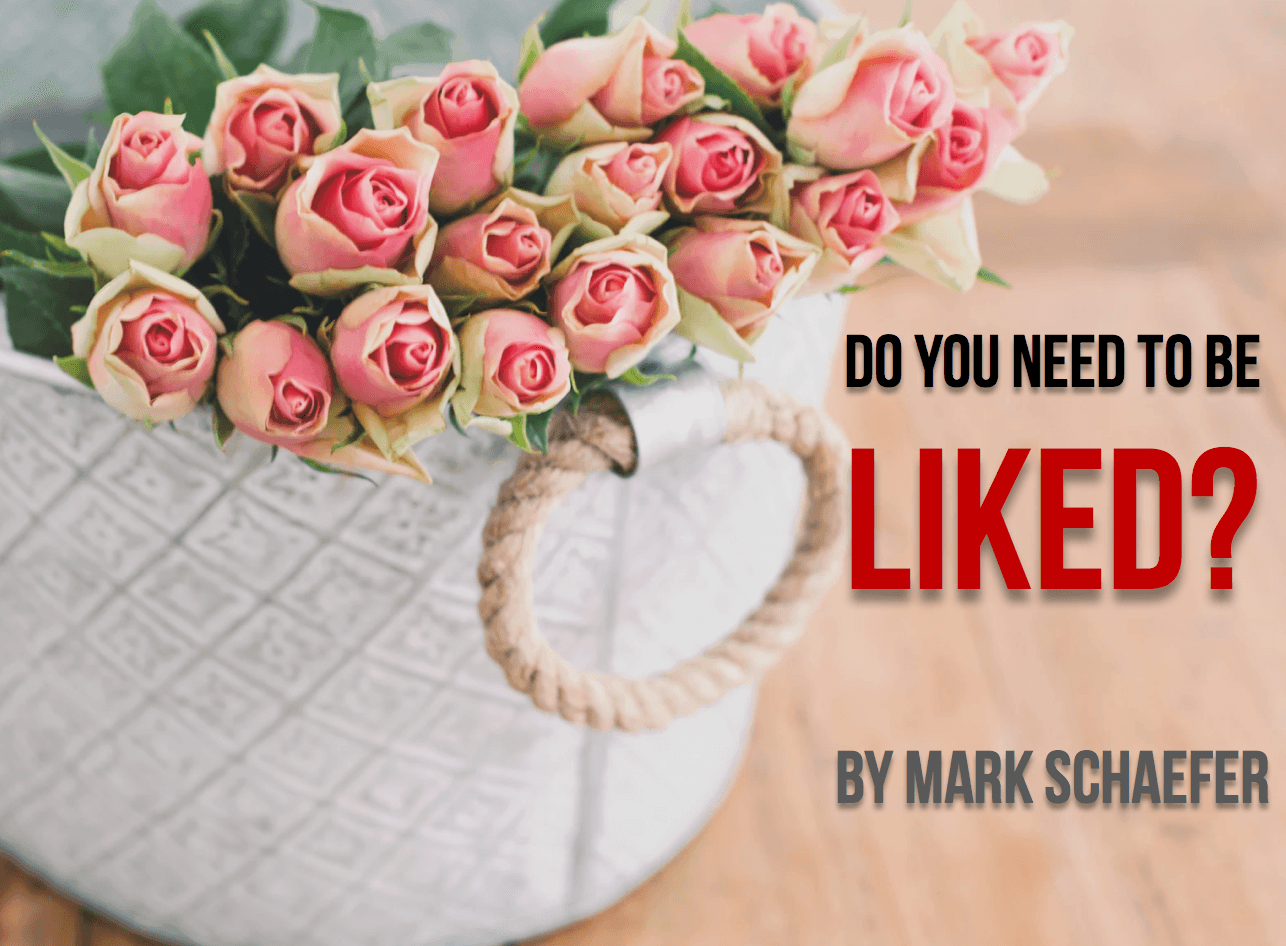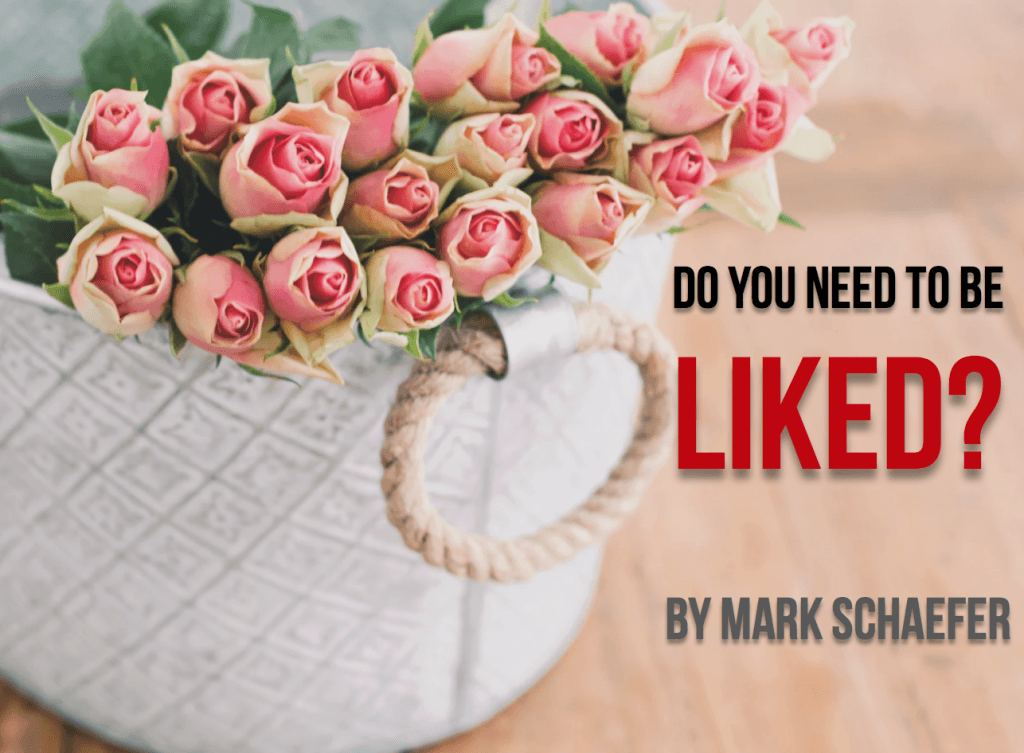 I will never forget the powerful lesson I learned in my very first performance review many years ago. To be accurate, it was many, many years ago. But it was a revelation that still means something to me and maybe it will mean something to you, too.
After my first year on the job, it was performance review time.
I had a wonderful, wise boss, and one of his comments to me was, "you seem to have a strong need to be liked."
This comment really threw me. I didn't understand what he meant. Didn't everybody want to be liked? How was I unusual?
What he meant was that in a business setting, if we're doing our job well, we're probably not going to be liked all of the time. We're being paid to contribute our ideas and suggestions, and it is literally impossible for all of our ideas to be popular all the time.
Holding back on an idea that might be controversial means we're cheating our employer (or our audience). My boss emphasized that instead of aiming to be liked, it was more important to be seen as being consistent and fair. The trade-off is, you might be somewhat less liked, but quite a bit more respected.
Today, that might seem like common sense but it is a lesson that stuck with me and is so very relevant in an age where we are all putting our thoughts and opinions out to the world every day.
To stand out, you need to be original. To be original, you need to have the courage to tell your own story. There really is no choice. And when you do that, not everybody is going to agree with you. Is that something you can deal with?
A need to be liked and personal branding
To be clear, I do think it's important to be liked on some level. It's not just a feeling, there's also research to back it up. "Likeability" is a success factor at work, and maybe increasingly so. Your goal certainly is to not be actively disliked!
In my book Return On Influence
I told a story about a friend of mine who rocketed up the ranks of our company.  This guy was a beloved individual and always the life of the party. But when I started to work with him closely, I was truly unsure of what he was contributing. How did he keep getting promoted?
I asked another friend, who had been his boss for five years, "Is this guy smart?" His answer was "I really don't know."
Likability can overcome a lot!
Online versus offline
But in the online world, we'll eventually be exposed to people who don't agree with us. In fact, if you're putting an opinion out there, it's inevitable.
We're also exposed to many, many MORE people in the online world, improving the probability that we'll get a detractor now and then. My view is, this is something you've got to come to terms with.
As I think about the bloggers I respect the most, not one of them has been immune to controversy over the years. I don't think anybody actively seeks out controversy, but it also takes a certain amount of courage to create something beyond the average me-too content out there. And that's what we need to do to stand out today.
Maybe the "special something" of blogging (or content creation in general) is "courage." So much of the stuff I see out there seems obligatory and dutiful. People are writing what they think they should write to "fit in." But the goal is not to fit in. It's to stand out.
If you didn't have to worry about "being liked," but focused on "being fair," how would that affect your approach to creating content? Is that a difficult shift?
How would your content improve if you focused more on being respected, instead of "liked?"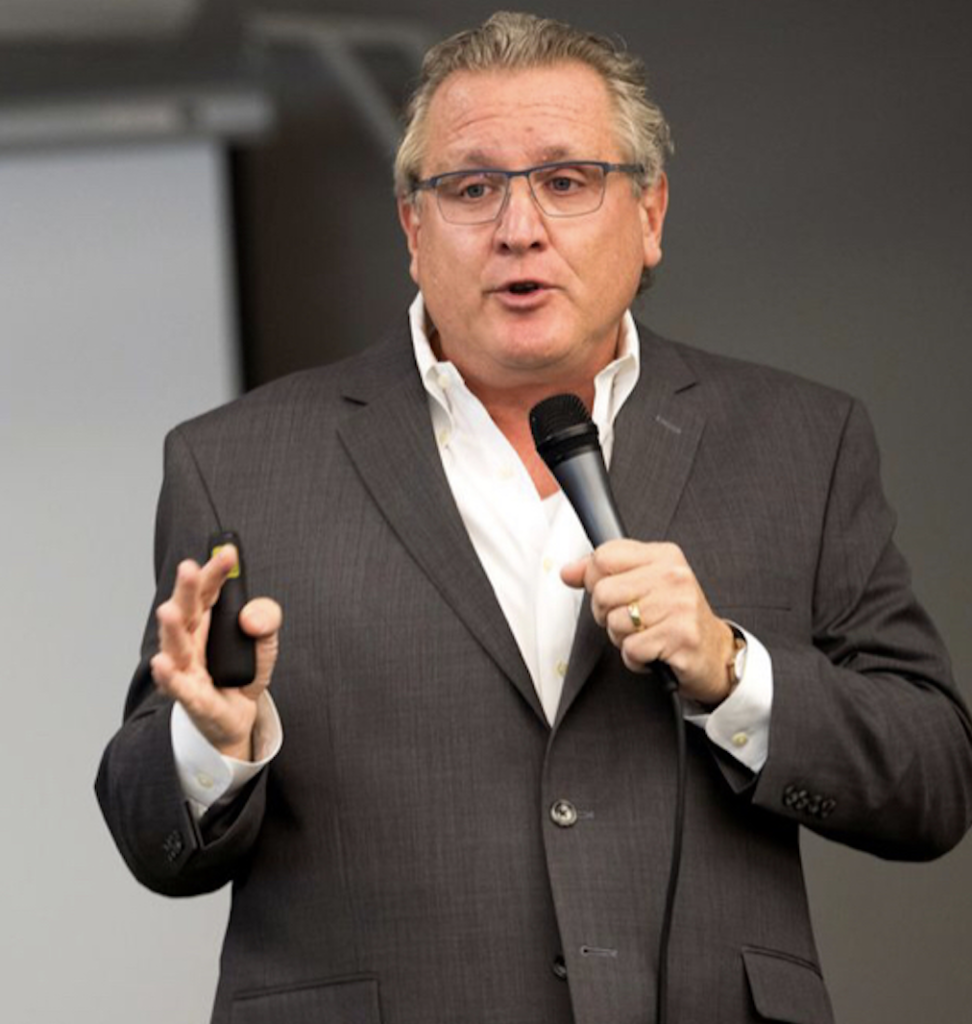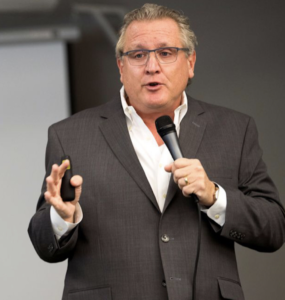 Mark Schaefer is the executive director of Schaefer Marketing Solutions. He is friends with John apparently. He is the author of some of the world's bestselling marketing books and is an acclaimed keynote speaker, college educator, and business consultant. The Marketing Companion podcast is among the top business podcasts in the world. Contact Mark to have him speak at your company event or conference soon.
Follow Mark on Twitter, LinkedIn, YouTube, and Instagram.
Illustration marked safe for re-use by Unsplash.com