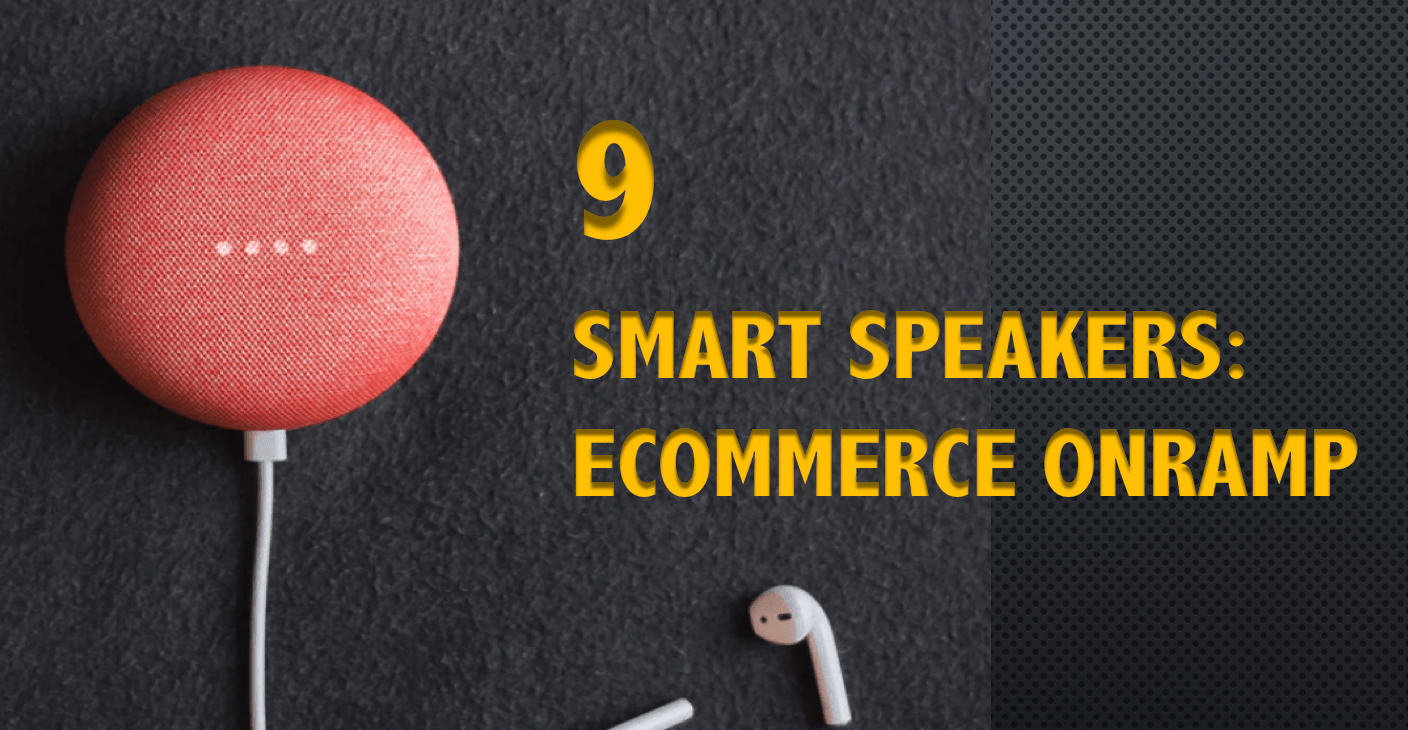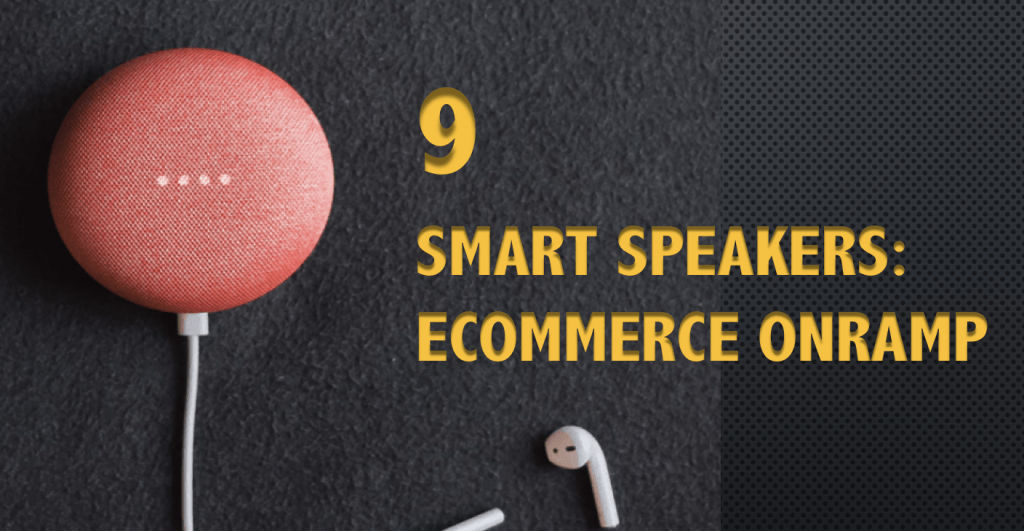 By Mark Schaefer
Starting a new social network is a perilous prospect. The battlefield is littered with companies that had big ideas and little results …
Meerkat
Ello
Path
Google+
It's a tricky business. A new social platform needs to solve a unique customer problem or find an under-served niche and then avoid assassination by Facebook (by having intellectual property and a huge war chest to protect it).
It has been so difficult breaking into the pantheon of elite social networks that in the past five years there has only been one new entry (Snapchat) that is attracting significant advertising dollars.
Until now.
Amazon Spark is news
This month Amazon launched its own social network, Spark. Amazon Spark is available through the mobile app and is sort of a mash-up of Instagram and Yelp. And I think it's going to be a hit for several reasons.
It passes the Schaefer sniff test: It occupies a unique niche and Amazon has the war chest to do it right. Also, unlike Google, which seems to use its best customers as guinea pigs as it tries to "fail fast," Amazon is more methodical. When it introduces something new, it is usually done right.
Another reason I think this is going to work is because it is addictive. Since you get to tailor your experience, you only see posts about products that will delight you. It's like flipping through an Instagram account of awesome products and how people are using them.
It's early days. Will it work? Who knows, but as a marketer, I am certainly paying attention to ANY significant new effort from Amazon and I think this is a winner.
And there's more.
In our new episode of The Marketing Companion, Tom Webster and I discuss this new social network and more. We also get into:
Projections of augmented reality dominance
YouTube versus Netflix in the video wars
Lessons in customer service (or the lack of it)
Also, Tom and I experiment with "Chipmunk Speed." You'll have to hear it to believe it. You won't want to miss this! Simply click here to listen.
If you can't access the episode above, click on this link to listen to Episode 109
Other ways to enjoy our podcast
Please support our extraordinary sponsors. Our content is free because of their generosity.
Many thanks to our friend Scott Monty for the awesome show intro. Be sure to check out his amazing newsletter The Full Monty and his new podcast available here: fullmontyshow.com.


The results don't lie: Typeform has a 57% completion rate on surveys, against the industry average of 20% (according to Survey Gizmo). The difference? Typeform's one-question-at-a-time interface creates a memorable user experience. Use images, animated GIFs, and even video to express yourself more fully. And Typform integrates with your favorite tools including Google Sheets, MailChimp, Airtable, and hundreds more. Remember: What you ask matters. How you ask is everything. Go to Typeform.com/companion to receive a special 30 percent off discount for our podcast fans!


CoSchedule is the world's number one marketing calendar utility, used by more than 8,000 companies. The application allows users to build out their entire marketing strategy from one master calendar, collaborate with their teams, and streamline their entire execution process in one place. CoSchedule is the web's most popular marketing calendar and the fastest growing startup in North Dakota. Ranked as the best business tool built by a startup on Entrepreneur.com. Get your Marketing Companion 30-day free trial by heading to www.coschedule.com/marketing-companion.

BuzzSumo is the world's best way to discover, analyze and amplify your content. Run over to BuzzSumo today for a 14 day free trial. Beyond data, BuzzSumo offers priceless insights into content discovery, monitoring, influencers, and outreach, content research and planning, and competitor research. It is an indispensable application for content research, analysis and SEO. Find out why so many Marketing Companion fans are now hooked on Buzzsumo. Check out BuzzSumo's powerful technology to look at the hottest content trends down to the hour!