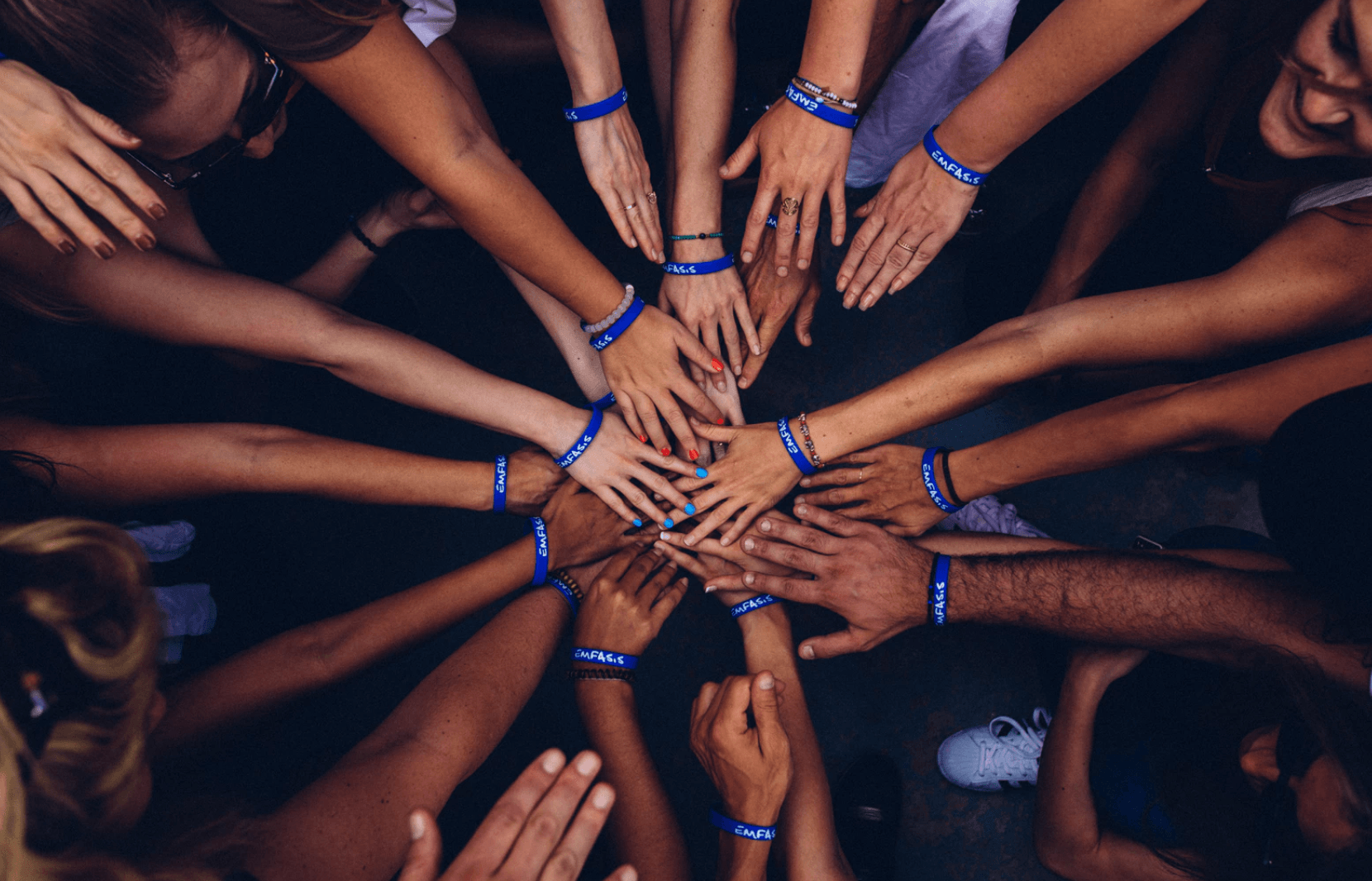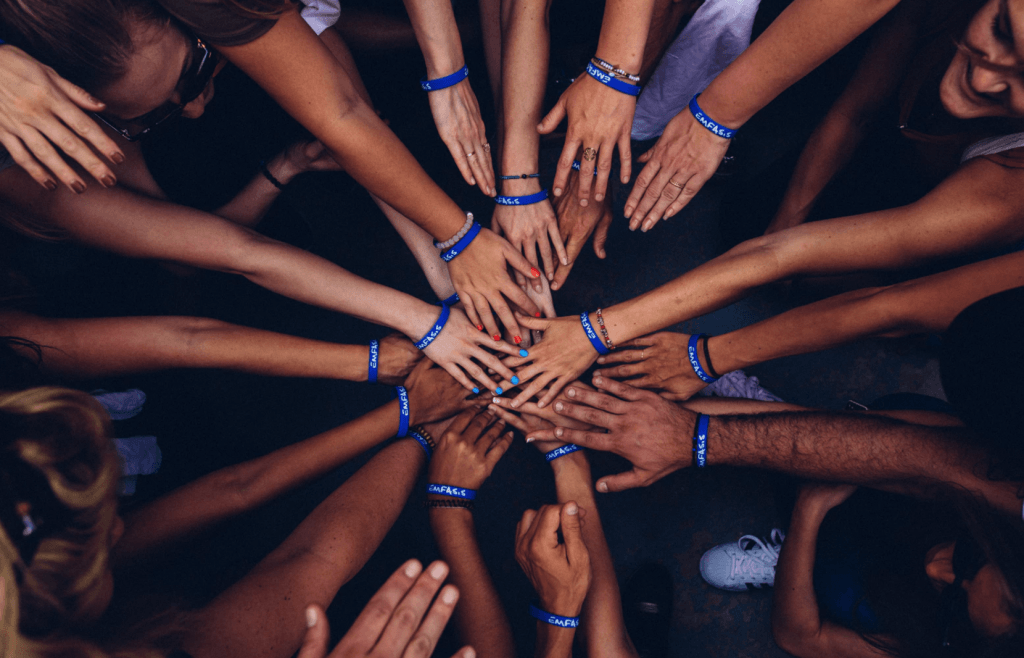 By Mark Schaefer
The days of innocence and fun on Facebook are over. The platform has devolved into a cacophony of constant political unrest, maybe permanently.
A lot has been written over the past few months about the anger on Facebook, mass de-friending, free speech, etc. Here is an observation …
The Facebook news stream is a profoundly ineffective agent for social change.
Your friends who support you, will support you.
Your friends who don't, won't.
Ranting on Facebook serves as a catharsis, and there is a place for that, until all manner of friendships weary of it. At this saturation point, the unfriending begins … and you lose touch with the very people you need to connect with most if you sincerely want to enable change.
… which turns Facebook into an even worse place for social change because then everybody connected to you is Just. Like. You.
I used my words carefully. I specifically said "Facebook news stream" — the daily flow of stuff from your friends. There are many opportunities to learn, grow, rant, laugh, cry, protest, organize, sympathize, and empathize in Facebook Groups and Messenger, for example. Bring the like minds together and create bold new ideas.
I wanted to provide an observation of how the Facebook stream seems to work, or not work, because a lot of close relationships are being ranted into oblivion, and that's a shame.
I'm not saying don't post, rant, or protest. You should fight for what you believe in, but maybe taking the fight to other places on the social web might be more effective. Or better yet, do something in real life to support your causes and show people what you believe in.
The Facebook news stream seems to be a place where the sparks for social change extinguish with a pfffft and an "un-friend." If we really want to make an impact in the world, we need to embrace the minds we want to change. We need to listen, care, and dispense tolerance and hope. My take any way.
This subject provides an incredible conversation topic for our latest Marketing Companion episode. Tom Webster and I dissect this topic, as well as interesting changes to LinkedIn, and a fascinating case study on Spotify. And as you'll hear, we also struggle through Mercury Retrograde! Give it a spin:
Click on this link to listen to Episode 132
Other ways to enjoy our podcast
Resources mentioned in this show
Please support our extraordinary sponsors. Our content is free because of their generosity.
Many thanks to our friend Scott Monty for the awesome show intro. Be sure to check out his amazing newsletter The Full Monty and his new podcast available here: fullmontyshow.com.


SoloSegment's Site Search Inspector illuminates a huge blind spot for marketing teams and helps them unlock the revenue trapped there. If you're like 85% of companies, you have no idea what's going on in your site's search engine. You either don't have measurements or you ignore what you have. Up to 30% of your visitors search and they could be your best customers. Site Search Inspector targets the site search customer experience with a set of proprietary measures designed to improve success. They're so convinced you're going to improve your success rates, they've tripled the free trial period to 45-days and they're offering 10% off an annual subscription. You can find this special offer on solosegment.com/companion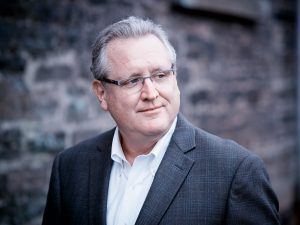 Mark Schaefer is the chief blogger for this site, executive director of Schaefer Marketing Solutions, and the author of several best-selling digital marketing books. He is an acclaimed keynote speaker, college educator, and business consultant.  The Marketing Companion podcast is among the top business podcasts in the world.  Contact Mark to have him speak to your company event or conference soon. 
Illustration courtesy Unsplash.com