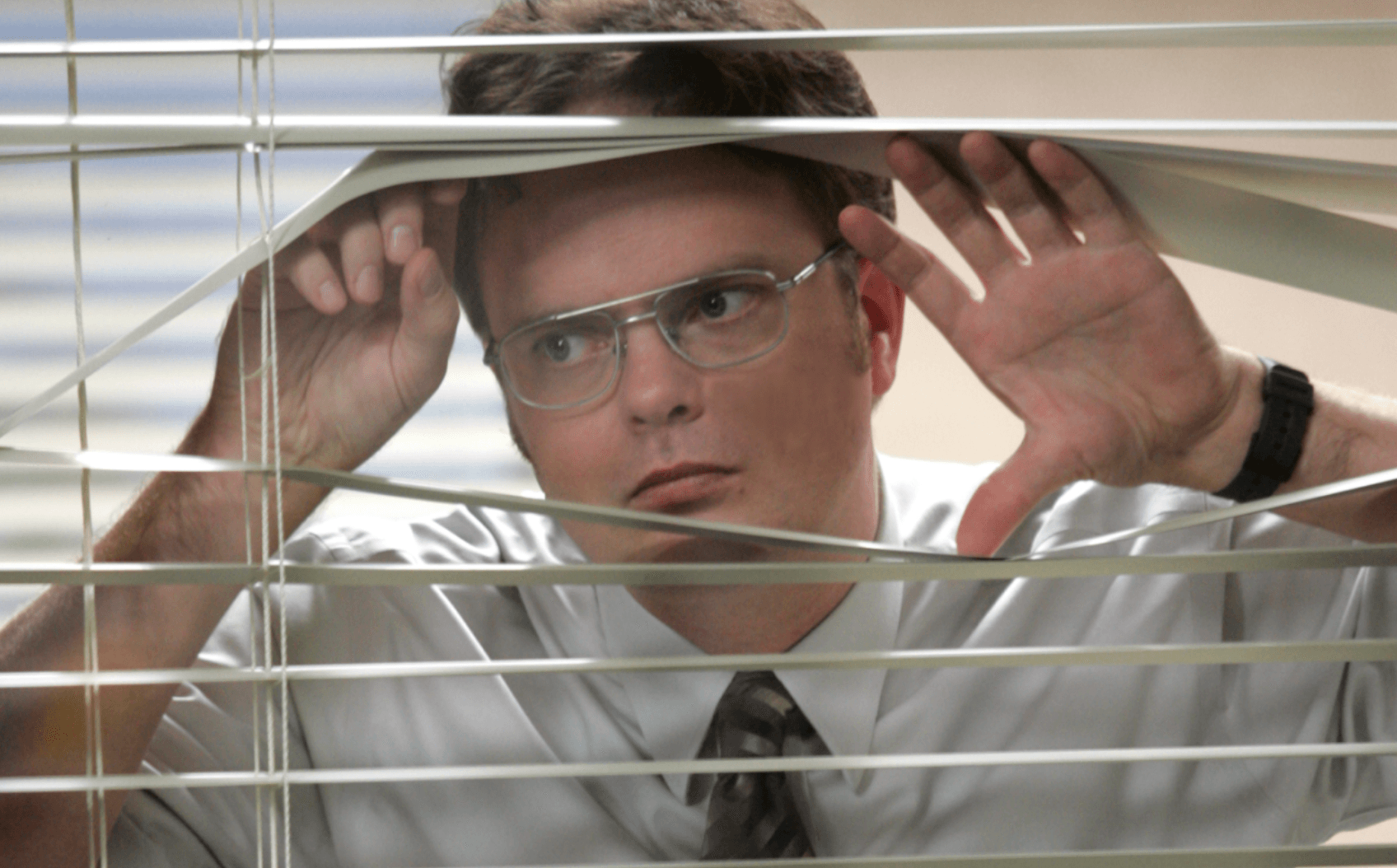 By Mark Schaefer
For about eight years, I worked in high-level enterprise sales jobs for a Fortune 100 company. It was an extremely complex job with so many moving parts and evolving relationships that at times it was hard to catch my breath! My single customer represented $1.5 billion in annual sales and it was one of the most demanding jobs I've ever held.
In the middle of my sales career, our company named a new CEO, Paul O'Neill, a brilliant man who would later serve as the U.S. Treasury Secretary.
Paul was a no-nonsense finance type. He did not understand the sales function and at one point in a meeting asked, "If our products are the best in the business and our customers want them, why do we need a sales team? Why don't we simply take orders and maintain a small service team to respond to problems?"
I shuddered.
A company without sales people??? Was this guy CRAZY? Did he know how hard I was working?
But … I could also sort of see his point, at least in theory. If marketing was continually creating and refining products customers need, pricing them fairly, and promoting them well, why DID you need sales?
While this sales-free scenario seemed unlikely back then, technology has made it more possible. In a world where we can usually assume we'll receive quality goods, reliable delivery dates, and self-serve customer assistance, do we still need sales people?
Marketing our way out of sales
My grad school teacher and mentor Peter Drucker famously said:
"The aim of marketing is to make selling superfluous."
Indeed, the better your marketing, the fewer salepeople you should need.
The marketing profession is about creating demand and acquiring customers. If we do that extraordinarily well — and the routine administration of the account is increasingly handled by AI-driven auto-servants — are we entering a world where sales professionals are obsolete?
Here's a news story from The Wall Street Journal that suggests the answer is "yes:"
"In an extraordinary step aimed at cutting costs, Tesla is going to begin shutting physical stores and move to selling vehicles only over the internet as it starts taking orders for the $35,000 version of its Model 3 compact car."
"It's 2019—people just want to buy things online," Elon Musk told reporters in announcing the change.
Only a fraction of car sales in the U.S. happen online. As Tesla tries to reach a new category of mainstream buyers and increase sales of its Model 3, it will be testing whether these consumers are willing to make one of life's largest purchases without a test drive and local store to guide them through it.
A car company with no sales people. Wow. Tesla offers a glimpse of what it takes to have a sales-free world:
It has established a brand so powerful, clear, superior, and relevant that the demand always outstrips a need to "sell."
Rich, interactive web-based content about every feature of the car provides a dazzling library of information that far exceeds the knowledge of any human sales representative.
Online resources allow you to customize your car, secure financing, and schedule a precise delivery of your finished vehicle. The new ordering process reportedly takes one minute.
Perhaps Paul O'Neill's vision of a sales-free world is finally coming to life.
If your marketing is working well in this self-service world, why do you need sales?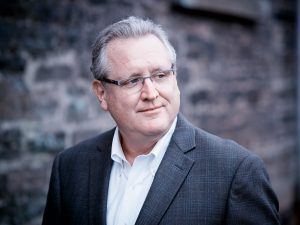 Mark Schaefer is the chief blogger for this site, executive director of Schaefer Marketing Solutions, and the author of several best-selling digital marketing books. He is an acclaimed keynote speaker, college educator, and business consultant.  The Marketing Companion podcast is among the top business podcasts in the world. Contact Mark to have him speak to your company event or conference soon.