An article in the New York Times made my head spin.
The piece chronicled a comeback tour for the iconic 1970s rock band Dio. The band filled arenas as the popular frontman Ronny James Dio paced around the stage. But there is a twist. The singer has been dead for 10 years.
The concert marked a milestone in the use of computer-generated holograms in big-time entertainment venues and fans at sold-out shows didn't seem to mind.
The celebrity hologram toured with a living backing group consisting, in large part, of former Dio bandmates.
A start-up called Eyellusion produced "Dio Returns." It's one of a handful of companies looking to mold and ultimately monetize a new, hybrid category of entertainment — part concert, part technology-driven spectacle — centered, thus far, on the holographic afterlives of deceased musical stars.
New tours are in the works for Roy Orbison, Frank Zappa, and Whitney Houston, pictured at the top of this article.
You can see an example of the technology on tour here: Dio returns video 
A celebrity hologram applied to marketing?
Sure this is cool (or maybe creepy … or both) but there are some fascinating implications for marketing. Couldn't this be the ultimate in content creation? How does marketing take on new meaning when Elvis, Marilyn Monroe or another celebrity hologram shows up at your customer event or trade show booth?
The possibilities are limitless.
Prime Minister Narendra Modi of India has campaigned holographically, and a circus in Germany uses holographic projections of elephants and horses instead of live animals, and watch for a holographic dinosaur experience coming soon.
This is certainly worthy of a conversation, which is exactly what Brooke Sellas and I have on the new episode of The Marketing Companion.
In addition to hearing about our holographic insights, Brooke and I look at:
You won't want to miss this holographic, spirited, soulful and detoxified show! Just click here:
Other ways to enjoy our podcast
Please support our extraordinary sponsors. Our content is free because of their generosity.
Many thanks to our friend Scott Monty for the awesome show intro. Be sure to check out his introspective newsletter Timeless & Timely, where he covers the latest trends and the oldest principles.
Tim Washer is contributing creative direction to the show and he's has worked for Conan O'Brien, John Oliver, among others. He helps corporations build more creative cultures.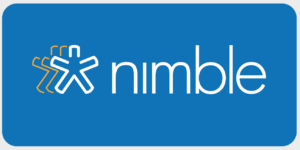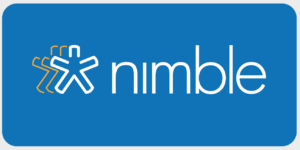 If you're a business owner or an entrepreneur, you know how hard it is to stay on top of all your contacts and ensure that nothing is falling through the cracks. Nimble is the simple, smart CRM that works directly within Office 365 and G Suite.
Nimble plugs into your email inbox and has a browser extension you can use on any website, including social media platforms and third-party apps. You'll never have to leave the place you're currently working on to access and update your existing contacts, as well as to create new contact records. Claim 30 percent off an annual license by going to nimble.com/companion and entering the promo code: COMPANION.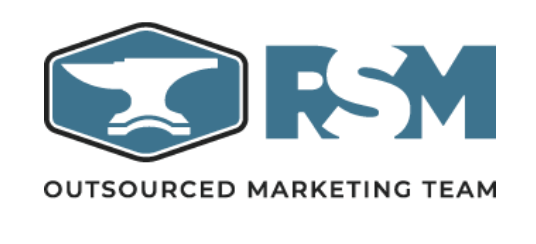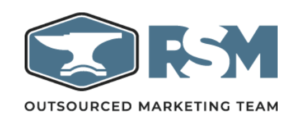 RSM Marketing provides an indispensable outsourced marketing department! Why struggle with turnover and staffing when RSM clients receive a marketing director and all the resources they need under a flat fee monthly subscription?
RSM employs dozens of specialists and experienced marketing directors who assist companies ranging from startups to market leaders with thousands of employees. Companies across the country from all categories are choosing this model to overcome marketing complexity and outpace their competition. The typical outsourcing client uses 11 RSM subject matter specialists but pays less than the cost of one of their own employees. RSM provides breakthrough marketing for clients and has been named twice to the INC 5000 list. Visit RSM for special Marketing Companion offers including $5,000 in free services.