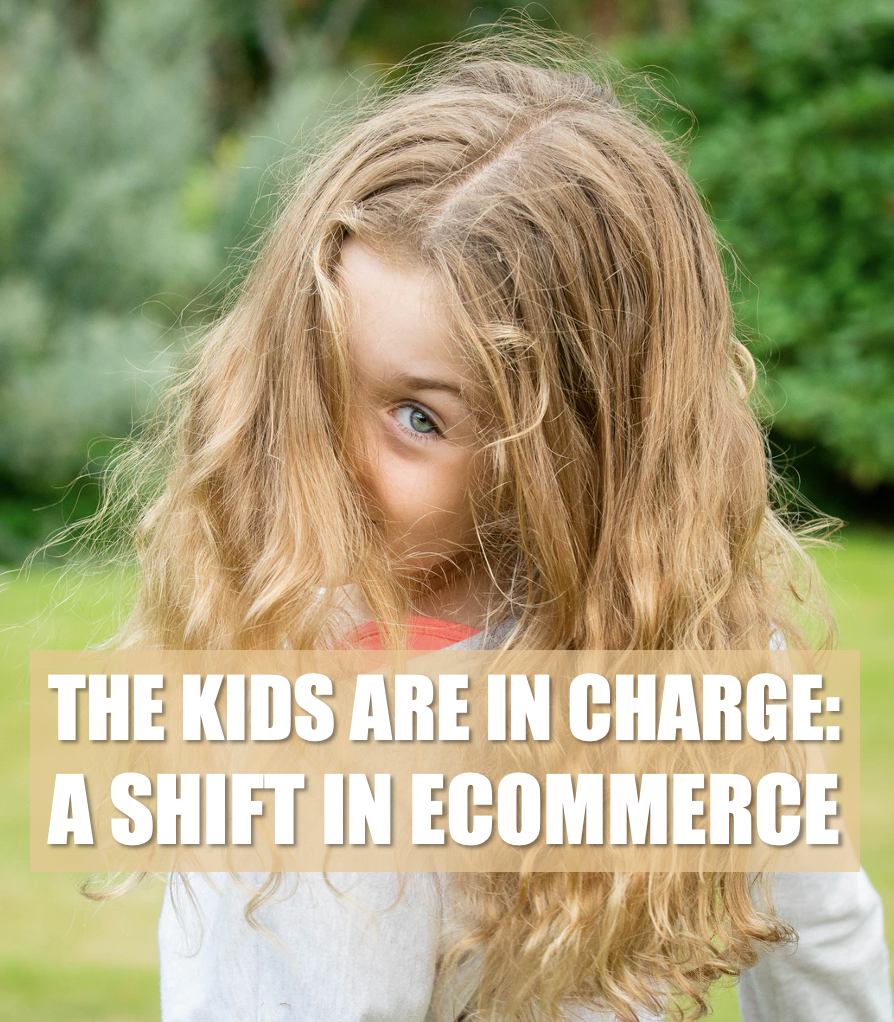 This is a time when every organization needs to be intensely paying attention to the changes happening around them — changes that will alter the future of marketing and business forever.
We need to look for clues in this global crisis to determine what is next so we can start preparing now.
My "trend radar" is on high alert these days and I want to bring these ideas to you as much as I can.
On the latest episode of The Marketing Companion we explore some particularly thought-provoking new ideas from a variety of sources:
An analyst from the World Economic Forum is reporting from China on the post-lockdown consumer trends. This is FASCINATING. Among the topics we discuss on our show is the growing influence of children on family purchasing power and examples of retailers using livestreaming to create amazing new shopping experiences. The new home shopping networks?
We look at some new eCommerce stats reported by Adobe. Can you imagine that we are now exceeding the normal "Black Friday" online sales levels now every single month? And BOPIS (Buy Online Pickup In Store) is becoming a permanent buying fixture.
Apple is taking the march toward consumer privacy in some serious new directions. Will advertisers be able to adjust?
And of course Brooke and I have some fun along the way, turning "BOPIS" into our own private meme.
Check it out. I loved this conversation and you will, too.
Other ways to enjoy our podcast
Please support our extraordinary sponsors. Our content is free because of their generosity.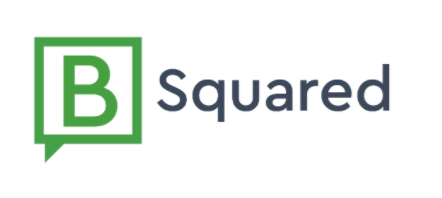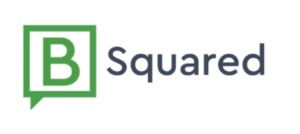 B Squared Media is the premier provider of online customer care solutions and done-for-you social media marketing. Think conversation, not campaign with B Squared. Marketing Companion fans can take advantage of a truly extraordinary offer — $10,000 off your customer care contract or $1,000 toward your first online advertising campaign, Click here to learn more about this amazing opportunity!



It's hard to ignore — millions of business professionals are active on LinkedIn. They have twice the buying power of a normal web user. If you're in business, you need to be exploring advertising on LinkedIn. Brooke and I have both had tremendous success with this marketing platform and to help you get started, LinkedIn is offering Marketing Companion listeners $100 in free ad credit. That can go a LONG WAY! Take advantage of this opportunity today by visiting linkedin.com/companion
Illustration courtesy Unsplash.com