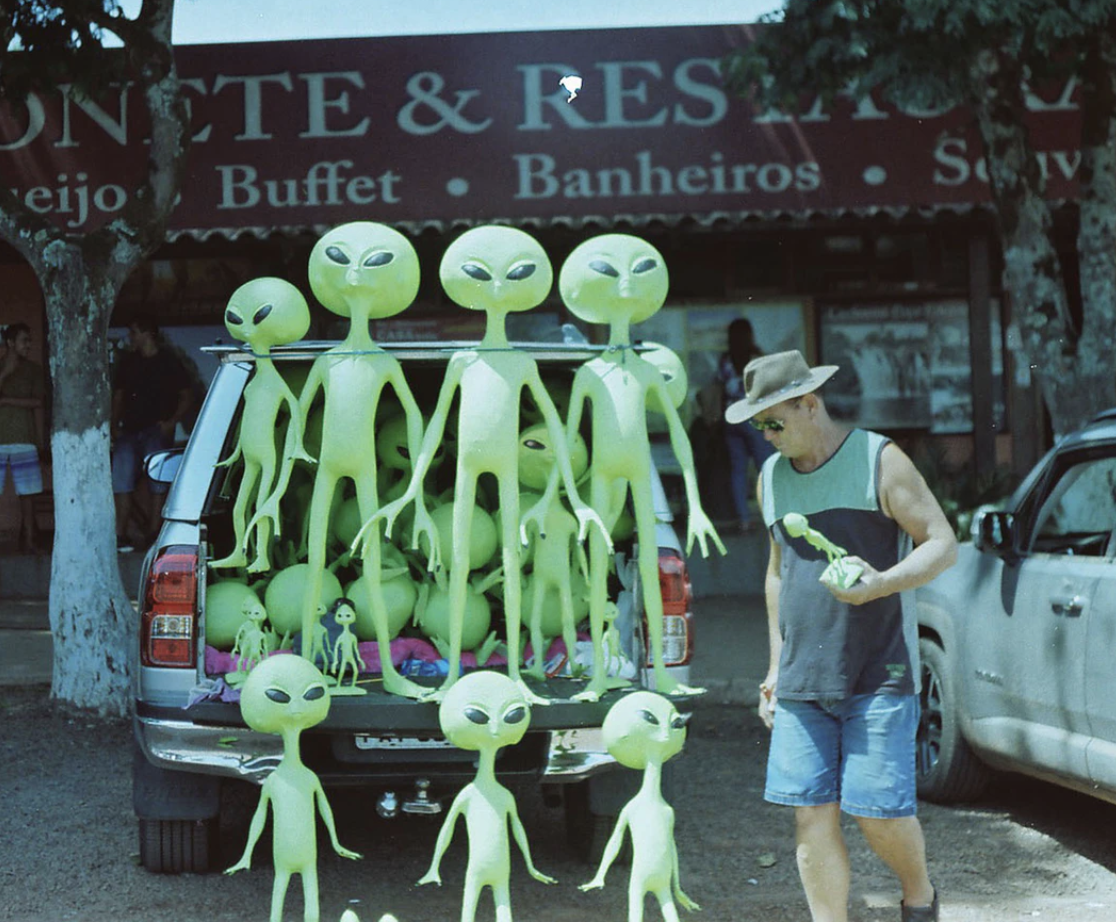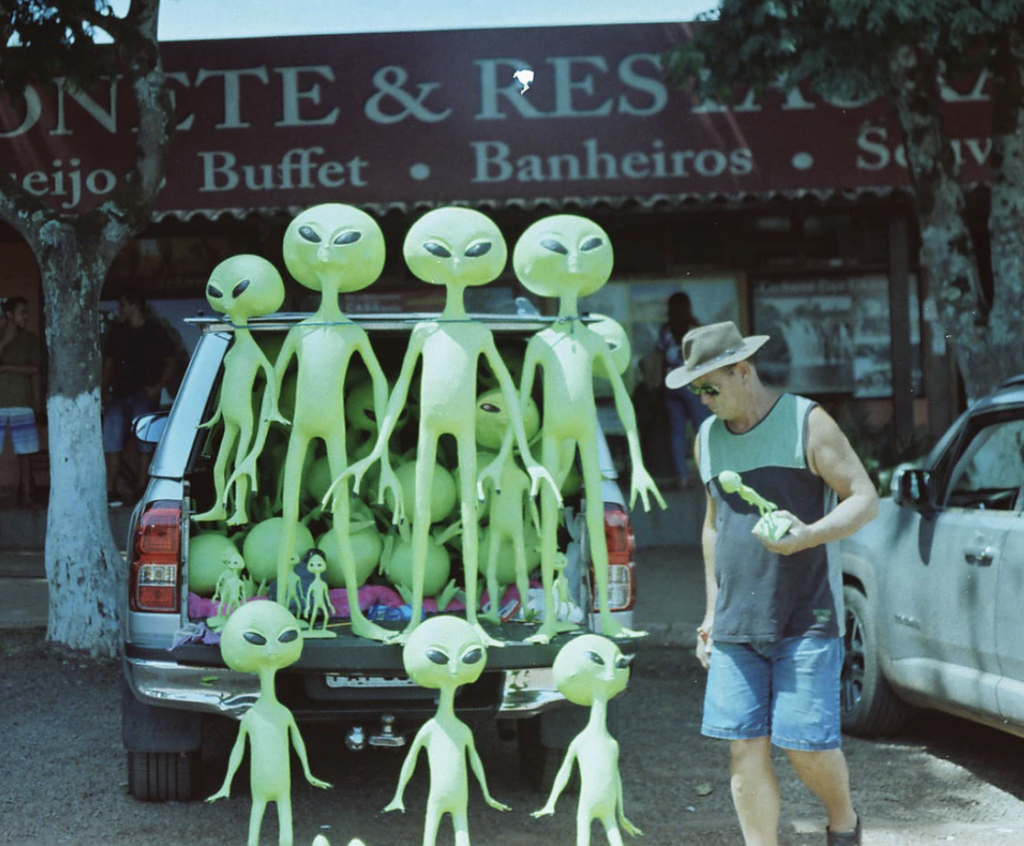 On the 200th episode of the Marketing Companion podcast (fanfare please!), Brooke Sellas and I naturally have a little fun with our milestone show but we also dig in on some timely topics. You won't want to miss our discussion on
The missing piece of the hustle culture. Brooke and I discuss a post that accuses Gary Vaynerchuk of being tone-deaf with his pandemic-era advice.
We discuss a new view of mentoring in the digital age.
Instagram viewing parties? The debate is on.
And finally, as if 2020 cannot get any weirder, the reports of UFO sightings are on the rise. Why not?
You won't want to miss this show, and all you have to do is click here!
Other ways to enjoy our podcast
Please support our extraordinary sponsors. Our content is free because of their generosity.
Many thanks to our friend Scott Monty for the awesome show intro. Be sure to check out his amazing newsletter Timeless and Timely.
Tim Washer is contributing creative direction to the show and he's has worked for Conan O'Brien, John Oliver, among others. He helps corporations build more creative cultures.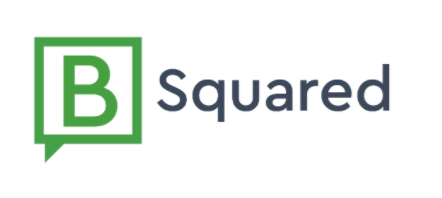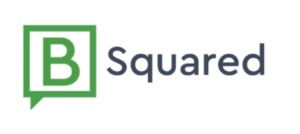 B Squared Media is the premier provider of online customer care solutions and done-for-you social media marketing. Think conversation, not campaign with B Squared. Marketing Companion fans can take advantage of a truly extraordinary offer — $10,000 off your customer care contract or $1,000 toward your first online advertising campaign, Click here to learn more about this amazing opportunity!



It's hard to ignore — millions of business professionals are active on LinkedIn. They have twice the buying power of a normal web user. If you're in business, you need to be exploring advertising on LinkedIn. Brooke and I have both had tremendous success with this marketing platform and to help you get started, LinkedIn is offering Marketing Companion listeners $100 in free ad credit. That can go a LONG WAY! Take advantage of this opportunity today by visiting linkedin.com/companion
Illustration courtesy Unsplash.com