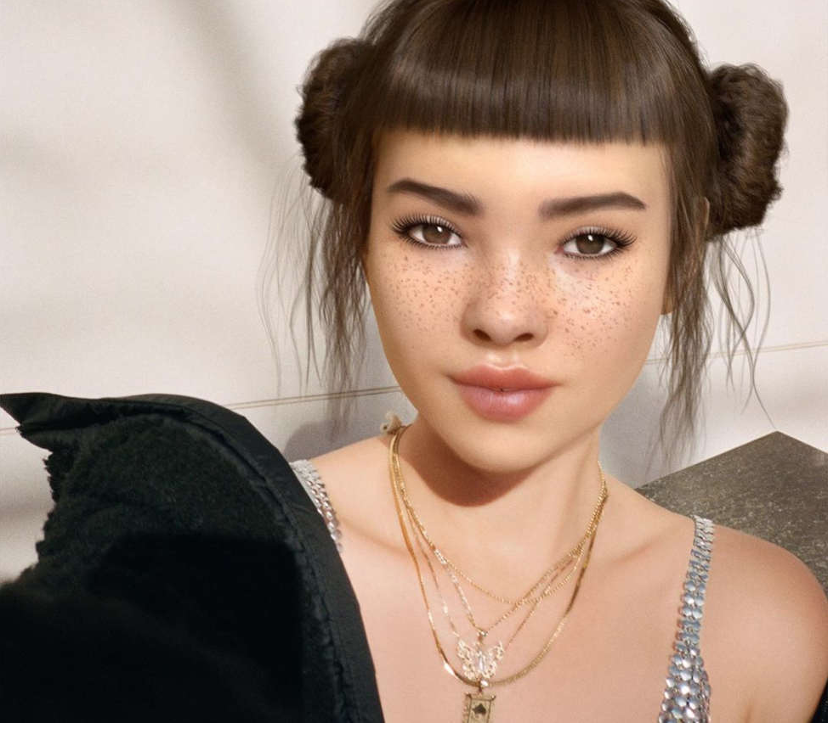 Meet Lil Miquela.
She's a top-earning model who's done promotions for Calvin Klein, Prada, and other top fashion brands
Lil Miquela recently debuted a music video at this year's online-only Lollapalooza festival.
Her modeling and influencer posts will earn her $11.7 million dollars this year.
Lil Miquela does not exist, at least in human form. She's part of a new generation of computer-generated influencers who can do anything and be anywhere for a brand … without wearing a mask.
In the world of food, fashion, music, and gaming, it doesn't seem to matter that some of today's top influencers were created by coders working for an ad agency. They don't tire, they don't complain, they won't display any embarrassing behavior, and they are completely unaffected by infectious diseases.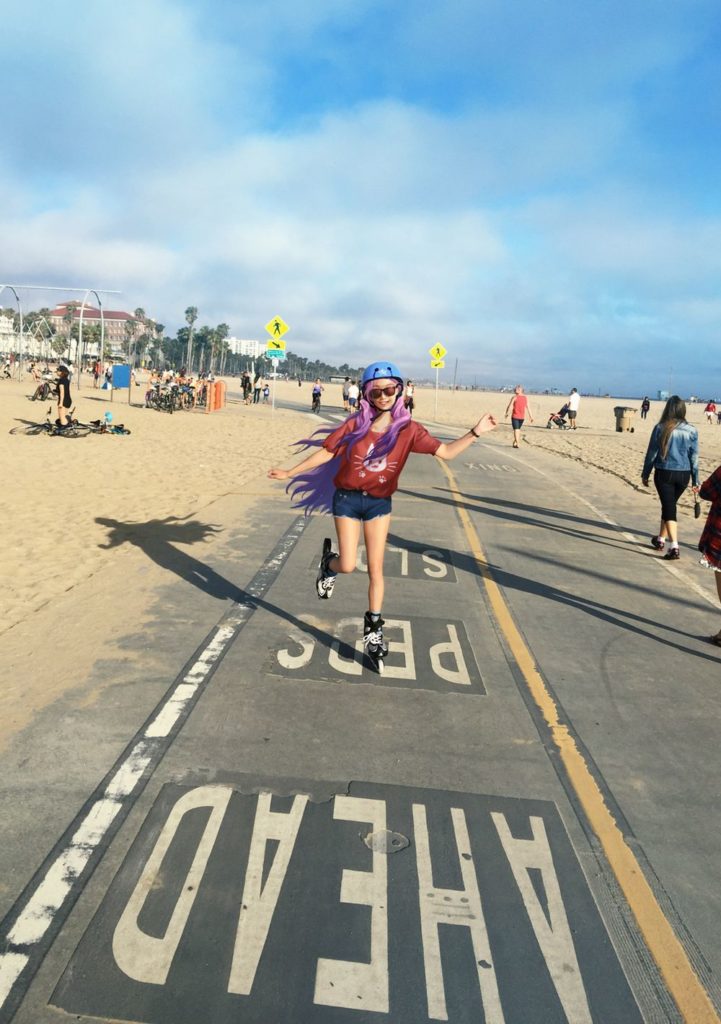 Seraphine (in the photo above) is an even more convincing example of synthetic content. With her flowing pink hair and cat-themed Instagram posts, she had attracted thousands of fans before her creator Riot Games revealed that she was not real.
Now her follower count is nearly 400,000 and she's roller skating in Venice Beach while her flesh-and-blood social-media star competitors are stuck at home. Despite just being a bit of computer code, she still sometimes wears a mask.
Lil Miquela on the rise
Brands are expected to spend as much as $15 billion annually on influencer marketing by 2022, up from $8 billion last year, according to Business Insider Intelligence. A growing slice of that money belongs to virtual influencers, and traditional marketing is experiencing serious disruption.
Digital avatars like Lil Miquela are the hottest trend in many creative agencies since they have the power to attract brand partnerships and lucrative deals — some are charging $8,500 per sponsored post.
A report from VirtualHumans.org found:
Women between the ages of 18 and 34 make up the core audience of virtual influencers (44.97%)
Virtual influencers are attempting to make their way to TikTok, with 31% also having accounts on the short-form video platform, but may be held back by costs
The most popular virtual influencer is Brazil's Lu de Magalu (@magazineluiza), with 4.3 million Instagram followers, 14.3 million Facebook followers, and 1 million TikTok followers
Is this the future of influencer marketing?
Brooke Sellas and I dive into this on the newest episode of The Marketing Companion podcast and you won't want to miss it.
We also cover an amazing virtual toy museum on Instagram and have a lively disagreement over the weird new power Kidfluencers have over our children.
So much cool stuff here. Click here to listen!
Other ways to enjoy our podcast
Please support our extraordinary sponsors. Our content is free because of their generosity.
Our funny intro comes courtesy of the talented Andrea Vahl. Andrea is co-author of Facebook Marketing All-in-One For Dummies
 and an international speaker.  She is also a stand-up comedian in her spare time and likes to wear wigs.

accessiBe

 is an AI-based web accessibility tool that helps websites become accessible and ADA compliant in several hours. The accessiBe solution can protect your website against web accessibility lawsuits, and at the same time improve the engagement, bounce rate, and SEO of your site to allow you to serve everyone, equally. The solution works instantly and automatically, without the need to change any element in your website design or code, just flip it on and you're good to go. It's easy and affordable. Visit accessiBe for a free trial!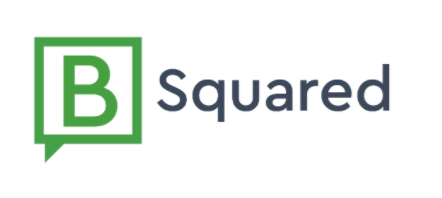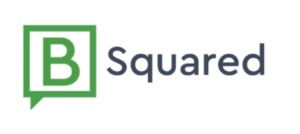 B Squared Media is the premier provider of online customer care solutions and done-for-you social media marketing. Think conversation, not campaign with B Squared. Marketing Companion fans can take advantage of a truly extraordinary offer — $10,000 off your customer care contract or $1,000 toward your first online advertising campaign, Click here to learn more about this amazing opportunity!