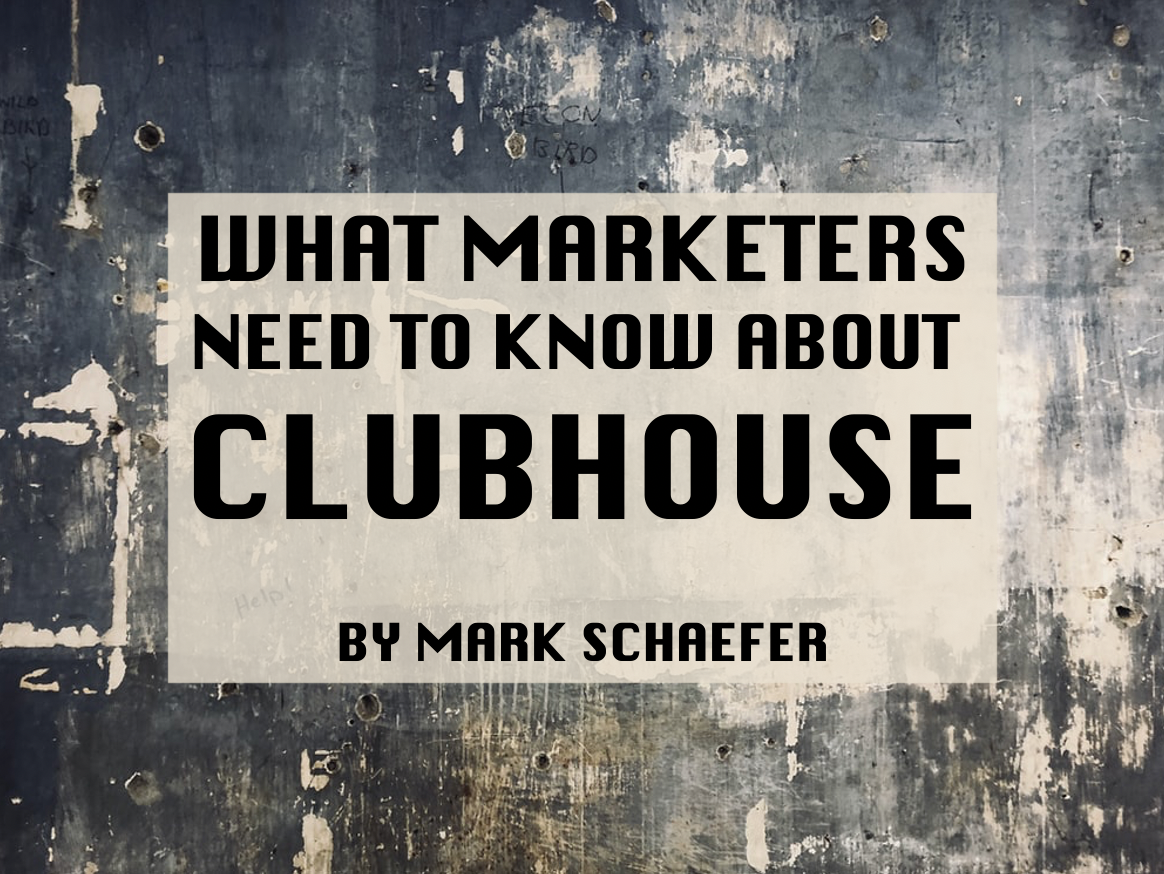 Clubhouse appears to be the next hot social media platform.
Backed by the prestigious venture capital firm Andreessen Horowitz and growing faster than Mark Zuckerberg's bank account, Clubhouse is a platform where users participate in different chat rooms on a wide range of topics. The conversations are audio-only, and when they finish, they disappear forever. It's like talk radio on steroids — endless, diverse, inclusive. Wading through Clubhouse can be dizzying because there are so many interesting conversations.
Clubhouse is halfway between a podcast and a party. It's a facilitated discussion, no make-up required. This is why it will displace at least some podcast consumption — you have a chance to actually participate with the hosts, and that's special.
Another reason Clubhouse has quickly made headlines is that it's frequented by tech industry movers and shakers and big-time celebrities. People who have tried the app include Oprah, Ashton Kutcher, and Chris Rock, according to the Wall Street Journal. Some have spearheaded conversations, while others have simply hung out and listened. I was in a room where Tiffany Haddish was quietly listening in.
If you want to get a view of the upside of the platform, I recommend turning to this article by Mike Stelzner at Social Media Examiner and this perspective from Larry Kim.
It's awesome. However, Clubhouse has one severe limitation that could jeopardize its long-term growth and accessibility to a large part of the population. Let's dissect that today.
Clubhouse and synchronicity
Driven by curiosity, I immersed myself in Clubhouse for a few hours over a couple of days. I didn't lead any rooms (I plan to try it though!) but just listened, getting a feel for the place. I see the appeal. It's endlessly fascinating, especially if you want to open yourself to new voices and views. It's easy to have it on as background noise.
But in the last week, I haven't used it at all for a simple reason — I'm very busy. And this is a clue to the long-term challenge for Clubhouse.
The reason Clubhouse is different and exciting is because it's synchronous. It's happening right now and never again. If you're not there, you miss a conversation forever.
By comparison, traditional social media platforms are asynchronous. For example, I can see a video on YouTube, read a post on Medium, or listen to my favorite podcast any time I like. I can search for it, save it, and schedule it for my time. If I'm busy now, I can look at asynchronous content at 2 a.m. and catch up if that's what I want to do.
But to fully participate in a certain Clubhouse conversation, you have to drop what you're doing and join in that moment. There is no recording, no archive, no way to discover who was there and what was said.
The fatal flaws of Clubhouse
The synchronous nature of Clubhouse is what makes it unique and it's also what makes it difficult for creators.
For a consumer …
You need a lot of flexibility and free time to enjoy the content. That's not so much of an issue right now. There are 12.5 million people unemployed in America and they probably have time on their hands. There are many times that number who are under-employed or perhaps have more flexibility as they work from home.
Clubhouse is made for this moment. It's perfect for a struggling economy and millions of bored people (although consumption might increase when we commute again). What happens when the pandemic is over, the economy comes back, and people are busy with full schedules?
A similar situation occurred in the earliest days of the social web, around 2009. We were in a recession (nothing close to what we're seeing now) and I predicted that there would be a dip in social media usage once people went back to work — and that's exactly what happened, at least to the less-established platforms.
Similarly, I predict a dramatic sag in Clubhouse usage once the pandemic crisis begins to ease and people go back to work and their busy lives.
For the creator …
There's another issue with this ephemeral content. Let's say you commit to this platform and become a Clubhouse superstar. Thousands of fans flock to your conversations.
Here's why it gets complicated …
There is no record of your content. Nobody will find your conversation on a Google search, or even a Clubhouse search. I think a major reason to create content is the opportunity to be discovered in a way that leads to vast awareness. I don't see how it will happen on Clubhouse but perhaps that will emerge.
A frustration for me is that the audience in a room keeps changing. Let's say you start a room to talk about gardening ideas. Fifteen minutes later, new people are in the room asking the same question you answered at the beginning of the program. In essence, you keep creating the same content over and over. And if you do a new show, it will probably happen again.
The beauty of Clubhouse is its intimacy. It still has a feel of being small and invite-only. How would a person manage a room with 10,000 people raising their hands wanting to talk? I don't think Clubhouse can let that happen. If you can't scale and build an audience, there is less of an attraction for creators.
I had several friends who committed to Google+ as a major content platform. When it died, they had little or nothing to show for their years of work. Likewise, if Clubhouse tanks, an influencer will have nothing to show for their effort (unless perhaps they record and re-purpose the content on their own).
One last important point. Clubhouse has no obvious monetization plan right now. I'm guessing a strategy will have something to do with brand-sponsored celebrities and conversations. So we'll have to see how monetization ultimately impacts the user experience.
Onward and upward
I think there is a lot to love about Clubhouse. It's refreshing and fun. If they can manage their growth and monetize in a user-friendly way, I think they'll become big. Not Facebook-big, but perhaps Pinterest-big. I'm going to continue to watch and learn as much as I can.
And I'll probably lead some discussions there eventually so come find me there at markwschaefer.
Let me know what you think of it in the comment section. What did I miss?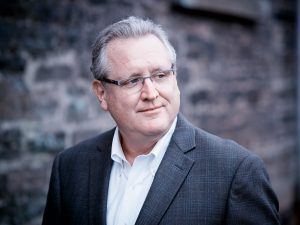 Mark Schaefer is the executive director of Schaefer Marketing Solutions. He is the author of several best-selling digital marketing books and is an acclaimed keynote speaker, college educator, and business consultant.  The Marketing Companion podcast is among the top business podcasts in the world. Contact Mark to have him speak to your company event or conference soon.
Illustration courtesy Unsplash.com