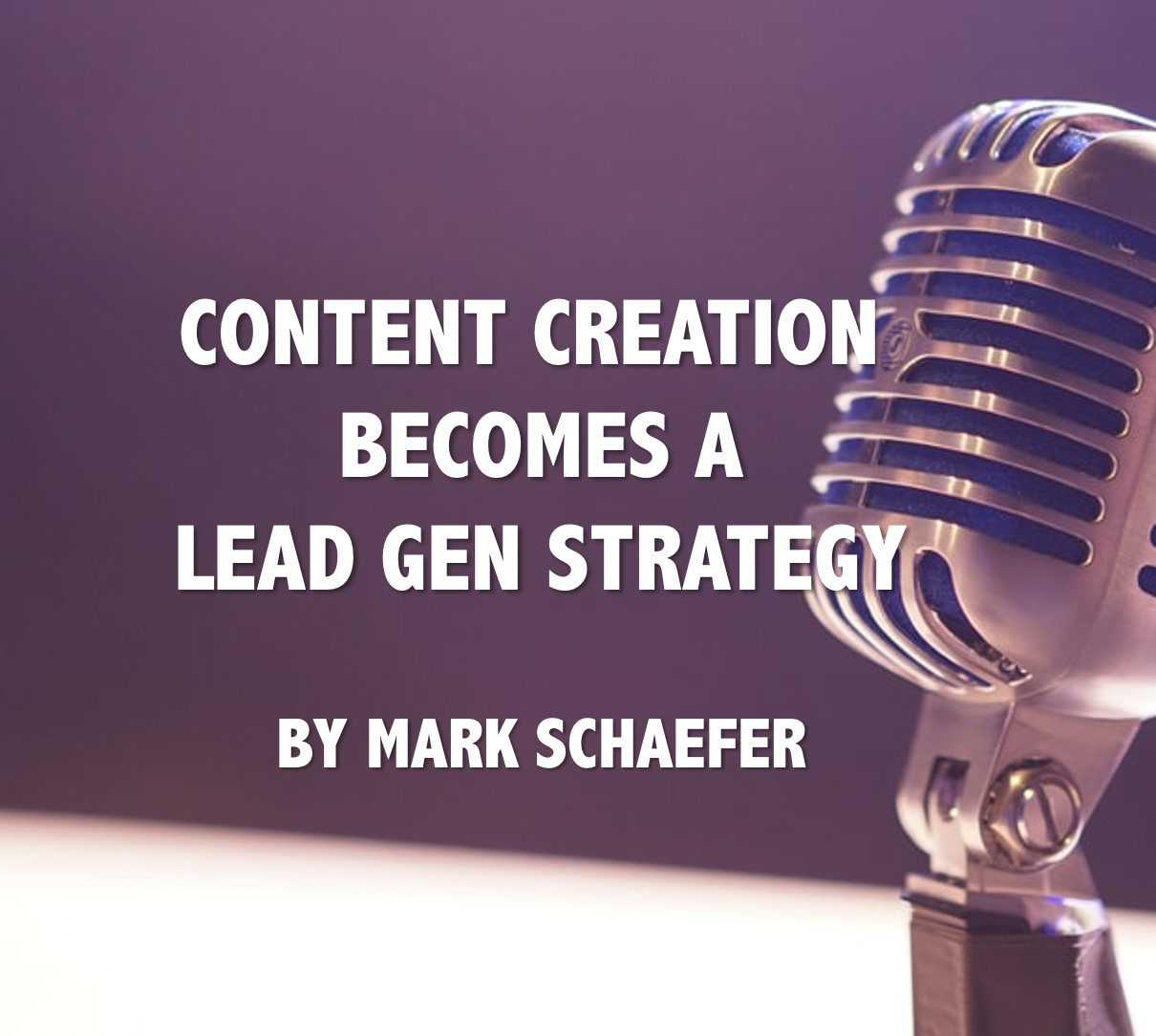 A good idea popped up in a recent conversation with Trent Dyrsmid, founder of the awesome Bright Ideas Business Podcast. We talked about how doing interviews with important business connections can be an excellent lead generation strategy.
Think about it.
You're trying to get to know a potential customer. You invite them to a podcast/video/blog interview. For most people, this is a big deal … an honor. They'll be excited to be on your show or blog and probably share it with their entire family.
In an interview process, you'll spend 45 minutes or an hour chatting with them over Zoom, the virtual equivalent of meeting for coffee. You now have a face-to-face bond with your business connection that can lead to anything. And you'll always have that interview "halo" surrounding you.
This has been a secret lead generation strategy for many business leaders. My friend Jay Baer, founder of Convince and Convert and an exciting keynote speaker told me:
"When we first started Social Pros (podcast), the premise was "what if we just interviewed our future clients?" That's still the overarching business case for the firm. And even if show guests don't become consulting clients per se, the relationships built on-air provide benefits down-the-line in several respects."
I don't need to take up your time elaborating on this idea. I just wanted you to think about how the simple process of doing interviews and creating content can be an effective lead generation strategy for your business.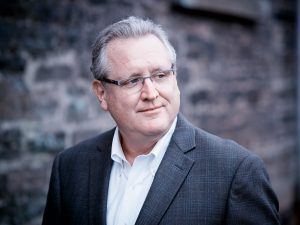 Mark Schaefer is the executive director of Schaefer Marketing Solutions. He is the author of several best-selling digital marketing books and is an acclaimed keynote speaker, college educator, and business consultant.  The Marketing Companion podcast is among the top business podcasts in the world. Contact Mark to have him speak to your company event or conference soon.
Follow Mark on Twitter, LinkedIn, and Instagram.