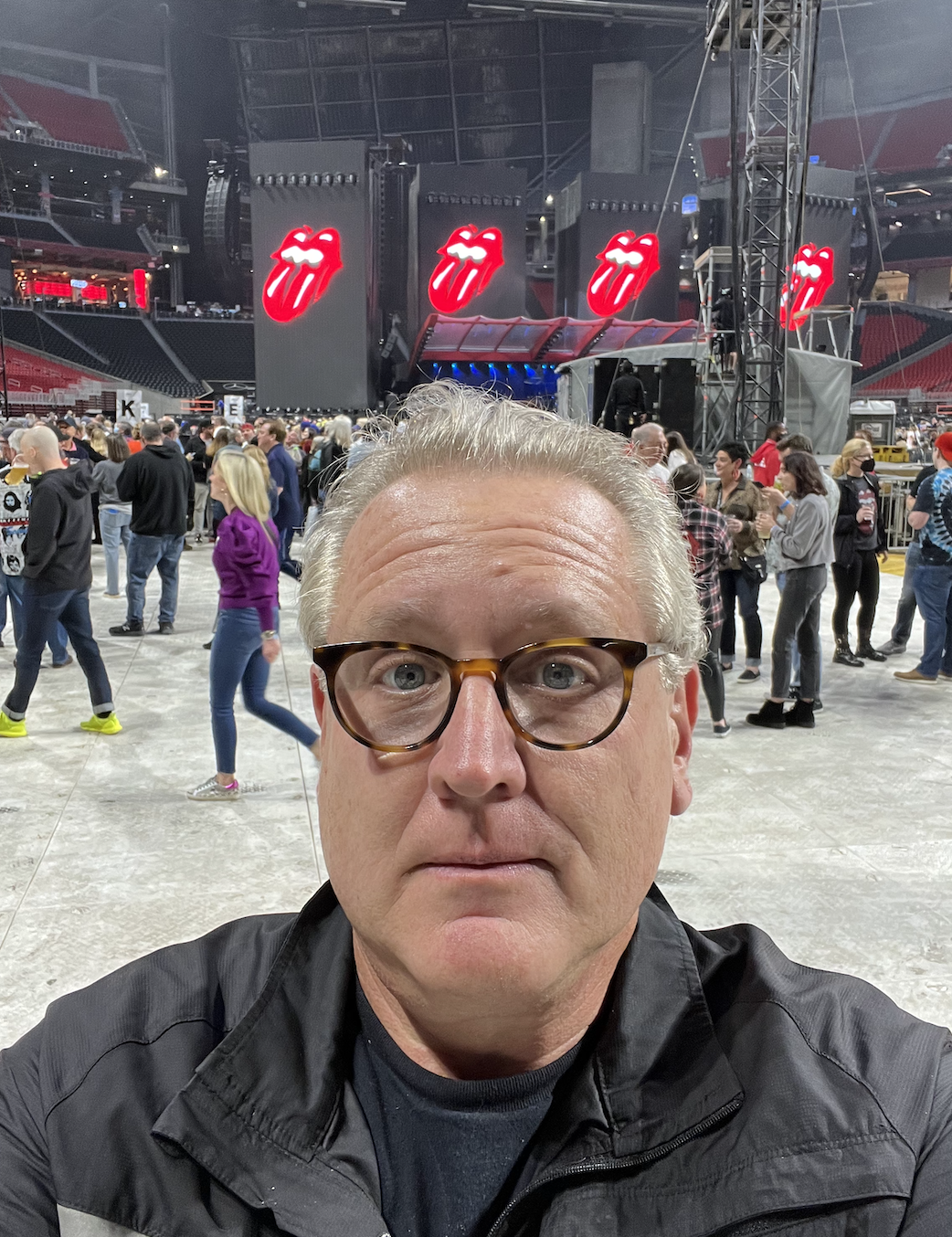 When my son was a kid, I took him to a Rolling Stones concert. After all, he was an aspiring musician and so he had to see the greatest band in the world.
Now a man, my son returned the favor by taking me to a packed Rolling Stones stadium show in Atlanta. Mick Jagger put on a death-defying — or at least age-defying — performance, strutting around the stage for more than two hours.
It was a wonderful time but I could not shake this question from my head: "Why are they doing this?
Mick Jagger is 78 years old.
They have been performing as a band since 1962.
Their only drummer, Charlie Watts, died a few months ago.
Their net worth is $950 million. They don't need the money.
So why are they still touring?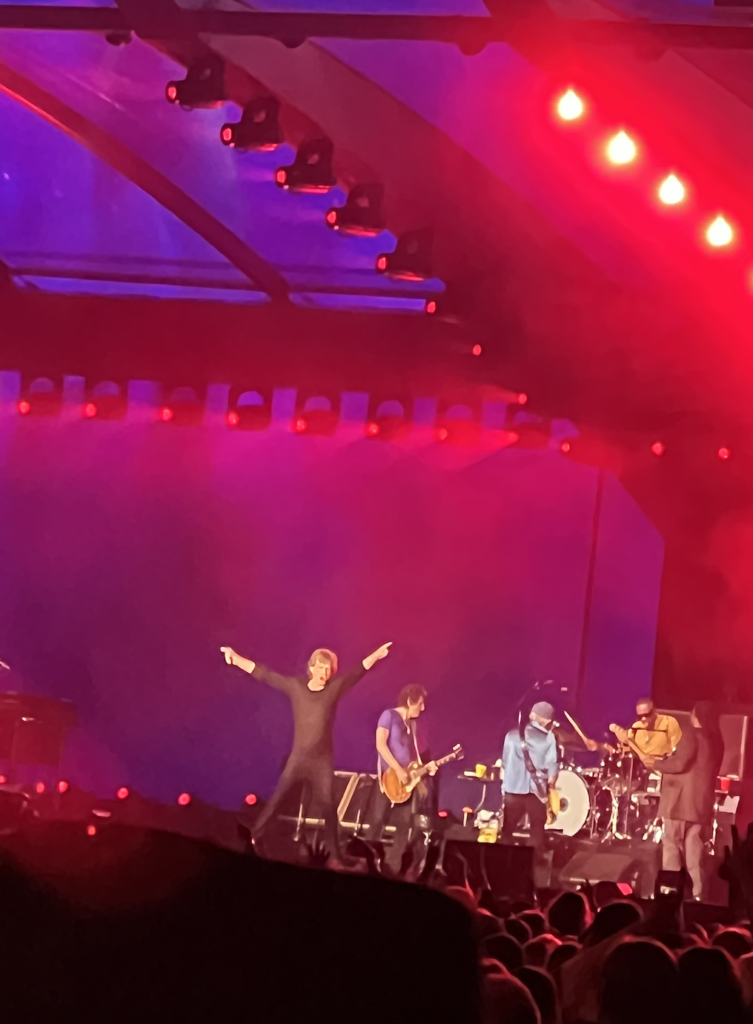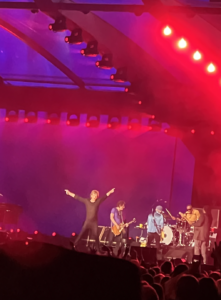 Perhaps at some point, creating and engaging with an audience became part of their DNA. Something happened organically and they became something more than individuals playing a role in a band. They became a creative force called The Rolling Stones. Playing music and performing became part of their very existence. To be fully who they are, they must play.
Will that happen for content creators too?
"Why keep going?" will be an increasingly relevant question for many who became creators at the dawn of the web. We're getting older. When do we stop?
I mused about this on a hike with my wife. Being quiet in nature always makes me reflective.
I've been blogging for about 13 years. Podcasting for nine. Writing books consistently for a decade.
I have no milestone in mind that would make me say "OK, it's time to quit." I have no endpoint in the plans.
This seems weird in the context of the conventional world. Normally, when you reach a certain age, you get the gold watch and retire. You avoid work.
What I'm beginning to realize is that maybe creating content becomes existential. Just like the Stones. Maybe this is what I was meant to do, part of who I AM now.
I'm sure the Stones don't think, "Dammit, we need to go to work and tour again." They just hit the road because they've always hit the road. Will that happen to many of us too?
Just stay subscribed to this blog to find out, I guess!
I would be curious about other content creators out there. Is there a milestone moment when you plan to stop?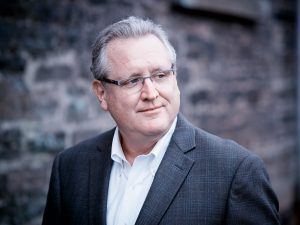 Mark Schaefer is the executive director of Schaefer Marketing Solutions. He is the author of some of the world's bestselling digital marketing books and is an acclaimed keynote speaker, college educator, and business consultant.  The Marketing Companion podcast is among the top business podcasts in the world. Contact Mark to have him speak to your company event or conference soon.
Follow Mark on Twitter, LinkedIn, YouTube, and Instagram.