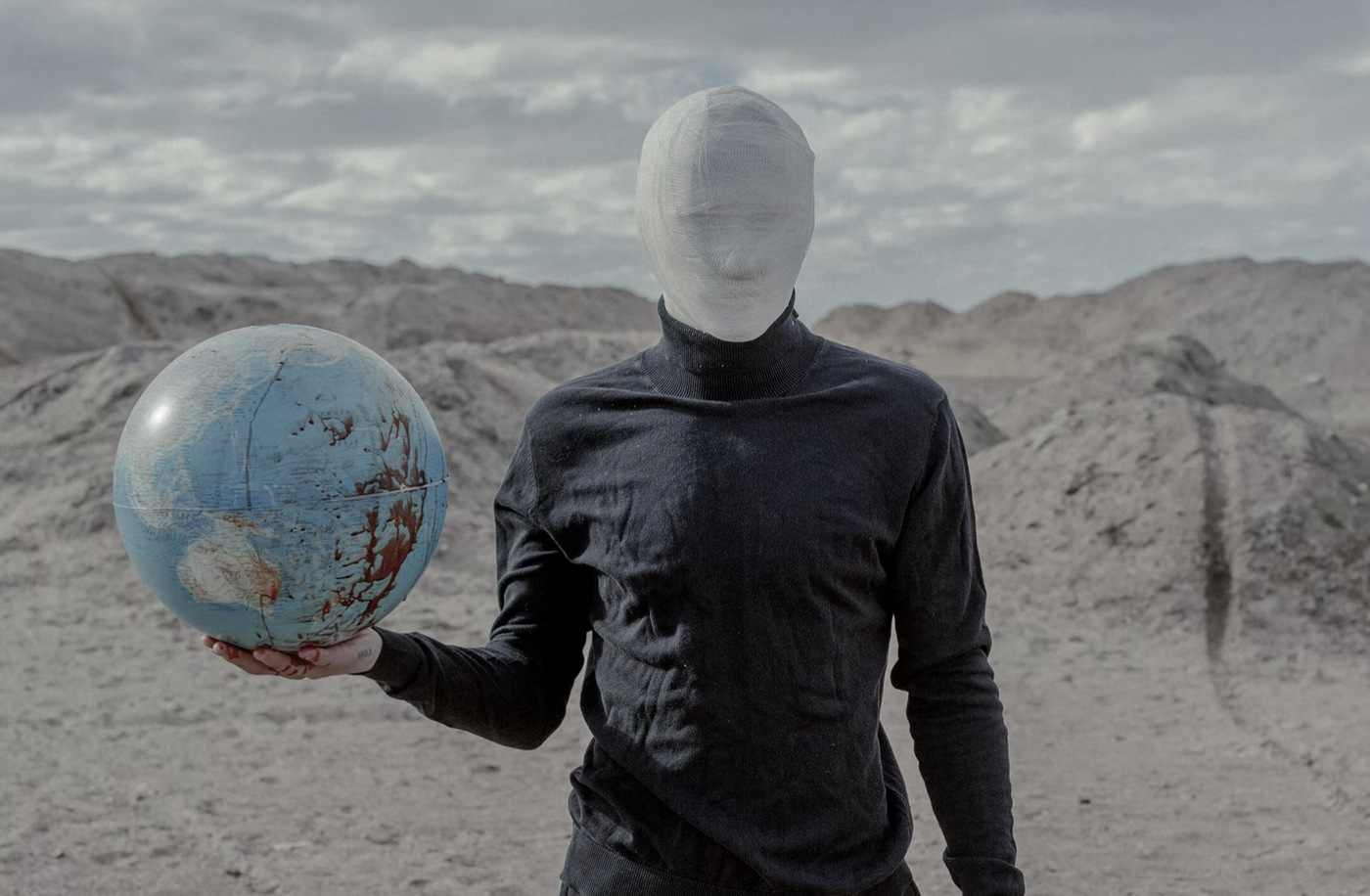 When it comes to Web3 and the metaverse, we are entering the wild west of marketing. Luckily there's a new sheriff in town to help guide our way. My co-host on the new Marketing Companion episode is Mathew Sweezey of Salesforce and he'll help us understand how to connect to customers in the metaverse and beyond.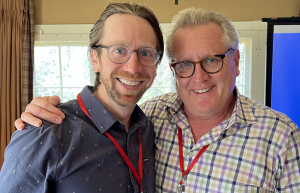 I recorded this right before my recent Uprising marketing retreat. At this event, Mathew delivered a tour de force presentation and this is an amazing opportunity for you to gain some of the insights from this exclusive event.
Get out your notepads folks. You'll want to capture some of these big picture ideas as Mathew and I discuss:
Post-cookie/post-SEO consumer wallets and how they will become critical to any marketing effort.
The six possible use cases for NFTs and why they are taking the world by storm (OpenSea is selling 3x the revenue in digital assets compared to what Etsy is selling in real assets.
Why content is going to take on a whole new meaning in the metaverse as consumers demand unique experiences.
Web3 can be overwhelming but Mathew lays this out in a very logical and understandable manner. You can't ignore this megatrend and this discussion lays it all out for you.
Let's connect to customers in the metaverse and beyond. This is an unmissable episode and it's all here for you when you click this link!
Other ways to enjoy our podcast
Please support our extraordinary sponsor. Our content is free because of their generosity.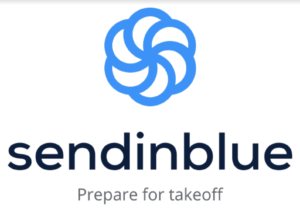 Sendinblue, an all-in-one digital marketing platform, empowers small businesses through end-to-end digital marketing campaigns. Sendinblue allows you to create captivating and personalized email campaigns, custom landing pages, signup forms, automated workflows, transactional messaging, CRM, and more. Marketing Companion fans can click here to learn more about Sendinblue and sign up for a free trial!
Join the Party! 100 million emails sent every day, 300,000 users in 160 countries, 10 years of expertise, and $0 to get started on our free account! Use the MARKETINGCOMPANION promo code to get 50 percent off your first three months on our premium account!
Illustration courtesy of Unsplash.com