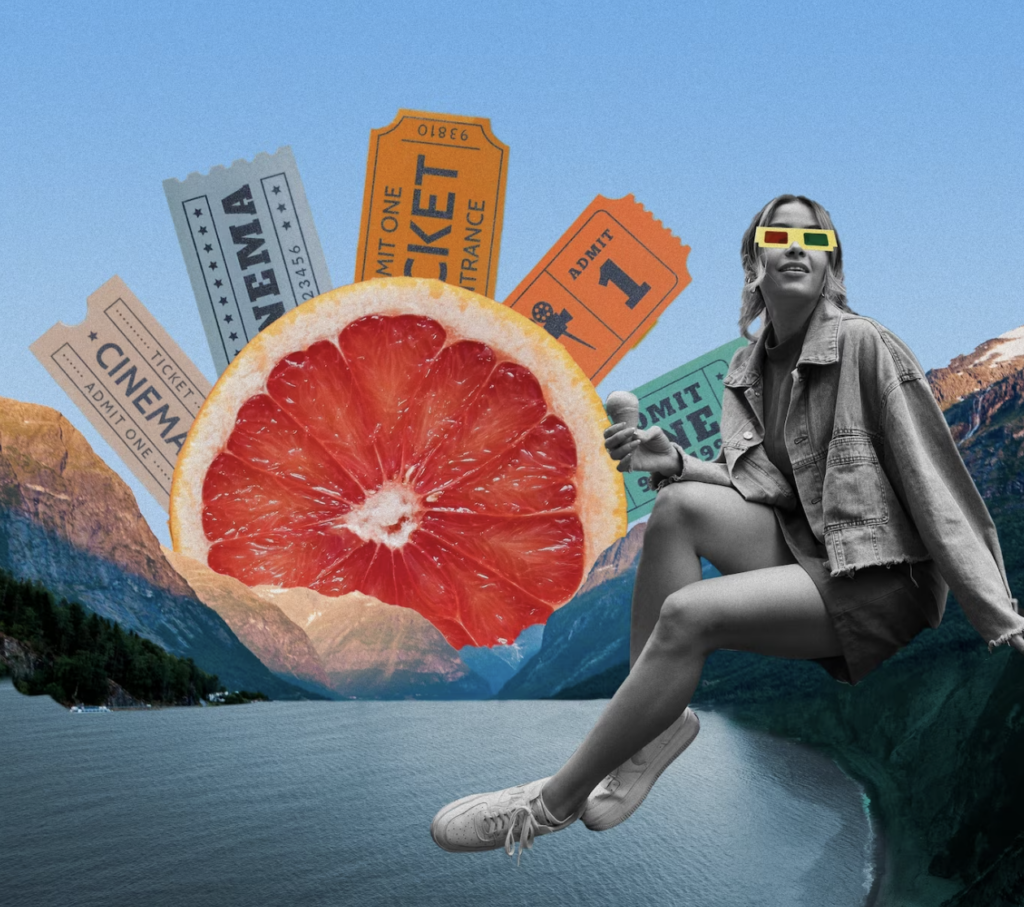 I don't know of a person on earth who has studied the art and science of content creation more than Jay Acunzo. Not only is Jay an extremely accomplished writer, podcaster, and producer, he's a very gifted teacher. And the lesson many of us need right now is all about staying relevant as a creator.
AI is nipping at our heels — and perhaps our careers — and Jay and I riff about our personal strategies to stay relevant in the AI Era.
In the new episode of the Marketing Companion podcast, you'll hear:
Helpful and actionable prompts to connect you to your audience needs
The one act of courage needed to transcend information density
Ideas to identify a sustainable "angle" in a crowded market
A simple formula for naming the problem you solve for your customers
… and more!
Our shows are always a brisk 30-minutes and packed with lots of cool information! Click here to tap into some new ideas about staying relevant as a creator!
Resources mentioned in this show:
Jay's Creator Kitchen program
Mark's personal branding book KNOWN
The personal branding master class
Illustration courtesy FreePik.com