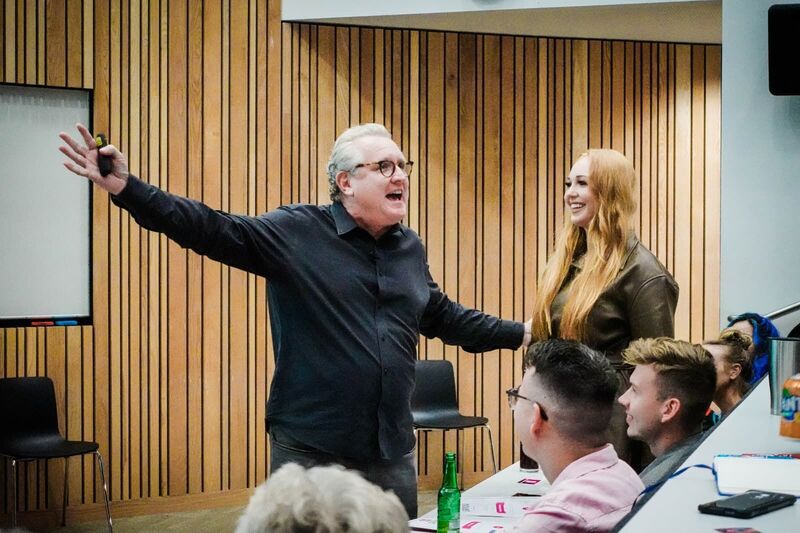 My friend Tim Peter posed an interesting and timely question on his Think Out Loud podcast — Should a student still pursue a career in marketing? Should anyone? It got me thinking.
The answer to this question is certainly not as reliable or intuitive as it was a few years ago. Specifically, it has been projected that AI will nip at the heels of many white-collar skillsets and even eliminate the jobs of some entry-level and mid-career marketing professionals. A big part of marketing is detecting patterns and responding with answers that are patterns and AI does patterns well.
Would I still advise a young person to pursue a career in marketing?
I'll address that today, but to alleviate your suspense, the answer is, "MAYBE."
Let's get into it.
The threat of AI and marketing careers
To understand my view of AI and its existential threat to marketing careers, let me explain how I dealt with a previous threat — the internet and content marketing.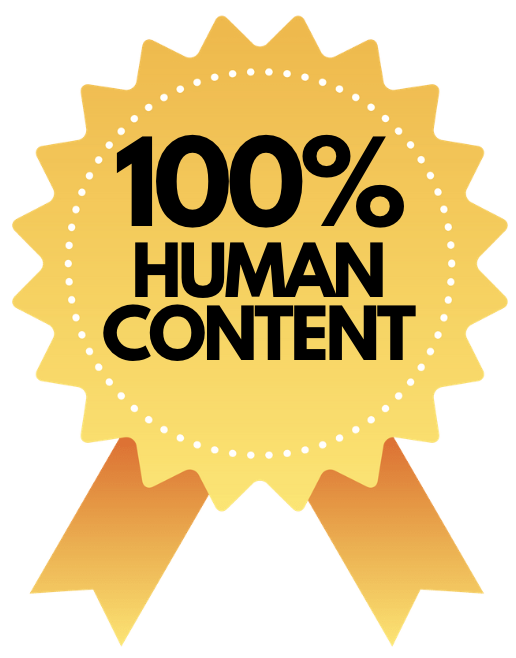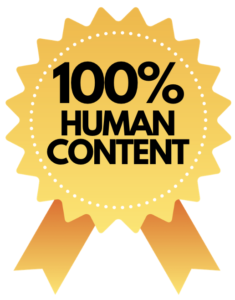 Before the web, marketers held secrets, and that's how we often made money. In fact, that's how almost every business made money — holding information tightly and getting people to pay for our expertise and secrets.
Can you imagine how disruptive it was when everybody was suddenly publishing everything they knew on the web? As I described in my book Marketing Rebellion, this was the second of three existential threats to marketers. There simply were no secrets any more. If you tried to keep your best practices a secret, there was somebody else down the street willing to spill the beans for free.
How was I going to make money as a marketing consultant when I literally gave away all my best ideas through my books, blog, and podcast?
Well, I gave away all my best ideas … and it worked. In fact, it was the best thing that ever happened to me. The more information I gave away, the more people wanted to work with me.
Let's connect that to what's happening now. Within the next few months, there will be another existential threat to my career: A ChatBot that will BE ME. I'll upload all my writing, speeches, and books into a large language model and people will be able to converse with a MarkBot to get their marketing questions answered.
Why would somebody hire me as a consultant if they can get the next best thing for free through the MarkBot? I'll have to figure that out, and I will. We have to embrace the technology and make it work for us.
So if you're pursuing a career in marketing, you can't go into it scared. If a marketing career is your dream, you have to embrace all the change and incorporate that change into your work life.
For the love of marketing
Let's go back to that last sentence. There's an important word there linked to marketing career success: "dream."
I've been a guest lecturer before hundreds of university marketing students. And I've only encountered a few students who have truly impressed me … The ones who are frantically taking notes. The ones who will stay long after class to ask questions. The ones who stay in touch with me on LinkedIn or become part of my community because they want to keep learning.
I guarantee that these students will have great marketing careers because they are following a dream. Most students only have a vague idea of what marketing is about. Their college major is a placeholder while they figure their lives out. But the ones with the marketing dream … they'll be fine no matter what comes down the line.
There will always be marketing jobs and we'll need the best people to fill them. If you're a student with a dream and a marketing fire burning in your belly, you have nothing to worry about. You'll have a great career.
Embracing chaos
There is no business profession that changes as much as marketing. If you want a calm life and a linear career path, forget about marketing. To excel in this world, you have to be a change junkie.
I can already tell who will be out of a job among my current marketing friends — those who feel overwhelmed and intimidated by the rate of change.
And the ones who are going to transcend the threat? They're saying, Bring. It. On.
Embrace the chaos. Make it work for you!
A massive part of marketing going forward will be understanding and integrating what is possible with AI and other technologies. If that excites you, this is the career for you. You're needed more than ever!
Would I pursue a career in marketing?
What a career I've had!
The early days of my marketing career touched on the very end of the "Mad Men" days of private clubs and three martini lunches (for real). I eventually became an internet pioneer at my company, taught the world's first college credit course in social media marketing, and wrote many books that helped guide marketers into the future.
And I'm just starting. It's so much fun!
Marketing is the all-time best career choice in the business world. We're on the front lines of commerce, imagining products, creating customers, changing the world.
We are the creators. We're innovators. We're beacons for positive change.
We're sociologists, anthropologists, psychologists, and sometimes even therapists for our clients! But through it all, we solve problems, make things grow, move, and change the world for the better.
At the end of the podcast episode that prompted this essay, Tim had this advice for aspiring marketers: "Don't make plans, have goals."
I agree. In marketing, there is no such thing as a five-year career plan. But you can have a career goal and adjust to whatever comes your way to meet that goal.
Would I recommend that a young person pursue a career in marketing? As my spoiler alert indicated, the answer is, "maybe."
If you're just checking a box when you declare your major and you're not ready to commit to a career of, well … chaos … then you're going to fall out. But if you want to command that chaos to change the world, let's go.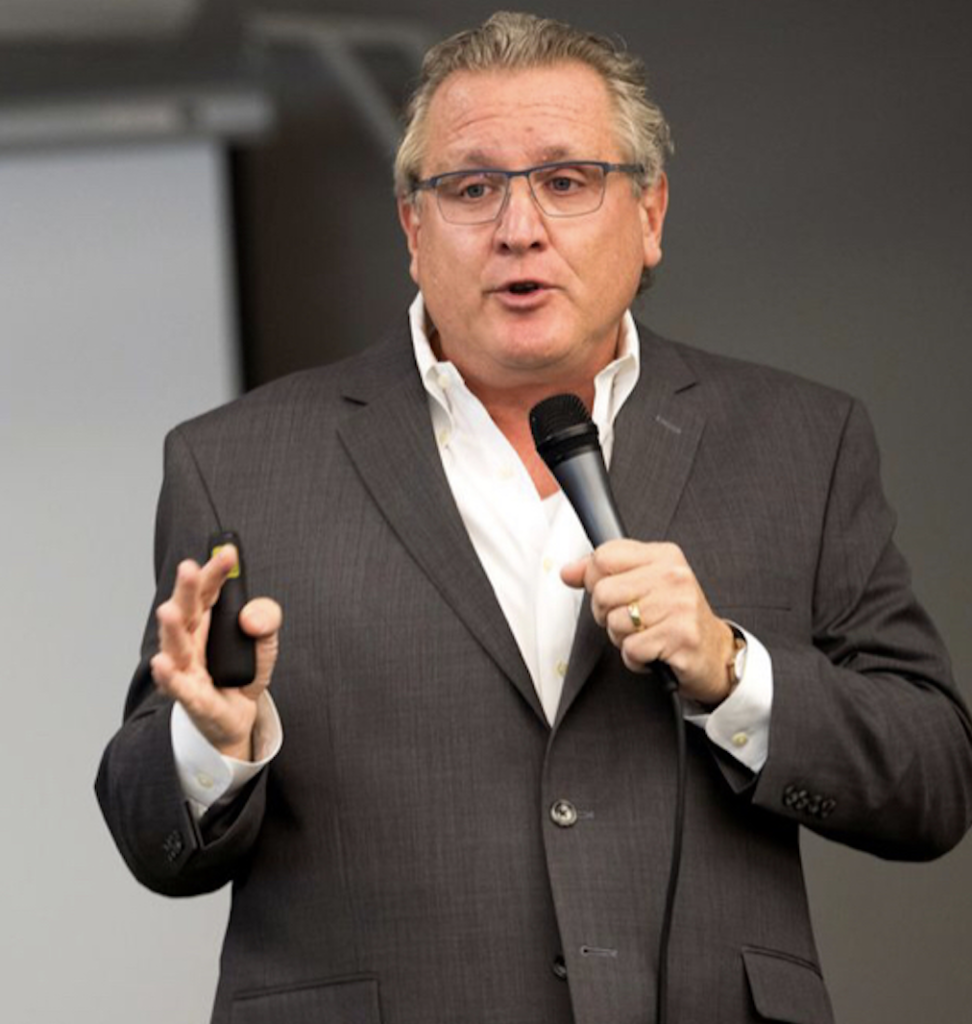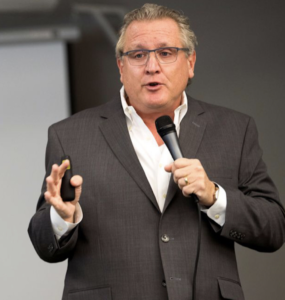 Mark Schaefer is the executive director of Schaefer Marketing Solutions. He is the author of some of the world's bestselling marketing books and is an acclaimed keynote speaker, college educator, and business consultant. The Marketing Companion podcast is among the top business podcasts in the world. Contact Mark to have him speak at your company event or conference soon.
Follow Mark on Twitter, LinkedIn, YouTube, and Instagram.
Illustration: This is a photo of me with Jasmine Branca, who was then a student at Bournemouth University.