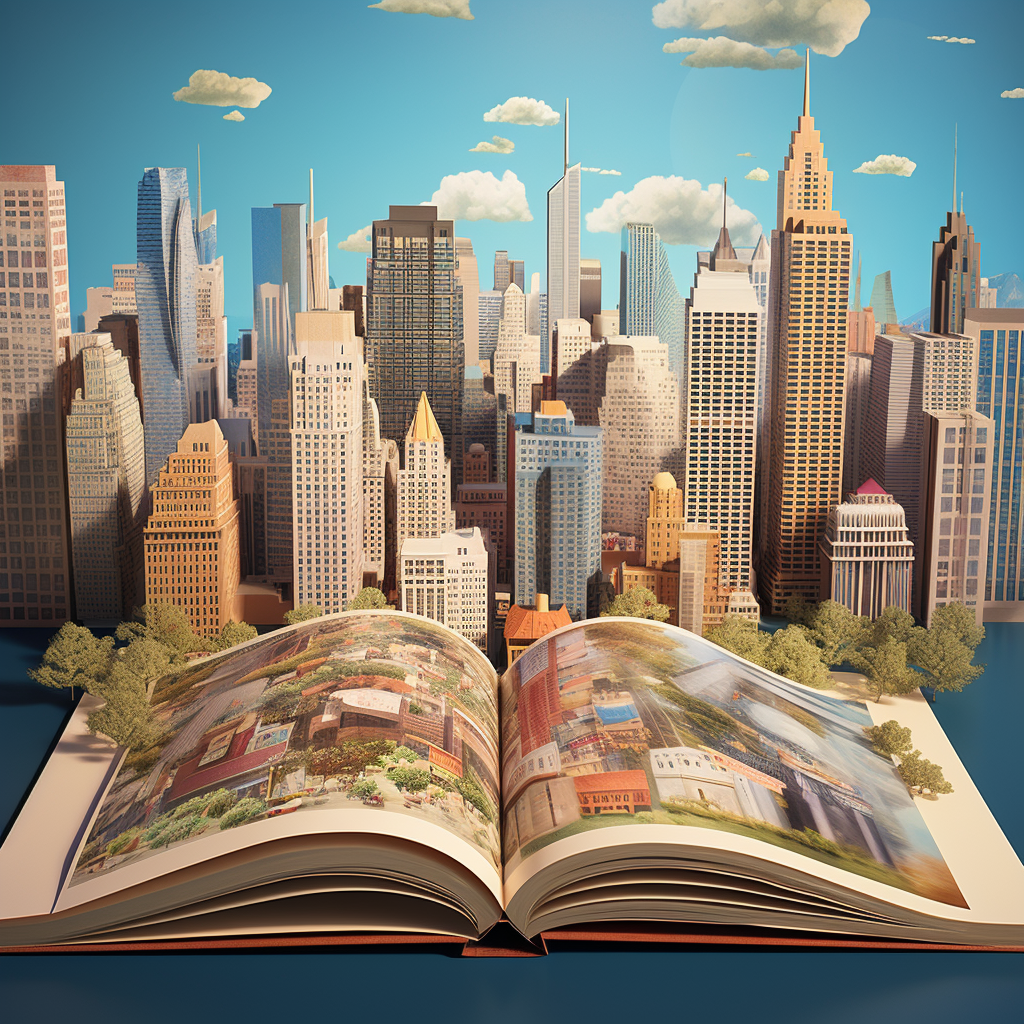 What's the difference between your brand story versus your business narrative? Turns out, everything. And it has vast implications for your marketing strategy, personal brand, and even your effectiveness as a leader.
Lucky for us, my friend Keith Jennings has been studying the art of the business narrative for many years and provides his wisdom on the latest episode of The Marketing Companion podcast.
The "story" is important … but it's about the past. Your business narrative is about where you're heading and where you want people to go with you.
Much of our careers as marketers depend on an ability to get people to try, buy or donate to things that might seem unnecessary or inconvenient. Selling powerful ideas is hard work that demands head and heart.
Whether you're in marketing, sales, fundraising, recruitment, volunteerism, leadership, or even a parent, your success depends on your ability to get others to take action, whether that's trying, buying, changing, donating, or doing something new.
The problem is that it is becoming almost impossible to connect to people in the moment when there are so many fun distractions in this digital world — especially when you're trying to tell them or sell them.
But there is a way to overcome this if you know the role of business narrative.
Me-We-They-You-Us
In the podcast episode, Keith and I discuss several models that can be used to frame your personal narrative. One of the ideas is framing your narrative in a specific format that is attributed to Andy Stanley, the founder and senior pastor of North Point Ministries in Atlanta.
In a business context, we can frame our business narratives using Me-We-They-You-Us:
Me: Let me tell you about a problem I've had
We: I'll bet you've experienced this problem too
They: Here's what authorities on this topic have to say
You: Here are some steps you can take to address the problem
Us: Imagine how much better things would be if we all addressed this problem
Here's an example of how that might work. Let's say I wanted to spread a message about the positive benefits of servant leadership. In this framework, it might look like this:
Me: I want to be successful in my work. But I want that success to mean something and matter to others.
We: I'll bet you wrestle with the same tension.
They: The latest research reveals that serving others in and beyond your job impacts your success, happiness, and sense of purpose.
You: Here are some steps you can take today to start serving others.
Us: Imagine if every associate in our company put others first and actively contributed to the well-being of others.
That's a pretty powerful message!
The business narrative and you
This little tool is just the tip of the iceberg in this show. We also cover:
How the business narrative framework can be adapted to the personal brand
The difference between story frameworks in Western and Eastern culture
How this connects to inclusive marketing
The difference between "knowing" and "knowing of" as a method of influence
This conversation was so vast that I decided to keep the mic running AFTER the show was over. That's why this episode is nearly an hour compared to the normal 30 minutes of our show.
It's one of my favorite episodes ever, and I guarantee that you will be taking notes on this one. Just click here to join in:
Resources mentioned in this show:
Mark's Personal Branding Master Class
Where today's hurt meets tomorrow's hope (narrative vs story)
The real reason people are quitting their jobs and what it means to marketing
Here is a YouTube video of a young man using Marshall Ganz's public narrative format to activate people to a cause.
Here is a downloadable PDF from Ganz on public narrative.
Bravo for Brevo!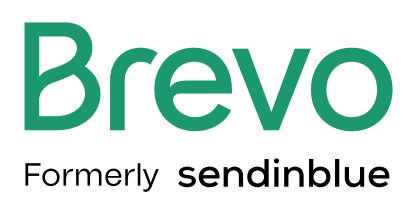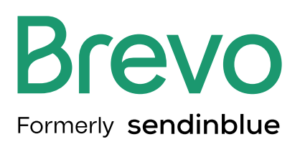 This episode is brought to you by Brevo (formerly Sendinblue). Brevo gives you the tools to attract, engage, and nurture customer relationships.
Now any business can build automated customer experiences, email marketing workflows, and landing pages that guide your customer to your main message. We are here to support businesses successfully navigating their digital presence in order to strengthen their customer relationships.
Go to https://www.brevo.com/marketingcompanion to sign up for Brevo for free and use the code COMPANION to save 50% on your first three months of Brevo's Starter & Business plan!
Today's image courtesy MidJourney