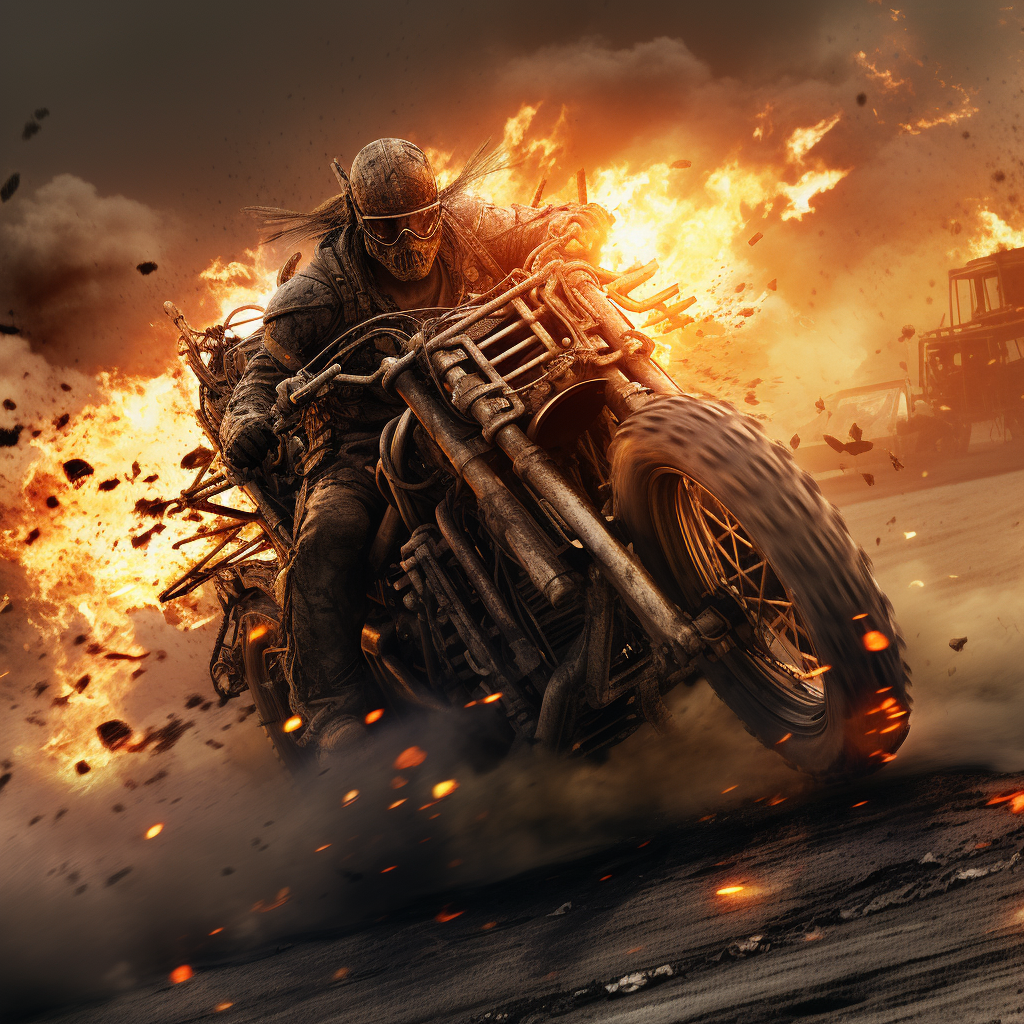 I spend a lot of time thinking about how marketing has changed over my lifetime … and what's next. I could argue that the biggest change I've witnessed is "velocity." Marketing used to be about planning, executing, and measuring. Today, it's about response, response, response to cultural moments. Meme marketing is fast, furious, and here to stay.
I wanted to write about speed and marketing to commerate the tenth anniversary of the 10 minutes of advertising that launched the speed marketing revolution.
At 8:48 p.m. U.S. Eastern Time on February 03, 2013, this milestone event occurred. Thousands of articles have been written about it. Those 10 minutes changed careers, created new companies and forged new economic models for marketing and advertising.
It was magical. It seemed like a miracle. And it was all about cookies (the yummy kind).
The moment marketing changed forever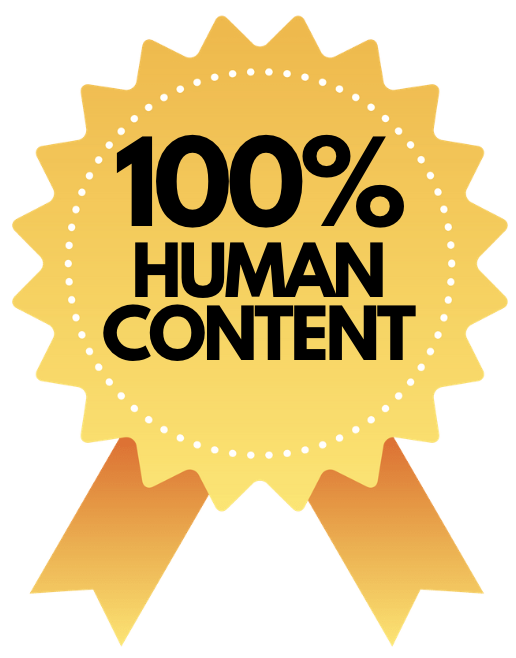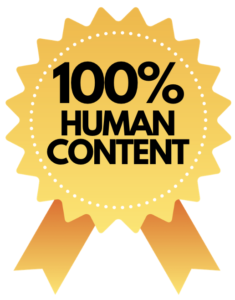 Bringing an ad or marketing campaign to life is a laborious process. You prepare ideas and pitch them to your customer, secure funding, explore creative options, finalize the creative, obtain legal approval, buy media space, and then execute the campaign. This journey could take months.
That reality changed during one Sunday evening in 2013.
It was Super Bowl Sunday in America.
The world watched as the Baltimore Ravens clashed with the San Francisco 49ers. It was the perfect stage for brands to shine. But nobody anticipated the unexpected – a power outage plunged the New Orleans Superdome into darkness. A beloved brand entered the stage … Oreo cookies.
360i, the agency behind this masterpiece, seized the moment like marketing maestros (fun fact I actually had a hand in creating this Dentsu unit, but that is a story for another day). In the midst of the blackout, 360i concocted a 30-second ad with simplicity and brilliance. Against a black backdrop, a solitary Oreo cookie emerged, accompanied by the tagline "You can still dunk in the dark."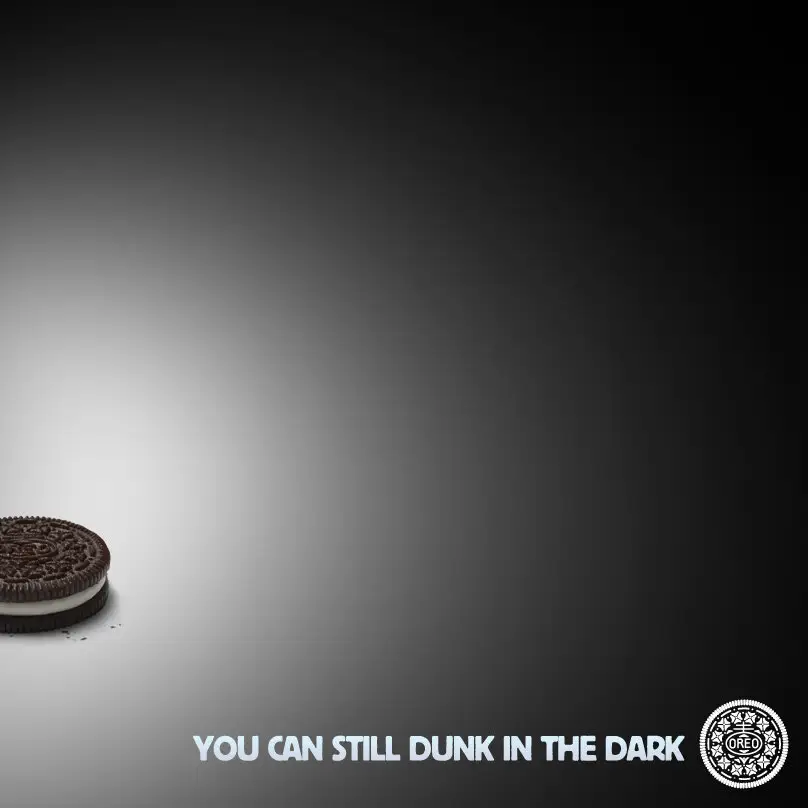 I remember being at a Super Bowl party  — there was a gasp in the room when the commercial ended. How did they do that?
The ad transcended all norms of advertising. The brilliance lay not only in the imagery but in the blazing speed of execution. This wasn't a meticulously planned campaign — it was marketing at the speed of culture. The ad wasn't just broadcast on TV; it also became a social media viral sensation and the company's all-time most tweeted content. It was a global showcase of the potential of real-time marketing.
Here's a short interview with Sara Hoffstetter, president of 360i at the time. Please watch this. She relates how this ad was conceived and ready to go in five minutes:
Oreo shifted the marketing world
This ad was immeasurably significant for two reasons.
First, it was real-time relevance at its finest. The ad didn't just respond to the power outage; it embraced it. It demonstrated that speed, agility, and relevance were the cornerstones of modern marketing instead of annual plans and massive campaigns. You might take this for granted now, but this was revolutionary.
Second, it tapped into a shared experience. The Super Bowl isn't just a game; it's a cultural phenomenon that brings together people from all walks of life. By acknowledging the power outage, Oreo became a part of the narrative, sparking conversations not only among football fans but across social media platforms. It wasn't just an ad; it was a shared moment of delight.
Oreo transformed an unexpected power outage into a moment of branding genius.
And it started something new.
A new marketing day was born
The "Dunk in the Dark" commercial catalyzed change in the marketing industry. It heralded a new era in advertising – an era where brands could no longer afford to rest on traditional campaign timelines. It inspired marketers to think on their feet, to embrace the spontaneity of the digital age, and to engage with their audience in real-time. I remember several agencies launched around that time claiming that they could "do Oreo advertising."
Although social media had been a mainstream marketing channel by that point, this capitalized on the real-time nature of the platform and moved an entire industry toward a priority of speed and capitalizing on cultural moments.
Meme marketing in the mainstream
The need for speed started showing up in nearly every brand strategy.
In 2019, Pepsi declared that the traditional idea of "brand" is out and "culture" is in when it comes to marketing.
Their approach suggested that the big campaign bonfires were over, replaced by cultural sparks. Instead of multi-year projects, the company said it was more important to be relevant in the culture — one moment at a time. Speed was everything.
This view has now been adopted by many major brands, especially any product aimed at youth culture.
Look at the success Ikea had capitalizing on a funny photo of US presidential candidate Bernie Sanders that had trended as a meme. Literally, the company had one day to be relevant and connect to the meme …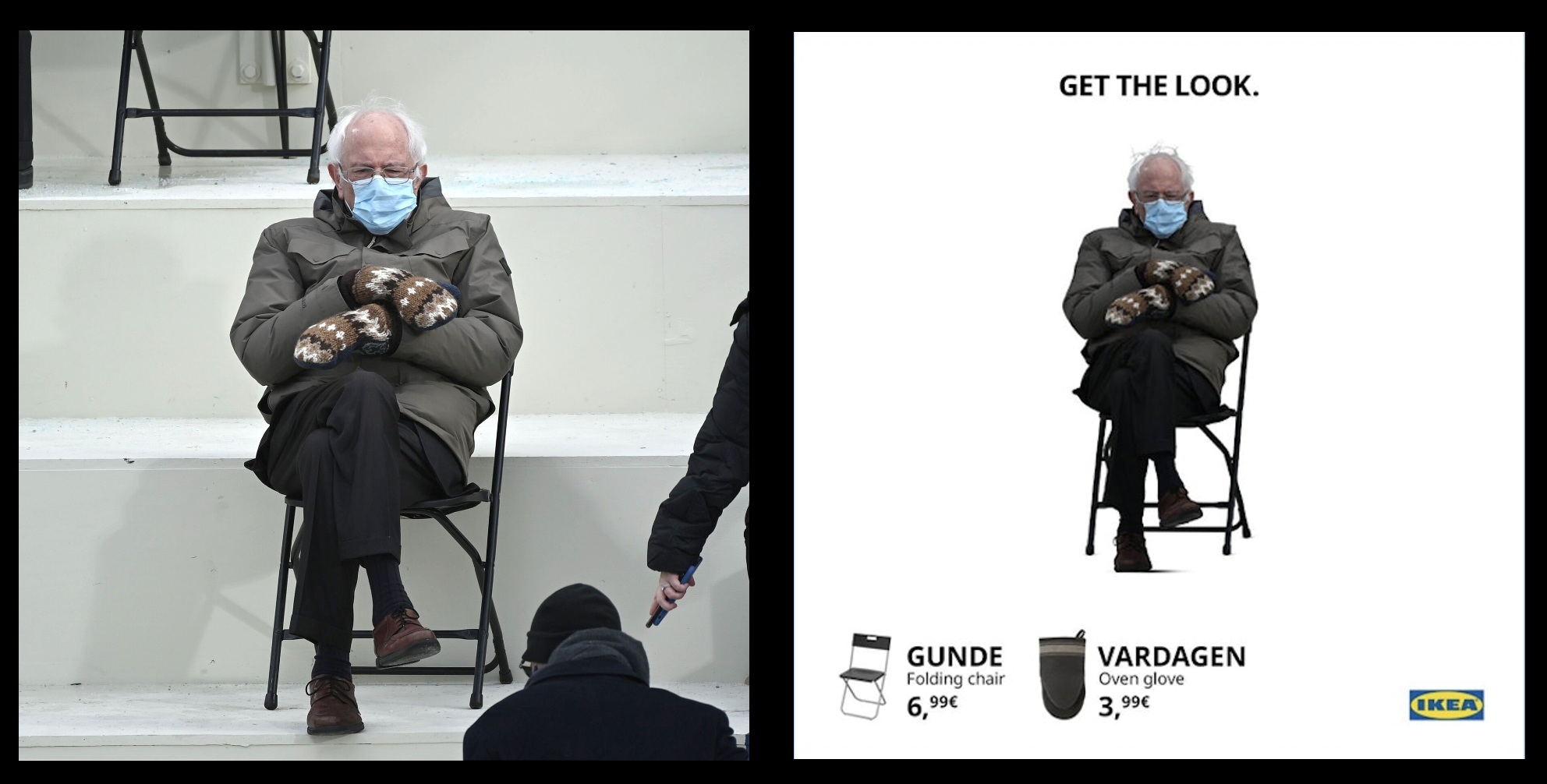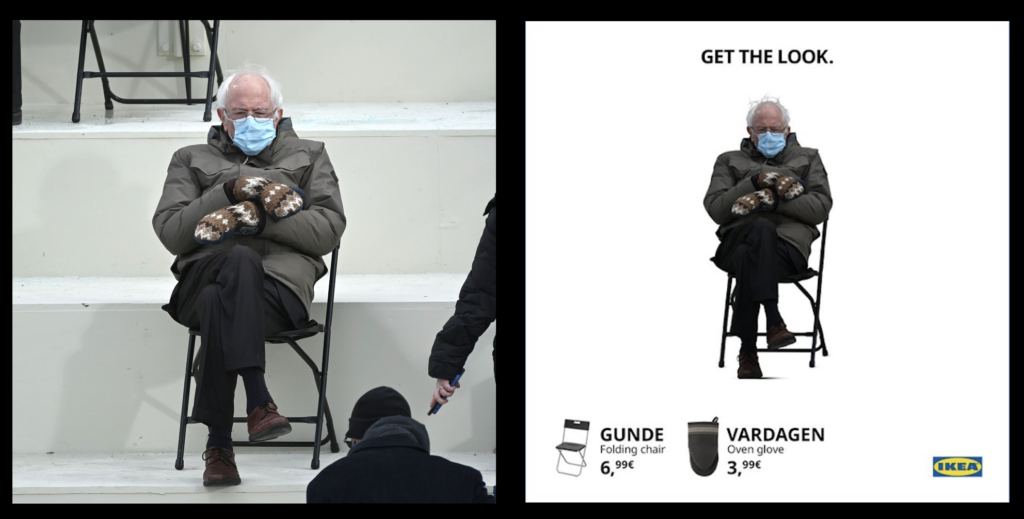 The meme-driven world
I recently tuned into a Gen Z conference and listened for hours as young people talked about their dreams, values, and expectations for business.
One core idea kept coming up over and over again. Only now matters. Relevance means "today." Maybe even a few hours.
Look at Tik Tok. To be popular there, you have to catch hold of the meme of the day. This requires incredible agility. Forget about pitching an idea to an agency and waiting a month for a campaign. By the time you draft the request, the opportunity is over.
Gen Z punches above their weight in its influence on culture, music, fashion, and business. We are now on the ultimate marketing race track where you have about 24 hours to be in the game.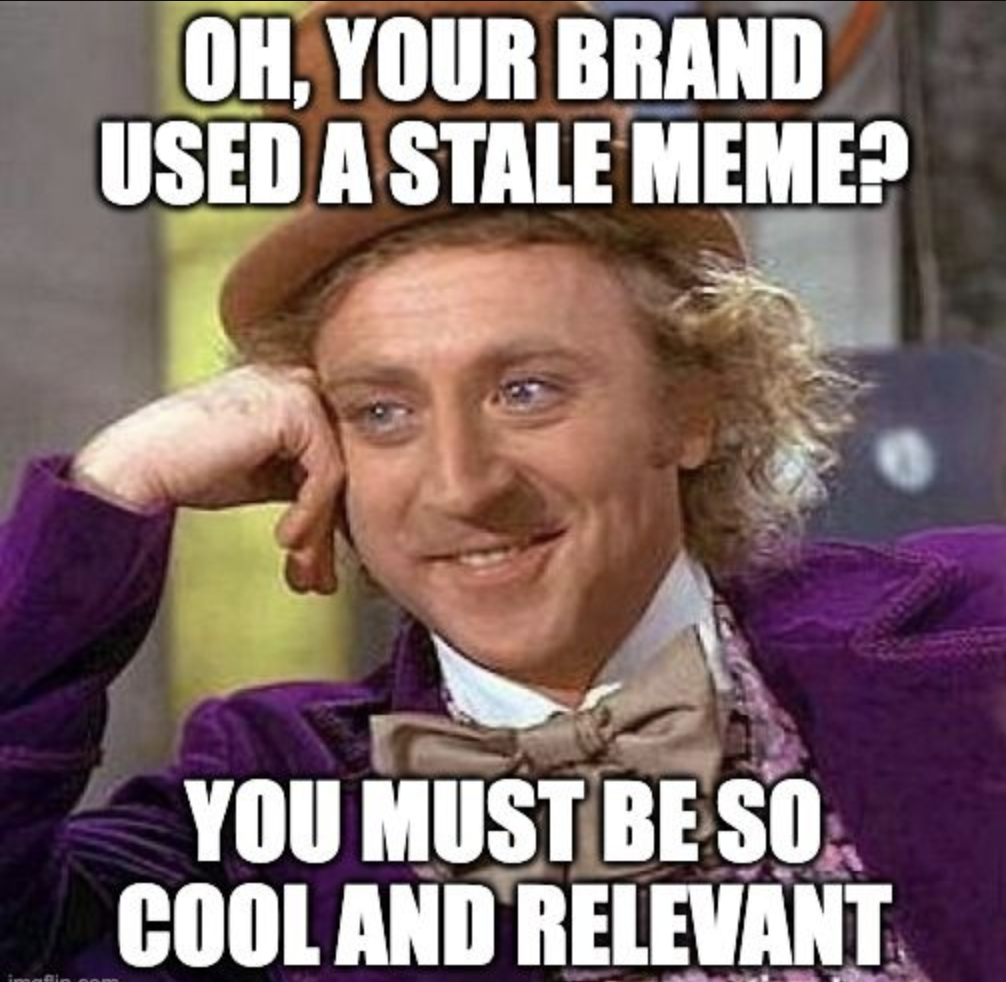 Here are examples of companies that excel in meme marketing:
Slim Jim
Slim Jim's Instagram account is known for its hilarious memes and savage comments on popular meme pages. Everything is a little different here …

McDonald's
McDonald's is known for its TV ads, but the company has also been successful in meme marketing. It recently got lucky when its Grmiace Shake became the subject of one of the memes of the year. Still, the brand had to be relevant to earn the place!

Netflix
Netflix has the reputation of creating great content from its own library. They usually publish 2-3 memes every week that are well appreciated by their audience while also advertising their shows that viewers may watch in the current lineup.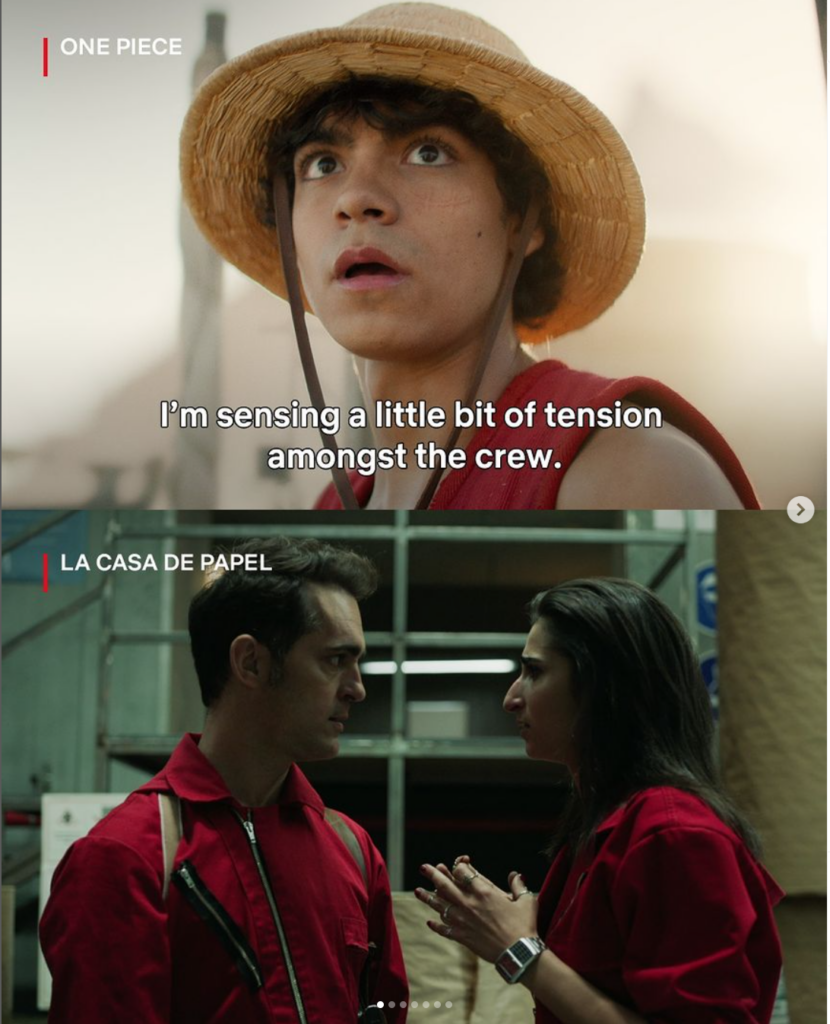 Moon Pie
Moon Pies are a weird Southern Tradition snack cake and the social media account is always on top of the action. I'll never forget this perfect roast!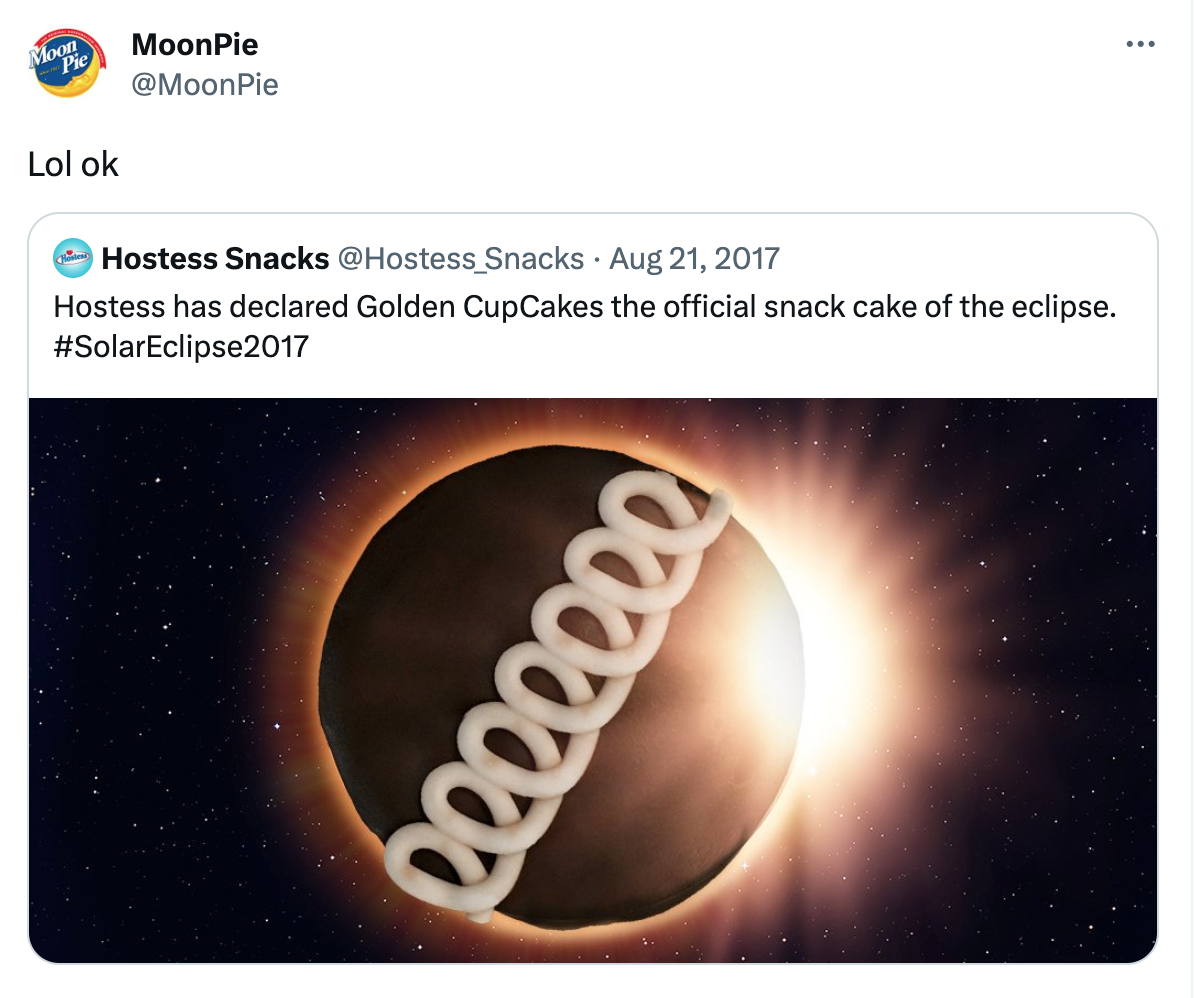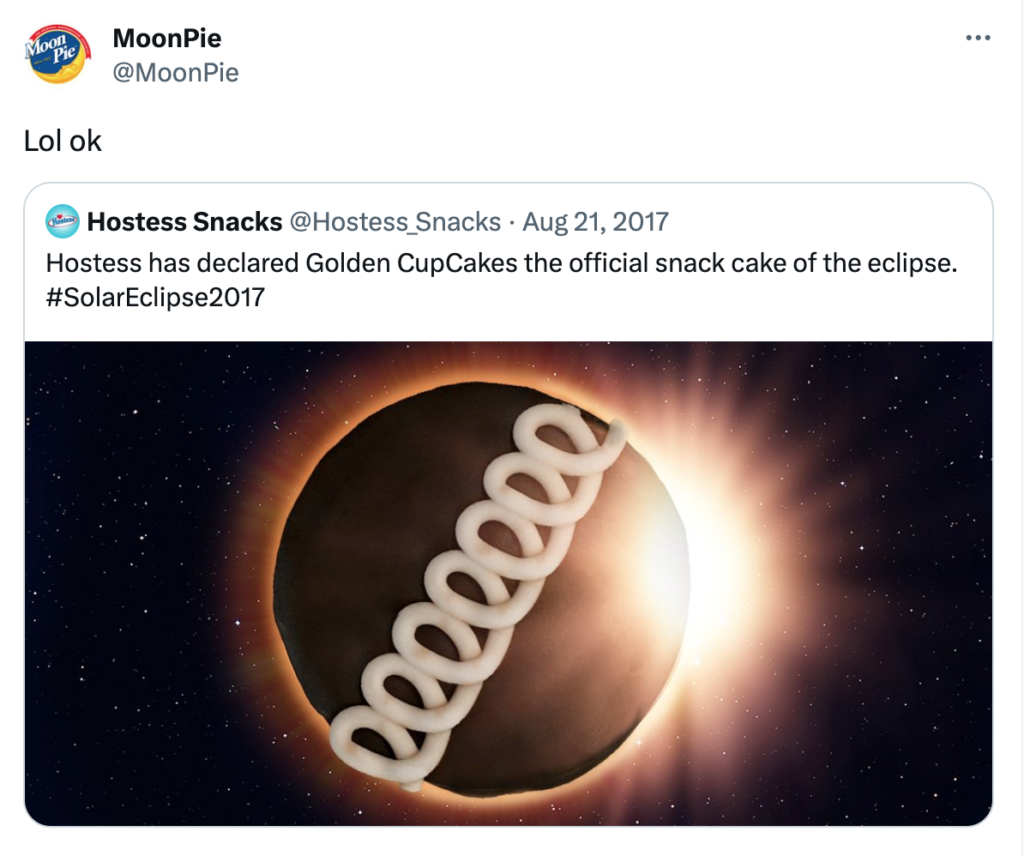 These companies have used memes to engage with their audience and stay relevant in the fast-moving digital world. By staying up-to-date with cultural trends and creating relatable content, they have been able to increase their social media following and drive engagement.
Implications for you and the future of meme marketing
There is no going back.  Meme marketing is here to stay. In fact, it's just picking up speed.
If you're sitting in your cubicle thinking, "Wow, we're not ready for this!" you're not alone. There are vast implications for how we go to market …
1. Legal approval
A big part of any traditional marketing campaign is legal approval.
In a recent episode of The Marketing Companion podcast called Gen Z Exposed, Sarah Wilson described the process at Duolingo, a meme-crazed brand:
"Approvals for social media content occur there in less than two hours, and usually 45 minutes. That includes idea generation to complete legal approval. Alignment between the brand and legal actually makes the difference in the marketing world today.
"You never think about those things as key to enabling a brand alignment with culture. But it actually makes the difference, right? Unless you have the systems and the processes in place as a brand to actually execute on speed, your message will be meaningless. It's unsexy to talk about systems and processes, but let's face it, that's the difference between a brand that actually gets to participate in a cultural conversation and one that does not."
2. Leadership
There is a pace, language, and tone to TikTok and speed marketing that is foreign to me. I am a highly experienced marketer. I've just about done it all. But should I be leading a meme marketing effort? No.
Sarah Wilson made a wise point about this:
"A huge part of the marketing future will be occurring in these communities of young people," she said. "Culture is being created there. Movements are being created there. Brand communities are rising in the most unexpected places. Perhaps it's time to cut through the organizational layers and turn market research over to the youngest people you can find. They know how to navigate these spaces."
3. Measurement
How do you measure success in a world focused on daily reactions to cultural memes? There really isn't time to process or plan … you just go.
The inability to measure much of this activity will be a massive hurdle to brand participation going forward. It reminds me of this quote from the Marketing Rebellion book:


I hate that quote and I love that quote.
I hate it because I am a data geek. How do we know if our marketing investment is working if we can't measure it?
I love this quote because it's true.
The world is moving so fast. Remaining culturally relevant is massively difficult. The fact, is you're just not going to have the time to process a lot of this activity if you want to be part of the culture of speed. Can your company culture embrace a world like that?
Do you have a choice?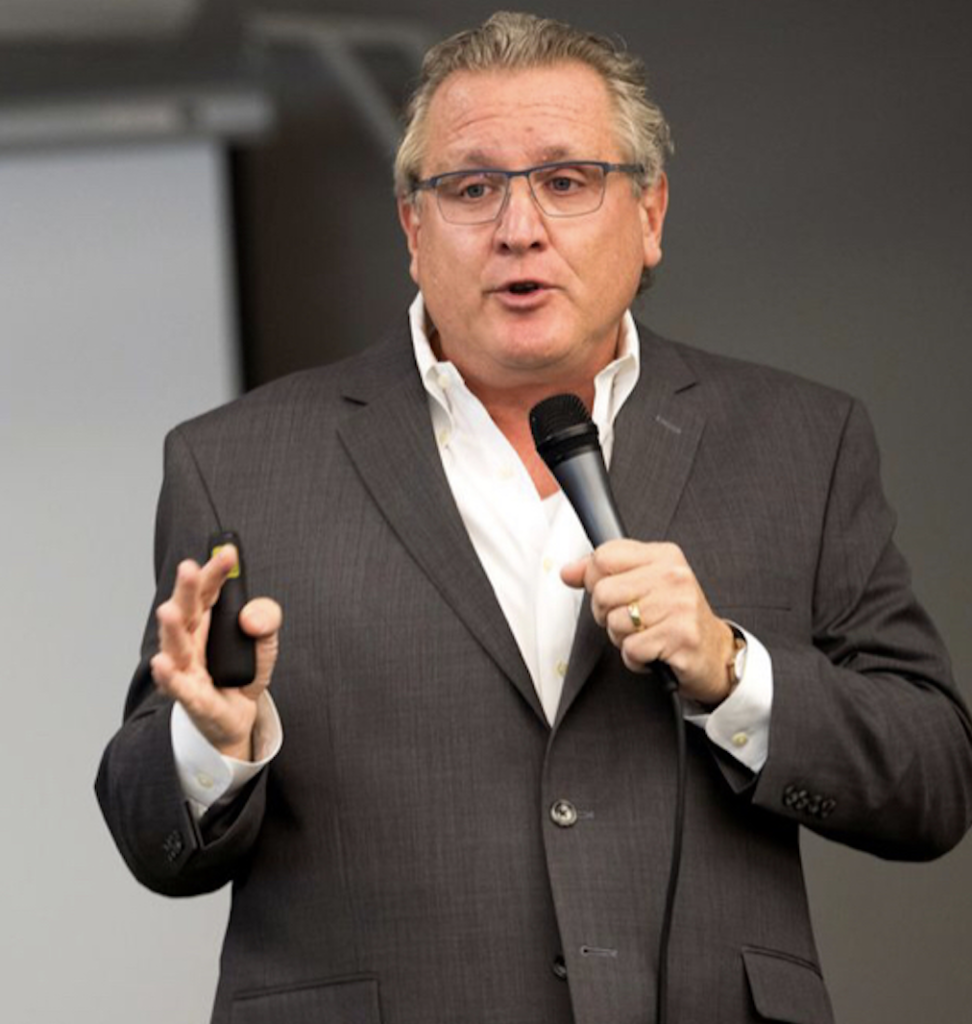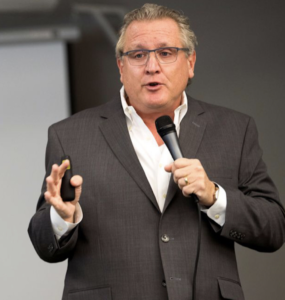 Mark Schaefer is the executive director of Schaefer Marketing Solutions. He is the author of some of the world's bestselling marketing books and is an acclaimed keynote speaker, college educator, and business consultant. The Marketing Companion podcast is among the top business podcasts in the world. Contact Mark to have him speak at your company event or conference soon.
Follow Mark on Twitter, LinkedIn, YouTube, and Instagram.
Illustration courtesy MidJourney