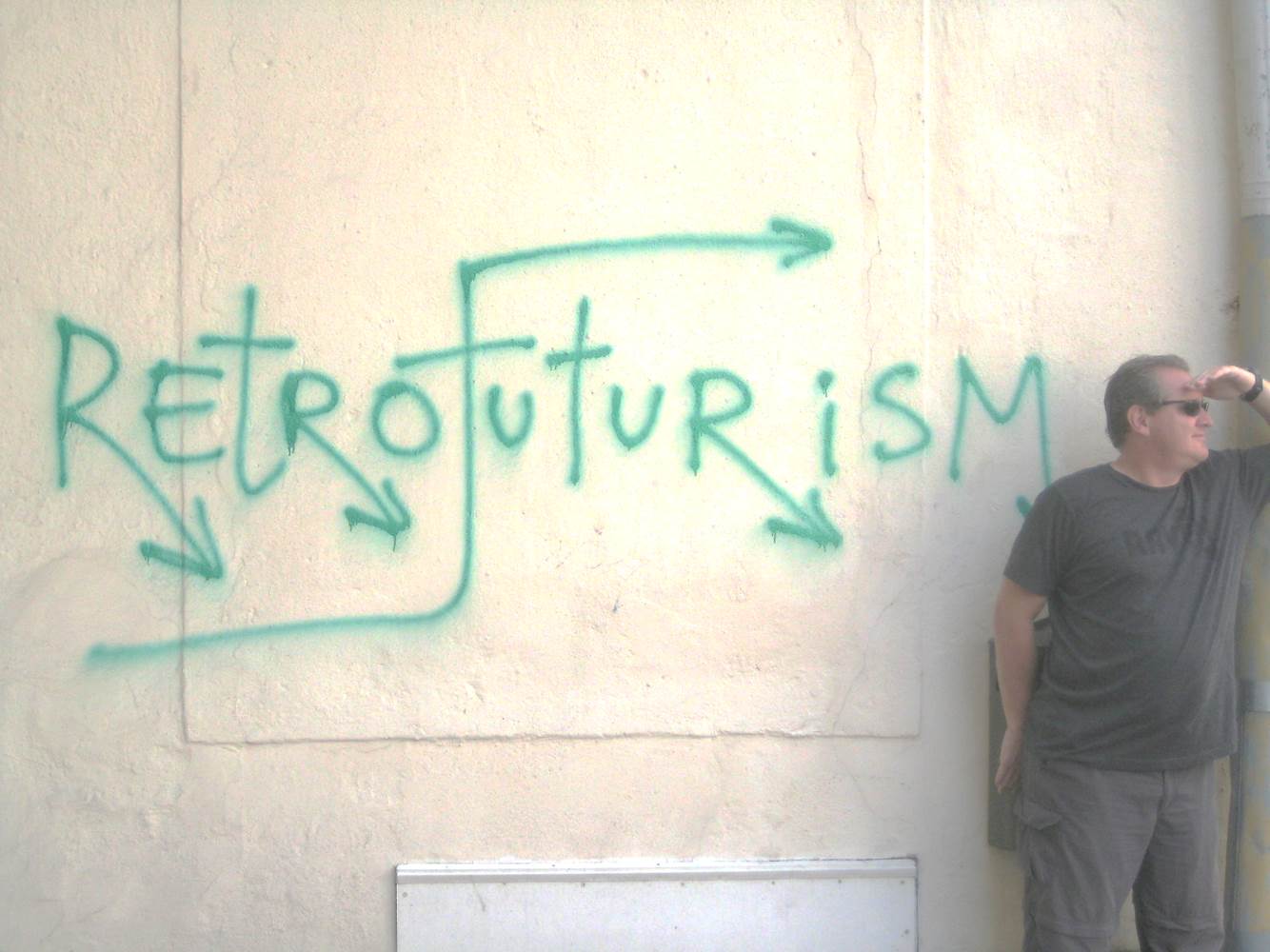 In this era of complex and overwhelming information density innovation will rule as brands find ways to cut through the clutter.
In terms of leading content innovation, there is no better leader to observe than Jay Baer of Convince and Convert. Two years ago I would have introduced Jay as a blogger but that is not nearly sufficient enough to describe America's foremost new media mogul.
In the past 24 months Baer has introduced rapid short-form videos, a new curated content property, five new podcasts and flurry of new publishing innovations on channels like LinkedIn and Facebook.
In this amazing episode of The Marketing Companion, Jay was my pinch-hit co-host and we cover vital content marketing topics such as:
Why video rules as a content form and the demographic change driving growth in this channel.
How to maintain a cost-effective content creation strategy
The myth of audience overlap
Why Jay has launched seven podcasts and his monetization strategy
Why curation has opened up a new customer connection
The content strategy pivot that was "scary" for Jay
Thinking through a content "funnel" for your business
The future of content marketing strategy
The platform changes that are forcing "liquidity" in marketing strategy
Fasten your seatbelt. Here we go …

If you can't access the podcast above, click on this link to listen to Episode 53
Important resources mentioned in this episode:
Convince and Convert podcast programs
Blog and Definitive newsletter
Mark's post on Facebook and content distribution strategy
Please support our extraordinary sponsors. Our content is free because of their generosity.

gShift's Web Presence Analytics platform provides agencies and brands with search, social and mobile content marketing data in one place. Monitor and report on an entire web presence. Create smarter, faster content through gShift's proprietary data. Report on the engagement and performance of your content marketing investment.
Our podcast is also broug

ht to you by Voices Heard Media. Please check out this tremendous resource for scaling social media engagement. Take a look at building an engaged and relevant audience through innovative new games, contests, analytics, polling platforms, and other innovations.