Is the psychology of content consumption changing? That's the central idea behind an amazing new discussion featured on The Marketing Companion podcast.
Have you tried our free Internet radio program yet?  You'll have to hear this podcast to believe it — the first order of business is the introduction of the world's first audio emojis!
But then we get serious. Tom Webster and I get into some discussions that are guaranteed to get you thinking about the nature of content and content consumption today.
This 30-minute episode includes …
Why Snapchat may be the most important communication channel on earth right now and how the "cognitive costs" of this platform will keep it relevant even when grandma joins in.
The dramatic behavioral shift in consumer content streaming behavior. It appears that a massive psychological change is underway and there is more widespread trust in the cloud. There are some trends here that will amaze you.
Facebook's random acts of strategy. The company is introducing new concepts and then stopping them, experimenting with newsfeeds in weird ways, and promoting new functionality in a seemingly random way. Does the company really have any strategic plan, or are they demonstrating an enlightened model for innovation in the digital age?
Does Facebook need to be regulated by the Federal Communications Commission like other broadcasting channels in the U.S.?  Is the rapid development of technology exceeding a government's ability to understand it and discern possible threats and opportunities?
… Pretty cool stuff, right?
Now it's your turn to step right up and experience the fun and excitement of The Marketing Companion, the world's most entertaining business podcast. Just click play:

If you can't access the edition above, click on this link to listen to Episode 80
Please support our extraordinary sponsors. Our content is free because of their generosity.
Many thanks to our friend Scott Monty for the awesome show intro. Be sure to check out his amazing newsletter The Full Monty, the best weekly curation of digital news.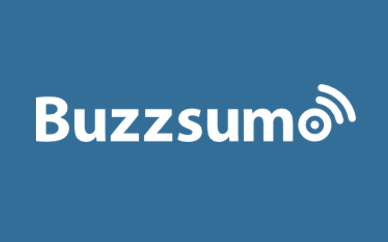 BuzzSumo is the world's best way to discover, analyze and amplify your content. Run over to BuzzSumo today for a 14 day free trial. Beyond data, BuzzSumo offers priceless insights into content discovery, monitoring, influencers and outreach, content research and planning, and competitor research. Find out why so many Marketing Companion fans are now hooked on Buzzsumo. Check out BuzzSumo's powerful technology to look at the hottest content trends down to the hour!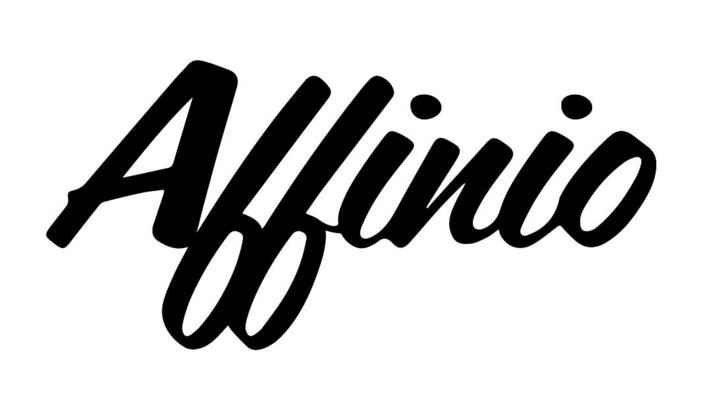 Affinio
 is now offering a FREE eBook co-authored with Mark Schaefer called 
How to Identify, Understand and Grow Your Ideal Content Audience
. Check it out, as well as their new free audience 
Discovery tool
. Affinio is an advanced marketing intelligence platform that leverages the interest graph to understand today's consumers. Affinio believes that if we can understand individuals at a deeper and richer level, then we can fundamentally change the way people relate to one another. By understanding the interests and cultural DNA of key audience segments, marketers are empowered to take an audience-first approach to making meaningful connections with ideal consumers. Find out how at Affinio.com.
Illustration courtesy Flickr CC and Garland Cannon