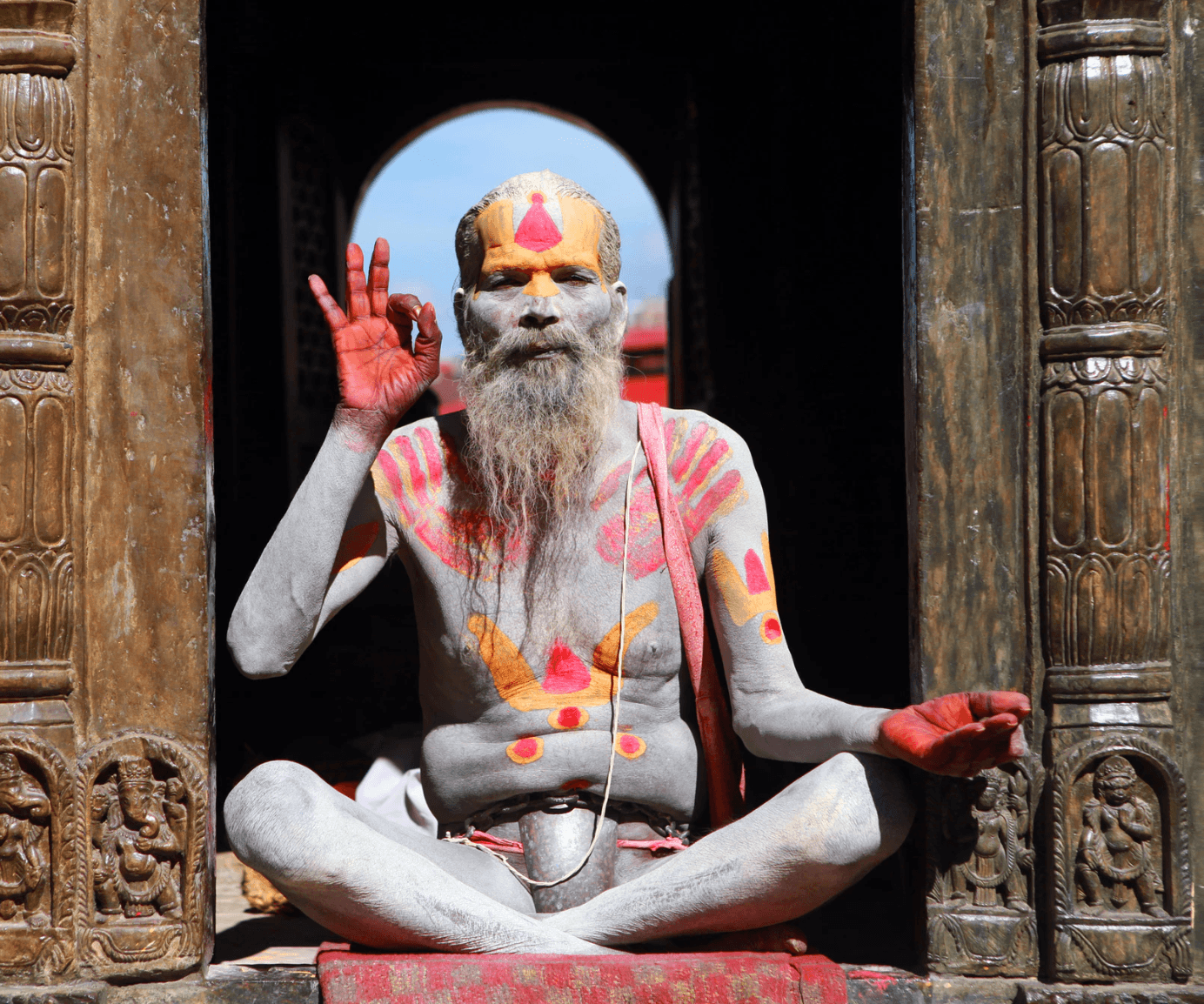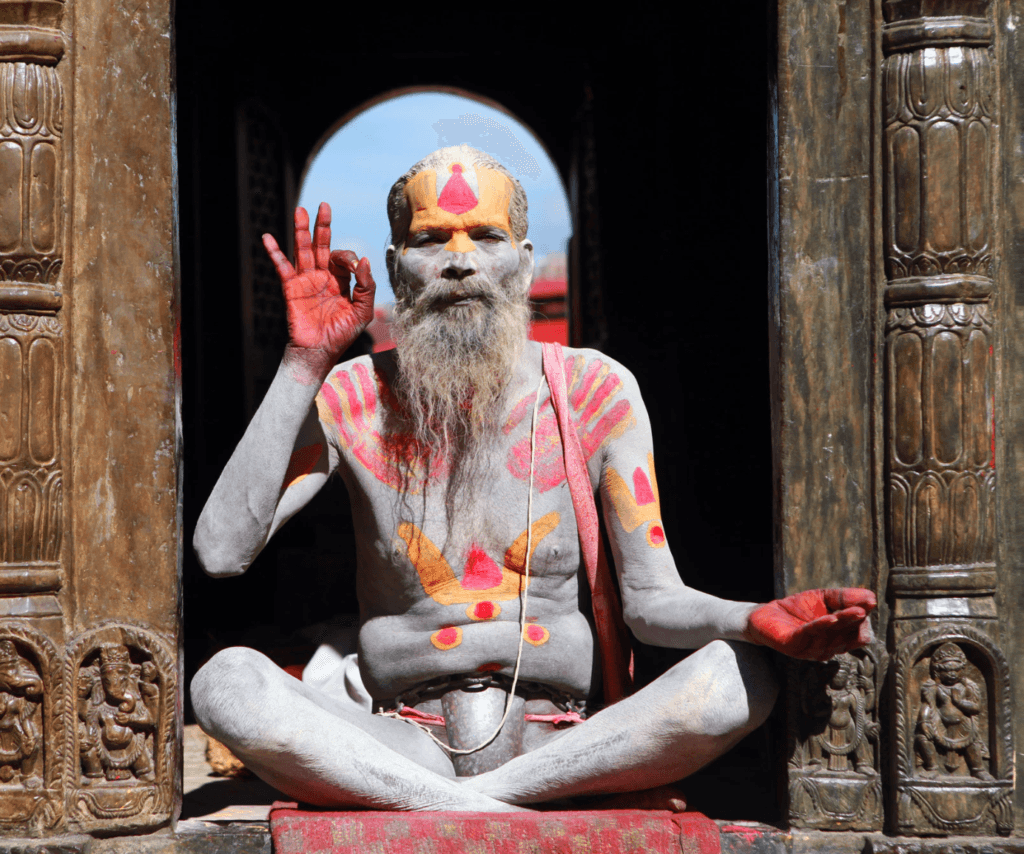 Wow.
The new episode of The Marketing Companion is jammed packed with fascinating ideas. Brooke Sellas and I wind up on some of the most interesting trends in marketing, starting with company culture.
First up is a somewhat controversial new study that aims to codify company culture — and they name names. It's fun and interesting to see who is at the top (and who is at the bottom!), but is it real? MIT is one of the sponsors, but much of the data comes from Glassdoor, hardly a neutral data source. You'll enjoy our take on it.
Next up — a Washington Post privacy experiment found over around 5,400 hidden app trackers operating on an ordinary iPhone. While you sleep, a range of trackers share personal details such as email addresses and locations with third parties, creating a trove of personal data for marketing and political messaging. While some apps require trackers to function properly, the experiment provoked an animated discussion on our show!
Finally, influence as performance art! Social media influencers passed off a romantic romp around the world as an impromptu march toward a surprise marriage engagement. Turns out, the whole thing was planned ahead of time for sponsors, according to friend of the show Scott Guthrie.
Is this fraud or entertainment? I think you'll be surprised by the disagreement Brooke and I have in this episode.
Are you ready to rumble? Let's enter the ring and listen to the latest Marketing Companion show:
Click on this link to listen to Episode 165
Other ways to enjoy our podcast
Please support our extraordinary sponsors. Our content is free because of their generosity.
Many thanks to our friend Scott Monty for the awesome show intro. Be sure to check out his amazing newsletter The Full Monty and his new podcast available here: fullmontyshow.com.
Tim Washer is contributing creative direction to the show and he's has worked for Conan O'Brien, John Oliver, among others. He helps corporations build more creative cultures.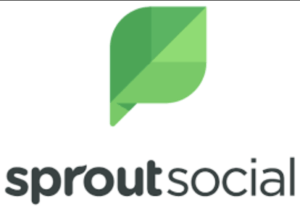 Real people. Real brands. Real connection. Sprout Social offers deep social media listening and analytics, social management, customer care, and advocacy solutions to more than 25,000 leading brands and agencies, including Evernote, Grubhub and Edelman.
Sprout's suite of solutions supports every aspect of a cohesive social program and enables organizations of all sizes to extend their reach, amplify their brand and create the kind of real connection with their consumers that drives their businesses forward.
Headquartered in Chicago, Sprout is a Twitter Official Partner, Facebook Marketing Partner, Pinterest Marketing Partner, Instagram Partner Program Member, and LinkedIn Company Page Partner. Learn more and start your special free 30 day trial at sproutsocial.com/companion.



RSM Marketing provides an indispensable outsourced marketing department! Why struggle with turnover and staffing when RSM clients receive a marketing director and all the resources they need under a flat fee monthly subscription?
RSM employs dozens of specialists and experienced marketing directors who assist companies ranging from startups to market leaders with thousands of employees. Companies across the country from all categories are choosing this model to overcome marketing complexity and outpace their competition. The typical outsourcing client uses 11 RSM subject matter specialists but pays less than the cost of one of their own employees. RSM provides breakthrough marketing for clients and has been named twice to the INC 5000 list. Visit RSM for special Marketing Companion offers including $5,000 in free services.
Illustrations courtesy Unsplash.com