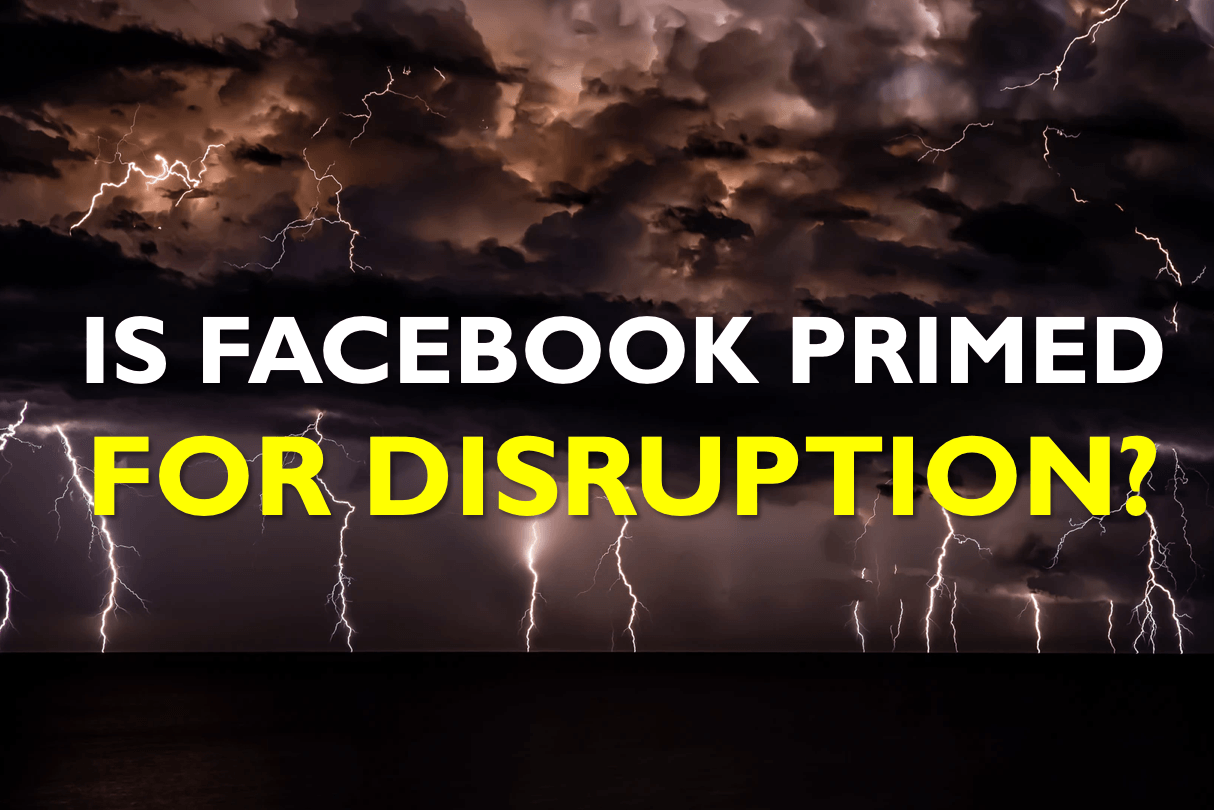 A few years ago, I made a comment on The Marketing Companion podcast that "the next Facebook would be Facebook."
My reasoning is that Facebook has so much power, money, technology and engineering resources that it had the ability to re-invent themselves, and even replace themselves in the future.
At the time, it was hard to imagine Facebook faltering. It was rapidly innovating, buying up competitors, expanding globally at an unstoppable pace.
So, my advice was, don't worry about the next Facebook. It's Facebook.
But I overlooked something.
So I think it is time to update the thinking on Facebook and that's what Brooke Sellas and I cover on the next Marketing Companion. Is Facebook vulnerable?
But there's more!
We also discuss the technology behind Amazon's cashierless Go stores and the implications for general eCommerce.
Brooke and I also tackle a report in The Economist that says that the "need for staff to be in one place has been dramatically reduced," suggesting we may not need offices in the future. This is not a new idea, but is it finally time for the office of the future?
And we introduce an exciting new sponsor!
Both Brooke and I have been huge fans fo Nimble for years. It is a useful technology that hits on all cylinders: It solves a problem, it's easy to use (and integrate) and it inexpensive.
In honor of the new sponsorship arrangement, Nimble is offering a 30 percent savings on their already low price with the promo code COMPANION.
Click here to learn about Nimble and this special deal!
Let's get on with the show:
Click on this link to listen to Episode 174
Other ways to enjoy our podcast
Please support our extraordinary sponsors. Our content is free because of their generosity.
Many thanks to our friend Scott Monty for the awesome show intro. Be sure to check out his introspective newsletter Timeless & Timely, where he covers the latest trends and the oldest principles.
Tim Washer is contributing creative direction to the show and he's has worked for Conan O'Brien, John Oliver, among others. He helps corporations build more creative cultures.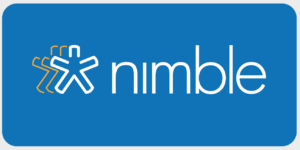 If you're a business owner or an entrepreneur, you know how hard it is to stay on top of all your contacts and ensure that nothing is falling through the cracks. Nimble is the simple, smart CRM that works directly within Office 365 and G Suite.
Nimble plugs into your email inbox and has a browser extension you can use on any website, including social media platforms and third-party apps. You'll never have to leave the place you're currently working on to access and update your existing contacts, as well as to create new contact records. Claim 30 percent off an annual license by going to nimble.com/companion and entering the promo code: COMPANION.



RSM Marketing provides an indispensable outsourced marketing department! Why struggle with turnover and staffing when RSM clients receive a marketing director and all the resources they need under a flat fee monthly subscription?
RSM employs dozens of specialists and experienced marketing directors who assist companies ranging from startups to market leaders with thousands of employees. Companies across the country from all categories are choosing this model to overcome marketing complexity and outpace their competition. The typical outsourcing client uses 11 RSM subject matter specialists but pays less than the cost of one of their own employees. RSM provides breakthrough marketing for clients and has been named twice to the INC 5000 list. Visit RSM for special Marketing Companion offers including $5,000 in free services.
Illustrations courtesy Unsplash.com