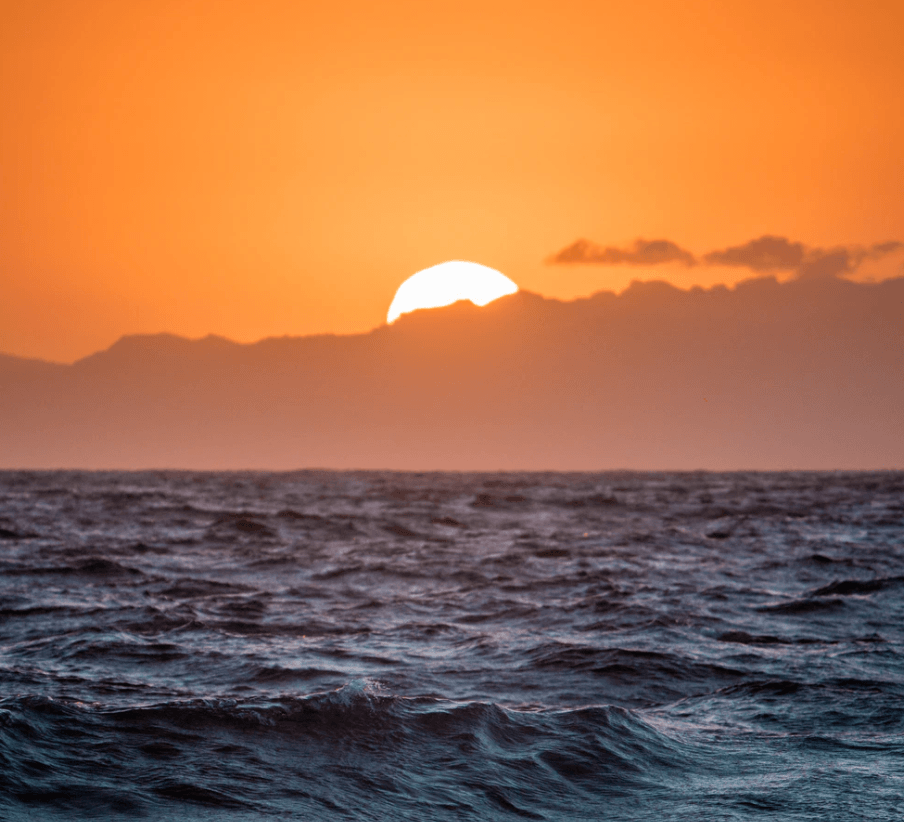 It has been interesting to observe how SLOOOOOOW the corporate world has been to respond to the coronavirus crisis.
Most of this is understandable. It take months to plan, create, and schedule advertising for these big brands. But a lot of what is being published right now is so out of sync with the needs of the world right now.
How will the biggest brands pivot and when?
This is a preamble to sheepishly explain this week's podcast episode.
This edition of The Marketing Companion was recorded on March 9, 2020. It is a SUPER FUN episode but one of the things Brooke Sellas and I discussed was an experiential promotion based on the NCAA March Madness tournament, one of the most popular sporting events in America (maybe my favorite!)
The episode went live exactly one week later — and by then the NCAA tournament had been canceled — as had the baseball season, the Kentucky Derby, and every other sporting event and concert in America.
One week.
Between us, Brooke and I have more than 50 years of business experience. We have seen a lot, we have done a lot. And yet we blew it. We couldn't see one week in front of us.
But who can right now? An interesting lesson in unprecedented times.
So … this week's episode is a little on the weird side. But it is still AWESOME.
First, I talk about the recent Social Media Marketing World conference and something really weird that happened to me out there.
Hey. You're locked in and working from home. Put on the headphones. Tune to a movie for the kids and enjoy the show:
Click on this link to listen to Episode 184
Other ways to enjoy our podcast
Please support our extraordinary sponsors. Our content is free because of their generosity.


It's hard to ignore — millions of business professionals are active on LinkedIn. They have twice the buying power of a normal web user. If you're in business, you need to be exploring advertising on LinkedIn. Brooke and I have both had tremendous success with this marketing platform and to help you get started, LinkedIn is offering Marketing Companion listeners $100 in free ad credit. That can go a LONG WAY! Take advantage of this opportunity today by visiting linkedin.com/companion



RSM Marketing provides an indispensable outsourced marketing department! Why struggle with turnover and staffing when RSM clients receive a marketing director and all the resources they need under a flat fee monthly subscription?
RSM employs dozens of specialists and experienced marketing directors who assist companies ranging from startups to market leaders with thousands of employees. Companies across the country from all categories are choosing this model to overcome marketing complexity and outpace their competition. The typical outsourcing client uses 11 RSM subject matter specialists but pays less than the cost of one of their own employees. RSM provides breakthrough marketing for clients and has been named twice to the INC 5000 list. Visit RSM for special Marketing Companion offers including $5,000 in free services.