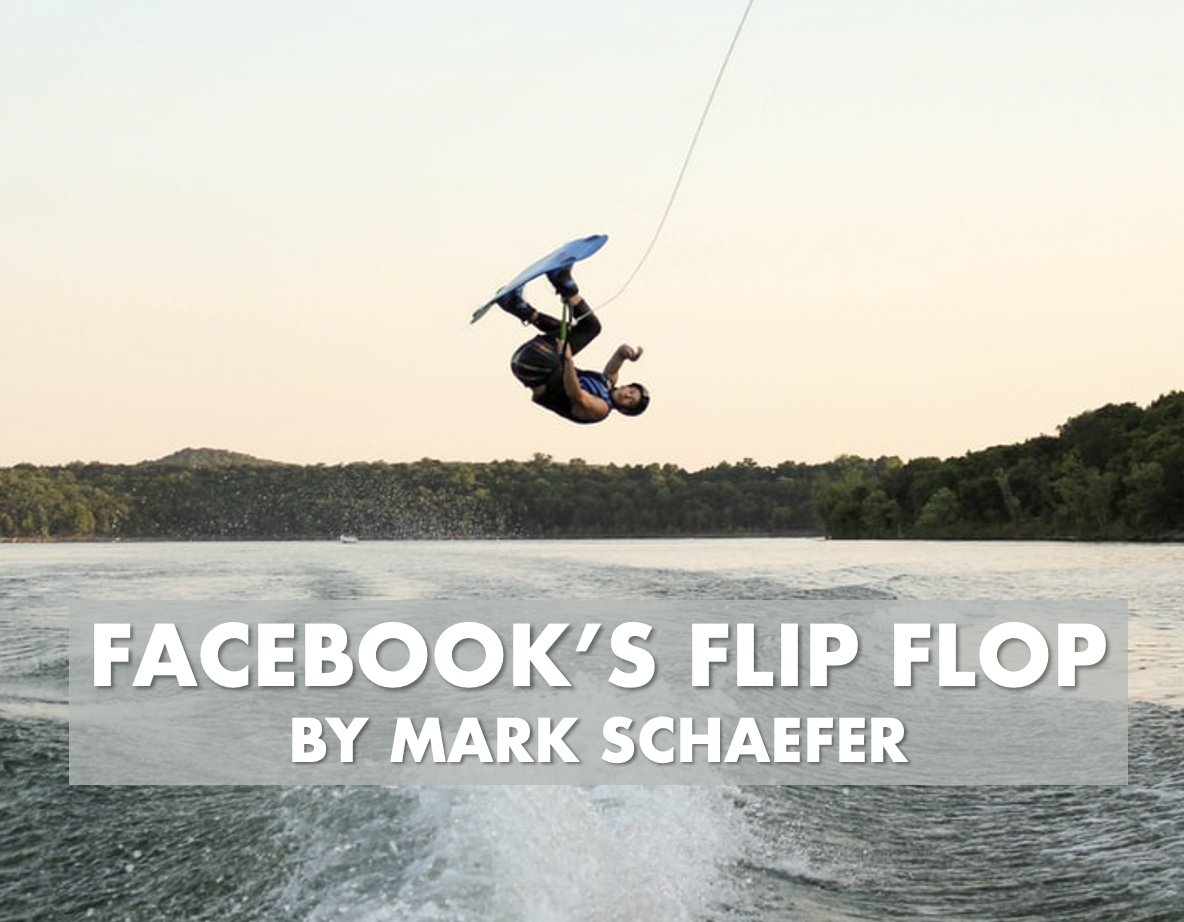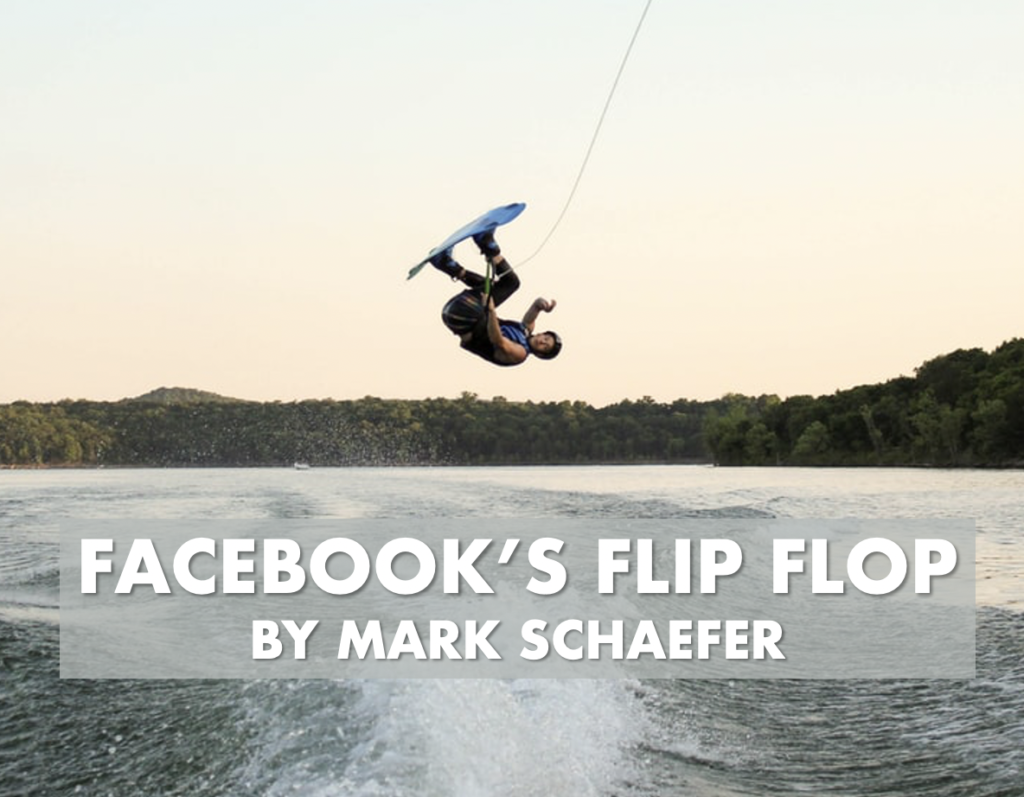 Facebook Notes is over, completing a Facebook strategic flip-flop. But maybe you didn't notice?
Here's the announcement, which has only appeared as a message on the "Notes" tab on Pages:
"…Creating and editing notes will be unavailable after October 31. We know your posts are important, so any published notes will stay published on your timeline. However, any unpublished drafts will be deleted."
You are probably not losing sleep over this. "Notes" wasn't a popular publishing platform for most people. But originally, the Notes feature was an important part of Facebook's long-term strategy as it pressed publishers for original content.
The idea was a mess from the beginning …
The Facebook Content Strategy
About three years ago I attended a meeting hosted by Columbia University. Facebook executives met with major New York City media companies, encouraging them to publish on Facebook. The meeting was extremely tense because the publishers hated Facebook. When Facebook re-purposed their content, it stole subscribers and advertisers. Their very existence was threatened.
But Facebook promised media outlets that publishing through something like Facebook Notes would result in new monetization opportunities and millions of new subscriptions. I didn't see how that could happen and deep down, the publishers knew they were being scammed, too.
A year later, Facebook pulled the rug out from under publishers, declaring that it would not be a news outlet focused on content after all.
Facebook had learned (and is still learning!) that being a news outlet without accountability for the truth of the news was a slippery slope. Facebook gave up on the perilous content-first strategy and pivoted to an emphasis on Facebook Groups where controversial content attracts far less scrutiny.
Adios to Facebook Notes
I've published long-form content through Facebook Notes for the last five years. The reason is simple. The Facebook algorithm strongly discourages using links that direct someone off Facebook and away from their ads. So to get better exposure for my ideas, I published the whole enchilada on Facebook a few days after a post appeared on my own site. I don't know why more bloggers didn't follow this strategy.
Now that I don't have an option to publish my content through Notes, my blog content will seldomly be seen on Facebook. In the big picture, this isn't a huge loss. Facebook was never a significant channel for my work. It has always been a bit of a mystery why my Facebook friends enjoy my content on Facebook and don't subscribe to my blog anyway … but that is a story for another day.
However, for some organizations, especially nonprofits who rely on Facebook as a pseudo web page, the loss of Notes will be traumatic. Existing notes cannot be edited, so, as information changes, page managers will have to choose to leave bad info posted, or possibly delete the posts (no indication if that option will be available). Many organizations are losing a communication lifeline to their fans and donors.
Lesson: Don't build your content homeroom on somebody else's platform!
I haven't discerned exactly why Facebook is discontinuing the feature other than it's simply a little-used remnant of a failed strategy.
Facebook has been around long enough now that we take it for granted but it is still finding its way.
Recovering your Notes
Here is a process that people are using to find their previously-published Notes:
Click the far right top arrow pointing down
Click Settings and Privacy
Click Settings
On Left click Your Facebook Information
The first item is "Access your Information." Click View on the right
Scroll down to where it says Your Information. Under that click where it says Your Activity Across Facebook.
Once here, scroll down to see the link for Notes and click that.
This brings up your activity log of all your notes. You can then click on each one to view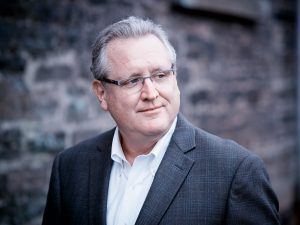 Mark Schaefer is the executive director of Schaefer Marketing Solutions. He is the author of several best-selling digital marketing books and is an acclaimed keynote speaker, college educator, and business consultant.  The Marketing Companion podcast is among the top business podcasts in the world. Contact Mark to have him speak to your company event or conference soon.