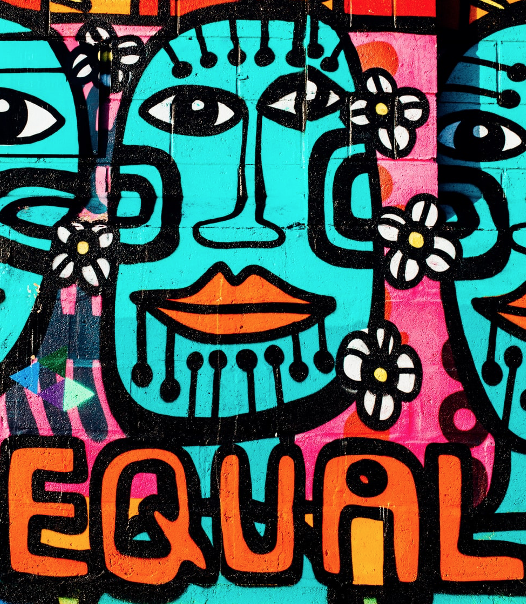 The diversity and gender inequality in many industries, especially high tech, are well-documented.
One promising solution to improve the employment situation is blind-hiring. This practice means removing any indication of a person's ethnicity, age, or gender in the initial interviewing process to focus on accomplishment and potential. This practice has been generally shown to provide a more level playing field in the hiring process.
Christopher Penn recently provided an example of this practice in his newsletter. He was working for a company that was almost entirely white. The HR leader of this company explained that there were simply no qualified candidates of color. When making a hire, Chris removed names and demographic markers from the resumes submitted and distributed them to his team for evaluation. The results?
"There wasn't a single white candidate in the pile (of best candidates). We had 15% of Middle Eastern descent, 25% Latinx, and 50% Black. In the end, after interviews, we ended up hiring one of the folks who was Iranian-American."
If knowing (or even guessing) a person's race or gender impacts fairness in the hiring process, what happens when a company hiring process flaunts race and gender?
That is exactly what is happening at TikTok.
TikTok resumes
A new pilot program from TikTok relies on its signature quirky videos to promote job candidates.
TikTok now invites users to submit video resumes to participating companies, including Target, Chipotle, Shopify, and NASCAR. The company encourages applicants to show off their skills in a creative way while tagging the content with the hashtag #TikTokResumes.
The pilot program is TikTok's latest effort to encourage both companies and creators to spend more time with the platform.
Plusses and minuses
At a very high level, I can understand the appeal of this service. TikTok-loving Gen Z probably prefers to make videos instead of artfully crafted resumes. Why not let them express themselves in the way they love? An employer can tap into the youthful culture of the platform and see a bit of creativity in the submissions.
But that's not all they can see.
Gender, race, and physical attractiveness are at the center of attention in a video.
You could also catch a glimpse of stuttering, disabilities, a person's weight, their age, and even their economic conditions (based on what you might see in the background of the video).
It seems to me that we are taking a giant leap backward by making TikTok resumes any sort of standard for a hiring practice. A video resume promotes exclusivity and systemic racism.
Brooke Sellas and I discuss this issue on our latest Marketing Companion episode as we explore evolving social media platforms. Our show also includes:
What marketers can learn from current streaming media trends.
The resurgence of text-based media like blogs and newsletters. Substack and Medium are hot, leading Twitter, Facebook, and LinkedIn to get into the game. Newsletters are even gaining attention as a legitimate literary form!
Tune in to listen! You won't want to miss this episode!
Other ways to enjoy our podcast
Please support our extraordinary sponsors. Our content is free because of their generosity.
Many thanks to our friend Scott Monty for the awesome show intro. Be sure to check out his amazing newsletter Timeless and Timely.
Tim Washer is contributing creative direction to the show and he's has worked for Conan O'Brien, John Oliver, among others. He helps corporations build more creative cultures.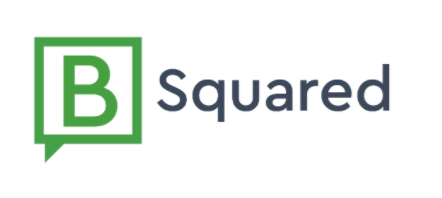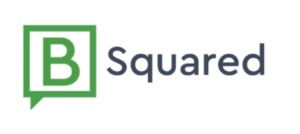 B Squared Media is the premier provider of online customer care solutions and done-for-you social media marketing. Think conversation, not campaign with B Squared. Marketing Companion fans can take advantage of a truly extraordinary offer — $10,000 off your customer care contract or $1,000 toward your first online advertising campaign, Click here to learn more about this amazing opportunity!
Illustration courtesy Unsplash.com