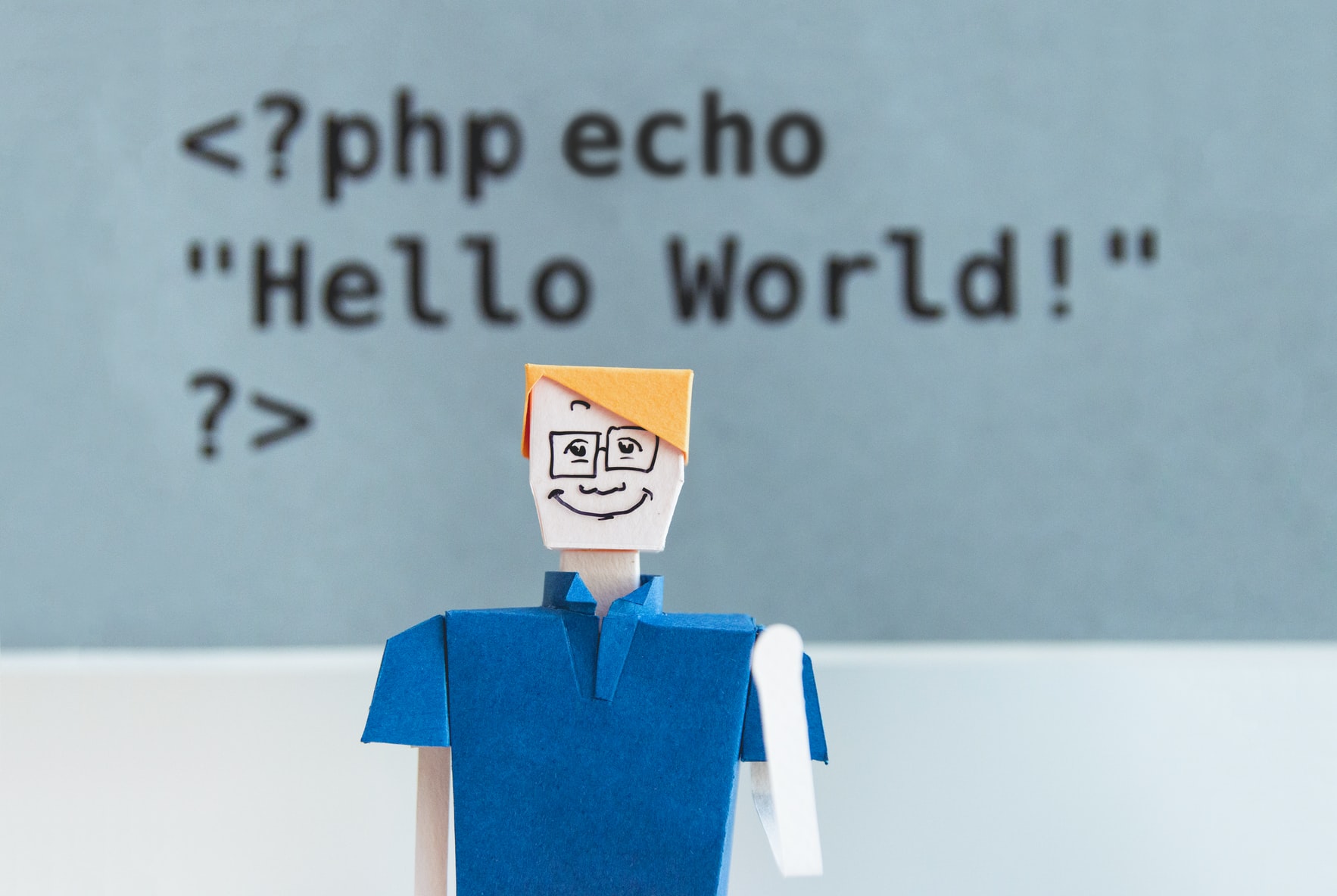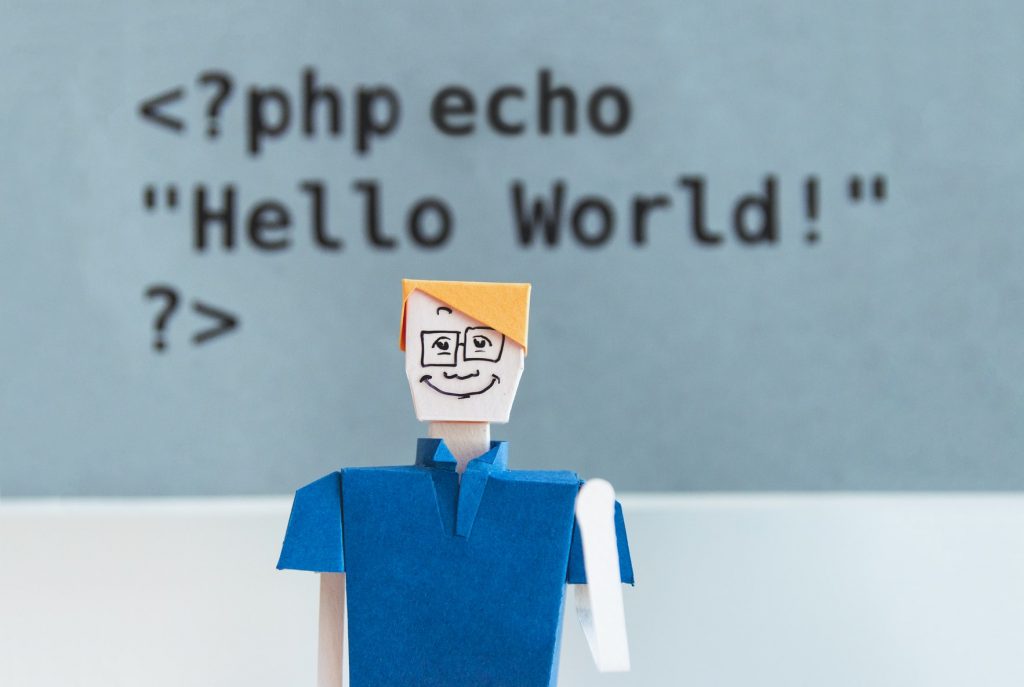 I was sitting on the porch of my home when my friend looked at his wrist and noted that his smartwatch declared that he is "relaxed."
"It's interesting," he said, "that this computer program on my wrist, created by some stranger, is reinforcing my mental state."
We got into a discussion about this psychological line — when are we truly relaxed, and when do we become relaxed because a smart device is telling us that we are relaxed?
If a smart device keeps telling us we are in a certain mood, do we start feeling that mood?
The door opens for behavior change
In ordinary times, consumers tend to stick stubbornly to their habits, resulting in very slow adoption (if any) of beneficial innovations that require behavior change.
Now, the pandemic has caused different way of shopping during the pandemic.
Behavioral science tells us that identifying consumers' new beliefs, habits, and "peak moments" is central to driving behavioral change. Five actions can help companies influence consumer behavior for the longer term:
Reinforce positive new beliefs.
Shape emerging habits with new offerings.
Align messages to consumer mindsets.
Sustain new habits, using contextual cues.
Analyze consumer beliefs and behaviors at a granular level.
This has me thinking in new ways about my friend's watch.
The Golden Age of algorithms
Let's connect these dots.
Because of the pandemic, we are in an unprecedented time of consumer openness to new ideas and products.
Behavior change comes from new offerings aligned with a consumer mindset, and then reinforcing new habits … and algorithms are really good at that.
So if a smartwatch can determine our mood, suggest relevant offerings based on that mood, and then continually reinforce buying habits (maybe it will tell us we are "happy" when we receive a new purchase), at what point does the program become the programmer?
I think it is now?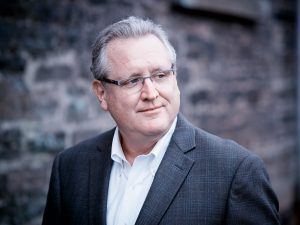 Mark Schaefer is the executive director of Schaefer Marketing Solutions. He is the author of some of the world's bestselling digital marketing books and is an acclaimed keynote speaker, college educator, and business consultant.  The Marketing Companion podcast is among the top business podcasts in the world. Contact Mark to have him speak to your company event or conference soon.
Follow Mark on Twitter, LinkedIn, YouTube, and Instagram. Discover his $RISE create community.