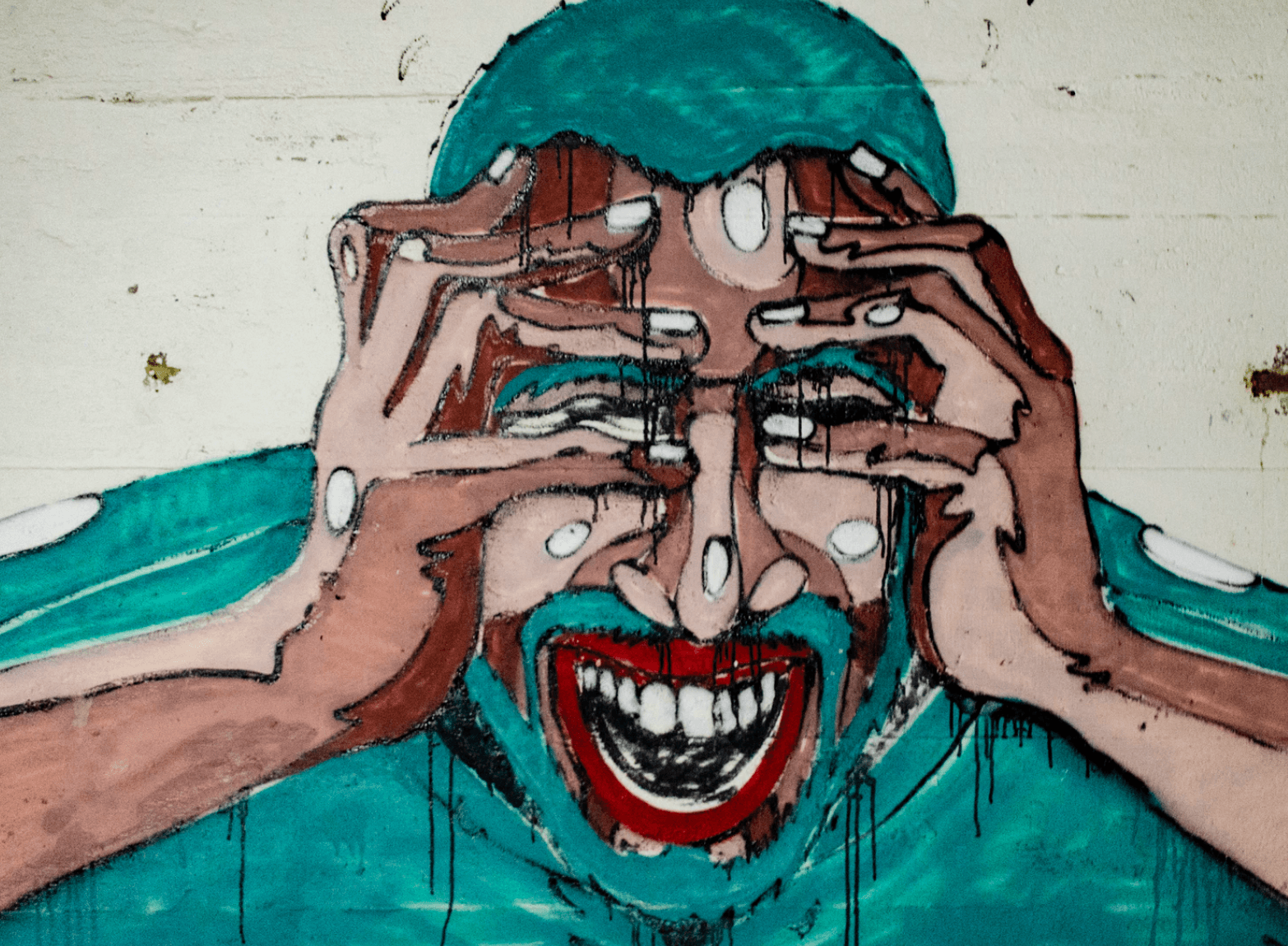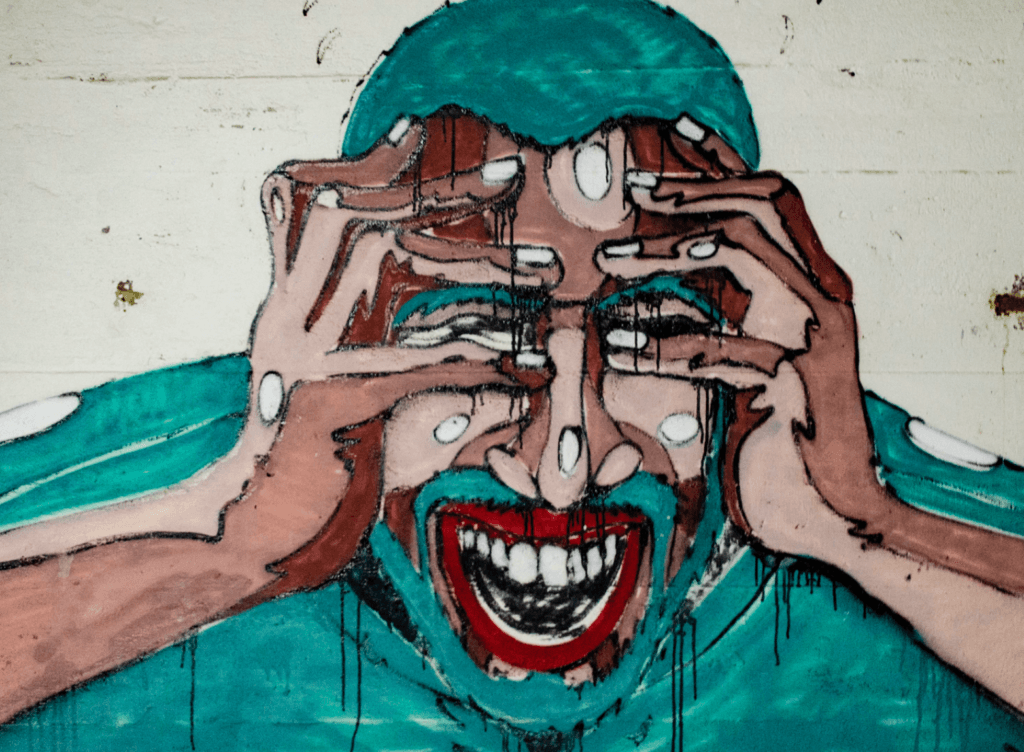 By Mark Schaefer
In corporate parlance, it's called the breakpoint.
It's how far customers can be pushed before their heads explode … and it very well may be the worst marketing tactic ever dreamed up by tech-happy marketing executives.
Today, companies like AT&T and Wells Fargo crunch data and use artificial intelligence to determine exactly how angry a customer has to be to bolt. Many are walking irate customers right up to that line.
Technologies can track how long a customer will wait for a human to answer the phone and how many ads they will tolerate. Companies know what steps they must take to keep shoppers loyal—and which they can skip.
This knowledge has contributed to a decline in how customers are treated, say analysts, consultants and former executives. Artificial intelligence allows companies to analyze customer behavior, personalities and even the tone of their voices to determine what they will, and will not, tolerate when they call for support, The Wall Street Journal reports. The trend comes in the wake of last decade's recession, when many firms took an ax to their customer service operations.
In my view, making a decision to intentionally anger customers to the breaking point is the most grotesque example of the mis-guided use of technology. This is exactly what I rail against in my book Marketing Rebellion: The Most Human Company Wins.
It's the worst marketing tactic ever and something every consumer and conscientious marketing professional should stand against.
This controversial topic is also the centerpiece of an all-new episode of The Marketing Companion podcast. It's part of a very special discussion where Brooke Sellas and I talk about:
Let's get on with the show!
Click on this link to listen to Episode 168
Other ways to enjoy our podcast
Please support our extraordinary sponsors. Our content is free because of their generosity.
Many thanks to our friend Scott Monty for the awesome show intro. Be sure to check out his amazing newsletter The Full Monty and his new podcast available here: fullmontyshow.com.
Tim Washer is contributing creative direction to the show and he's has worked for Conan O'Brien, John Oliver, among others. He helps corporations build more creative cultures.



It's hard to ignore — 630 million business professionals are active on LinkedIn. They have twice the buying power of a normal web user. If you're in business, you need to be exploring advertising on LinkedIn. Brooke and I have both had tremendous success with this marketing platform and to help you get started, LinkedIn is offering Marketing Companion listeners $100 in free ad credit. That can go a LONG WAY! Take advantage of this opportunity today by visiting linkedin.com/companion



RSM Marketing provides an indispensable outsourced marketing department! Why struggle with turnover and staffing when RSM clients receive a marketing director and all the resources they need under a flat fee monthly subscription?
RSM employs dozens of specialists and experienced marketing directors who assist companies ranging from startups to market leaders with thousands of employees. Companies across the country from all categories are choosing this model to overcome marketing complexity and outpace their competition. The typical outsourcing client uses 11 RSM subject matter specialists but pays less than the cost of one of their own employees. RSM provides breakthrough marketing for clients and has been named twice to the INC 5000 list. Visit RSM for special Marketing Companion offers including $5,000 in free services.
Illustrations courtesy Unsplash.com