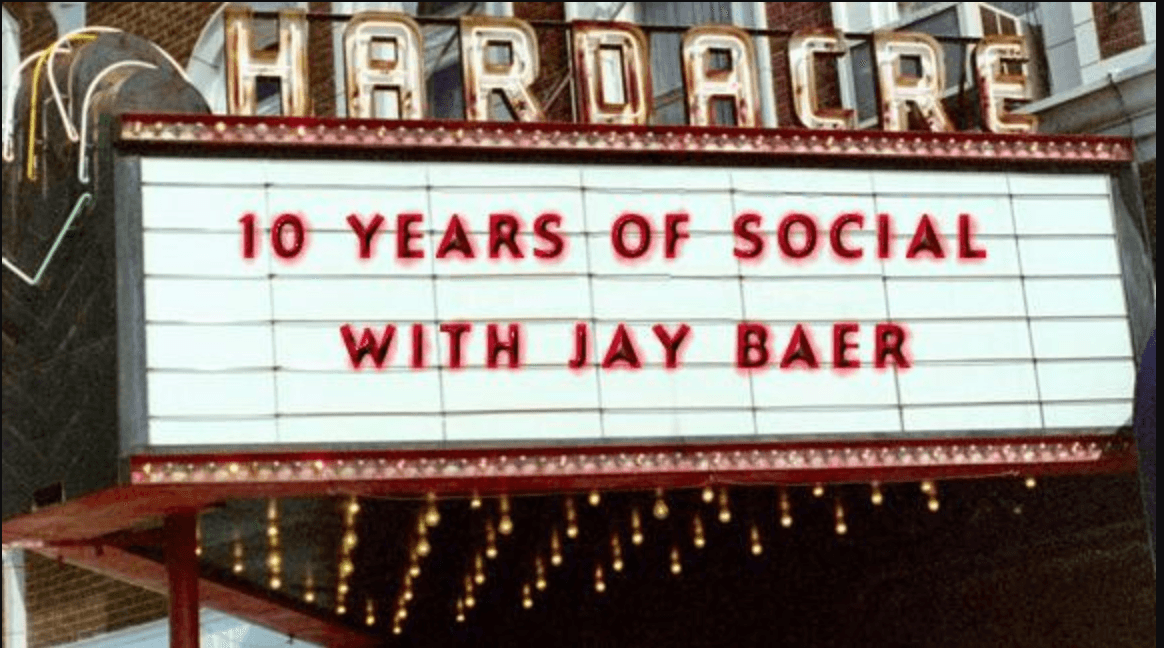 A few weeks ago, my friend Jay Baer and I started reminiscing about the last ten years. Can you believe we're at the end of a decade? In many ways, this was the Decade of Social Media. For better or worse the social web has dramatically impacted relationships, history, culture, media, politic, and just about every other aspect of our lives. An amazing time to be in business!
What better way to end this era than a discussion with my favorite social media marketing pioneer? We decided to record a special conversation for you to discuss this era of the social web.
Ten years ago, the top social media sites were:
Facebook
MySpace
Tagged
Twitter
MySpace was on the way out. LinkedIn didn't start until 2002. Google Plus was just a twinkle in our eye. And blogging was the hottest thing around.
I count myself lucky to be part of those pioneering days and I'm also fortunate to have been friends with Jay during this era.
Tune in to this special episode of The Marketing Companion. Jay Baer and I look back — and look ahead — at the world of social media and marketing in this exciting and transformational period.
Other ways to enjoy our podcast
Please support our extraordinary sponsors. Our content is free because of their generosity.
Many thanks to our friend Scott Monty for the awesome show intro. Be sure to check out his introspective newsletter Timeless & Timely, where he covers the latest trends and the oldest principles.
Tim Washer is contributing creative direction to the show and he's has worked for Conan O'Brien, John Oliver, among others. He helps corporations build more creative cultures.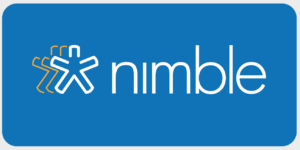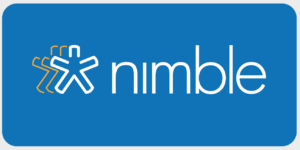 If you're a business owner or an entrepreneur, you know how hard it is to stay on top of all your contacts and ensure that nothing is falling through the cracks. Nimble is the simple, smart CRM that works directly within Office 365 and G Suite.
Nimble plugs into your email inbox and has a browser extension you can use on any website, including social media platforms and third-party apps. You'll never have to leave the place you're currently working on to access and update your existing contacts, as well as to create new contact records. Claim 30 percent off an annual license by going to nimble.com/companion and entering the promo code: COMPANION.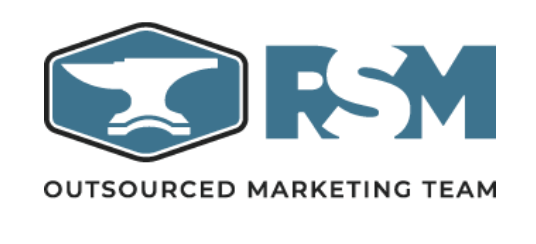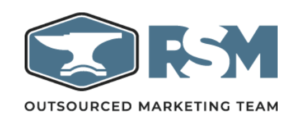 RSM Marketing provides an indispensable outsourced marketing department! Why struggle with turnover and staffing when RSM clients receive a marketing director and all the resources they need under a flat fee monthly subscription?
RSM employs dozens of specialists and experienced marketing directors who assist companies ranging from startups to market leaders with thousands of employees. Companies across the country from all categories are choosing this model to overcome marketing complexity and outpace their competition. The typical outsourcing client uses 11 RSM subject matter specialists but pays less than the cost of one of their own employees. RSM provides breakthrough marketing for clients and has been named twice to the INC 5000 list. Visit RSM for special Marketing Companion offers including $5,000 in free services.