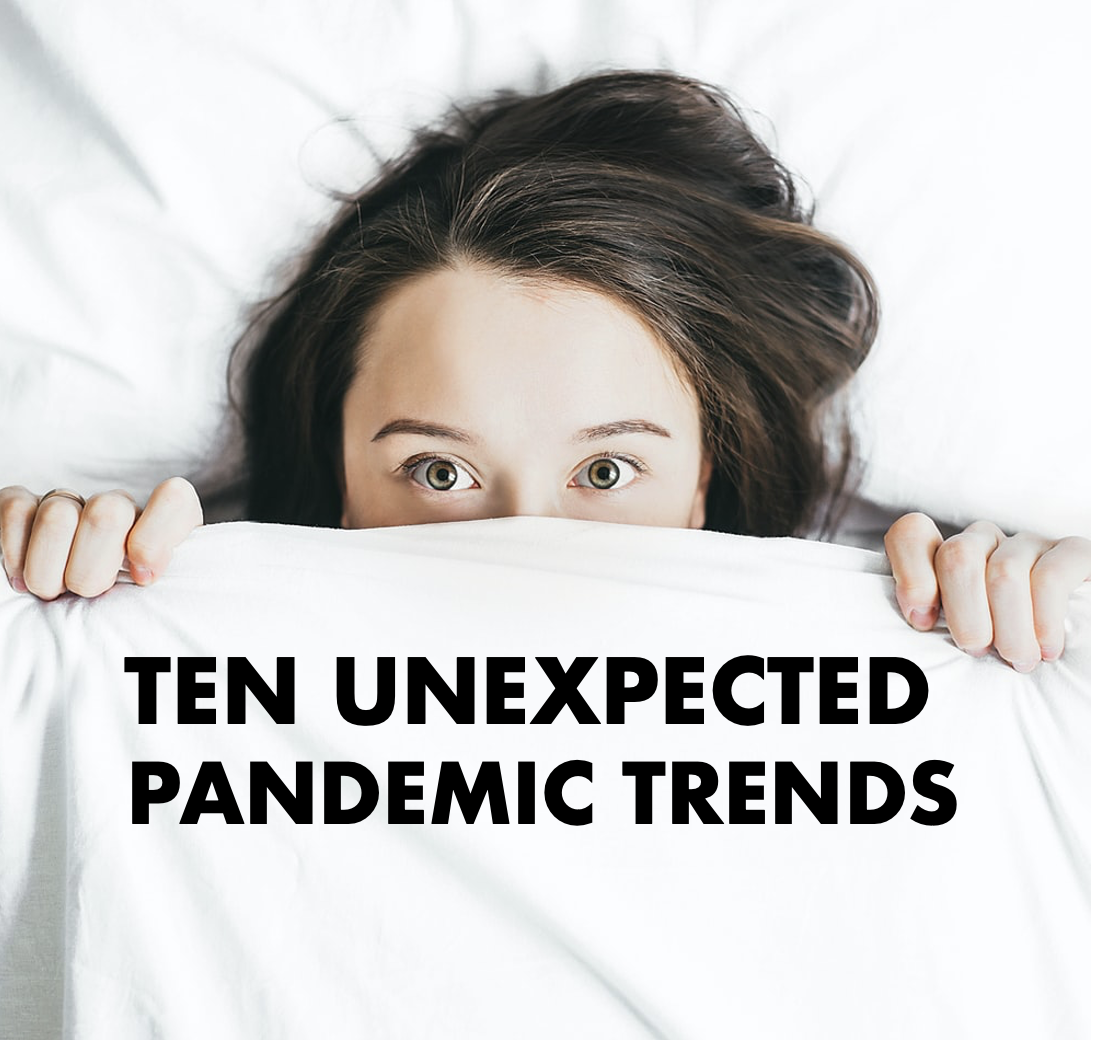 I am having trouble sleeping.
This is not necessarily unusual. When I am in periods of intense activity — like writing a book — I have a hard time shutting off my brain.
But right now, I'm mellow. I'm having a good summer. Good work balance. Lots of exercise. I don't get it. Why am I tossing and turning at 3 a.m.?
Then I read an article in The New York Times explaining that I'm not alone. In fact, the bizarro world of the pandemic has thrown a lot of people into a sleep crisis.
I'm about to blow your mind.
Before the pandemic, about 20 percent of Americans suffered from chronic sleep problems. Now, that number is 60 percent!
That is a mind-numbing number to me as I start to think through the implications.
It is likely that 60 percent of your customers, 60 percent of your employees, and 60 percent of your family members are showing signs of their lack of sleep.
Irritability.
Lack of focus.
Less productivity.
In the long term, a lack of sleep can impact mental health and enable illnesses like heart disease and diabetes.
I think it is going to take many years before we realize all of the impacts from this pandemic. Truly, we are in the Era of Unintended Consequences!
I started to look at news headlines in a new way. What other emerging trends make no sense? What clues can we begin to see that indicate our marketing world is changing in some unpredictable ways?
I collected 10 of these observations and this became the theme of our new Marketing Companion episode. In this new show, Brooke Sellas and I talk about
The rise in "fractional workers"
Why a rise in applications to culinary schools portends a larger trend
Why the stories about pent-up spending might not be accurate for a large part of the population
… and many more.
If you love marketing and thinking about what's coming next, you won't want to miss this episode connecting the dots in our unintended future!
Other ways to enjoy our podcast
Please support our extraordinary sponsors. Our content is free because of their generosity.
Many thanks to our friend Scott Monty for the awesome show intro. Be sure to check out his amazing newsletter Timeless and Timely.
Tim Washer is contributing creative direction to the show and he's has worked for Conan O'Brien, John Oliver, among others. He helps corporations build more creative cultures.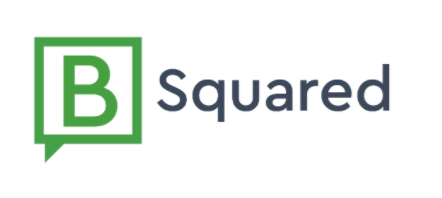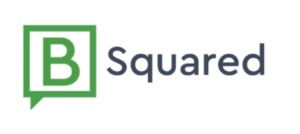 B Squared Media is the premier provider of online customer care solutions and done-for-you social media marketing. Think conversation, not campaign with B Squared. Marketing Companion fans can take advantage of a truly extraordinary offer — $10,000 off your customer care contract or $1,000 toward your first online advertising campaign, Click here to learn more about this amazing opportunity!
Illustration courtesy Unsplash.com