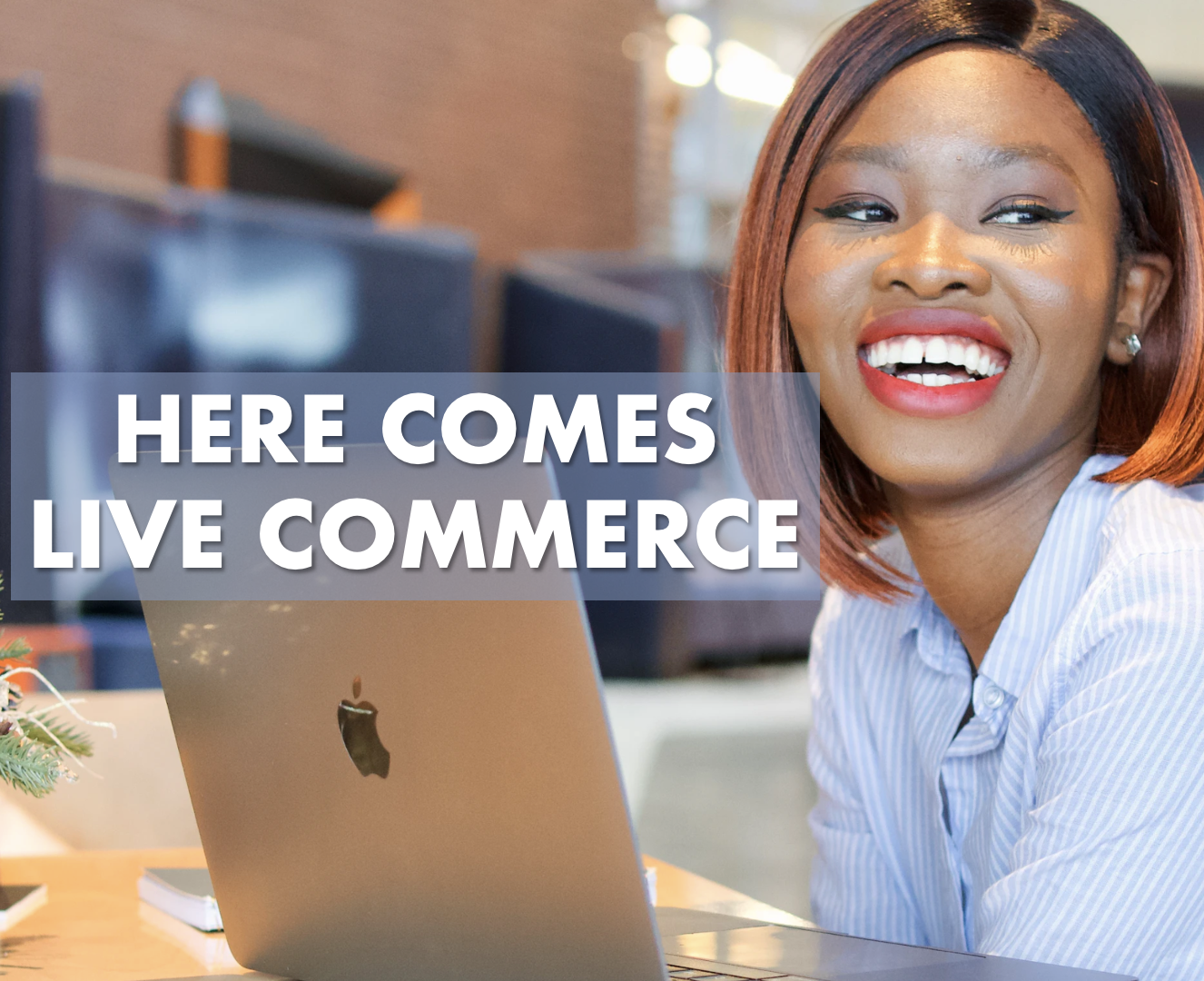 Something really interesting is brewing. It's called Live Commerce, and I'm excited by this.
One of the trends coming out of China during the pandemic takes advantage of new technology in a way that combines influencers, entertainment, live streaming, fashion, and impulse buying. This has now become a major force in retailing and it's beginning to show up in the U.S. Some are calling this the hottest new retail channel … and I agree.
One influencer in China sold nearly $2 billion in goods in one day.
This development is a major theme in the new Marketing Companion podcast episode. Brooke Sellas and I also look into:
You won't want to miss this show! Just click here:
Other ways to enjoy our podcast
Please support our extraordinary sponsors. Our content is free because of their generosity.
Many thanks to our friend Scott Monty for the awesome show intro. Be sure to check out his amazing newsletter Timeless and Timely.
Tim Washer is contributing creative direction to the show and he's has worked for Conan O'Brien, John Oliver, among others. He helps corporations build more creative cultures.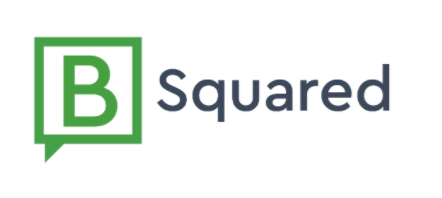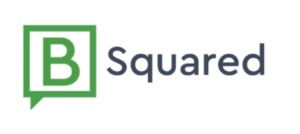 B Squared Media is the premier provider of online customer care solutions and done-for-you social media marketing. Think conversation, not campaign with B Squared. Marketing Companion fans can take advantage of a truly extraordinary offer — $10,000 off your customer care contract or $1,000 toward your first online advertising campaign, Click here to learn more about this amazing opportunity!
Illustration courtesy Unsplash.com