In the new episode of The Marketing Companion podcast, I made a public confession for the first time. In my early days as a public speaker, I would routinely lie to the audience.
You see, I would become so nervous when I stood on a stage that my voice would shake. It was humiliating. Here I was, getting the chance (finally) to speak on a big stage and I was trembling. I would explain my shaky voice away by telling the audience that I had a cold or allergies. I was ashamed to be so nervous that I had to lie about it.
Once I got past the first two minutes, I would eventually calm down. My "cold" would magically be cured.
I have had a strange journey with nerves.
In my corporate days, I would routinely give presentations without a problem. I would even guest lecture at universities without one bit of nerves.
But once I was in front of a group of strangers who were expecting me to be an expert in something, I became terrified.
And yet, this is what I wanted to do!
How would I get over this?
The journey with nerves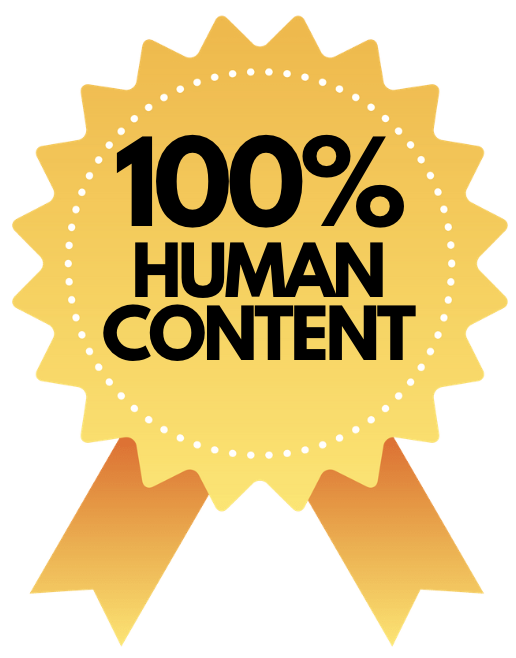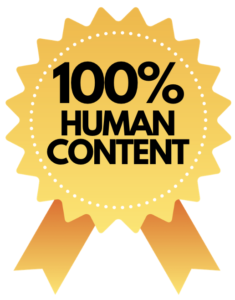 My speaking career grew slowly but steadily. As my personal brand grew, I graduated from speaking to the local chamber of commerce (nerves weren't too bad) to bigger industry stages. That's when the journey with nerves really started … when I was in front of a room of experts and industry peers.
I was so angry with myself. I am a confident person. I had overcome so much in my life and career. Why was this happening? If other people could do it, why not me?
The worst case of nerves was Cincinnati, a really big event. It was a two-day marketing conference, and for the first time, I was listed as the keynote speaker.  Cincinnati is a great marketing town — the home of Proctor & Gamble, Kroger, and many important manufacturing companies. What was I supposed to say to 400 marketers in this setting? What was I doing there?
Before my talk, I paced furiously in a back hallway. I was afraid I might be on the brink of a complete meltdown.
I prayed to God and asked for help. "Please, take this fear away from me!" And then I think He answered my prayers …
A breakthrough
It was now minutes before I was to go onstage. I was sweating profusely … probably from the pacing!
And then I had a realization. I was just "going to work."
Becoming an author, speaker, and marketing authority was not part of any plan. It resulted from consistently publishing content on my blog. I didn't know it at the time, but I was building a personal brand.
Public speaking came with the territory. As my brand grew, people wanted to see me and hear from me. Paid speaking invitations started to come in … to my surprise!
So as I stood there by myself in a dark back hallway in the Cincinnati convention center, I said to myself, "This is your job now. This is how you feed your family. You're going to work. Why would anybody be nervous about going to work?"
Somehow, reframing my appearance on the stage as a task I needed to do for my family calmed me down. Accepting a mindset of steely determination to make an income instead of wallowing in the fear of being alone on the stage made a big difference.
I thought about all the people in this world who faced true fear of survival just to get through their day, and that made the speaking stage before me seem trivial. When my speech was over, I would be coming back to snacks and an air-conditioned hotel room instead of some kind of nightmare life of surviving day to day. It seemed dumb to be worried about such a small thing, by comparison.
The journey with nerves today
Cincinnati was a milestone.
I was calm. I was determined. I killed it.
I certainly was not completely over my nerves or nausea before a big speech, but I had a win, and I didn't die, so that was progress. I was a keynote speaker. I was on my way.
The other day, I saw a video of a speech from 2019 — a decade since my breakthrough in Cincinnati — and it was incredible to see how at home I was on the stage. Completely at ease, laughing and joking with the audience. Not only am I a successful speaker, I really love it!
Becoming a professional speaker changed my life in so many wonderful ways. And it is an incredibly important part of many marketing efforts today. If you're looking to cut through the noise, standing up on a stage and talking to an enthusiastic audience is a pretty good option!
If you're ready to make speaking part of your business, you'll love my conversation with Dennis Yu on my podcast this week. Dennis and I talk about our own speaking, the journey with nerves, and his technique to help people calm down that even worked on a 19-year-old first-time speaker.
Toward the end of the show we swap some war stories from our speaking careers that are really fun and interesting.
Enjoy!
Resources mentioned in this show:
Mark's bestselling book on personal branding
Mark's class on public speaking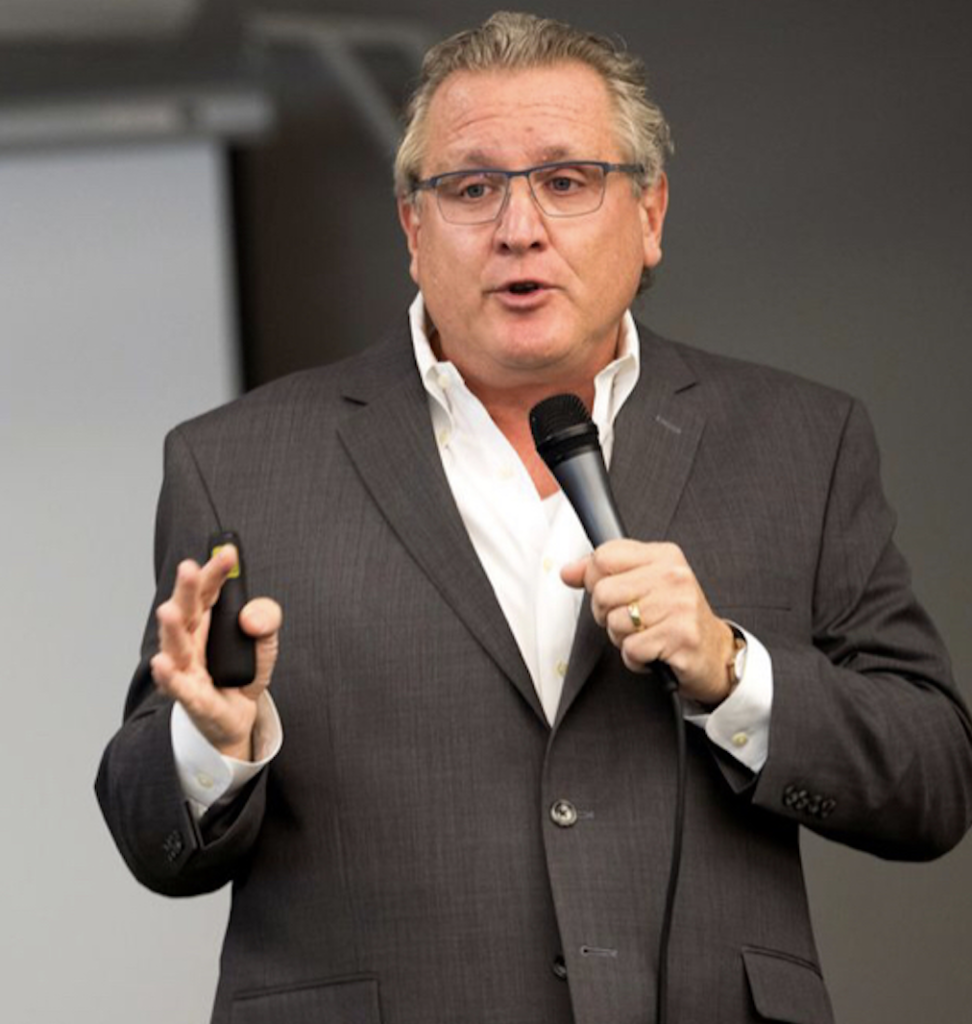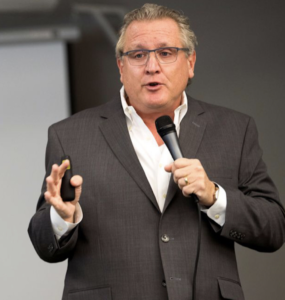 Mark Schaefer is the executive director of Schaefer Marketing Solutions. He is the author of some of the world's bestselling marketing books and is an acclaimed keynote speaker, college educator, and business consultant. The Marketing Companion podcast is among the top business podcasts in the world. Contact Mark to have him speak at your company event or conference soon.
Follow Mark on Twitter, LinkedIn, YouTube, and Instagram.