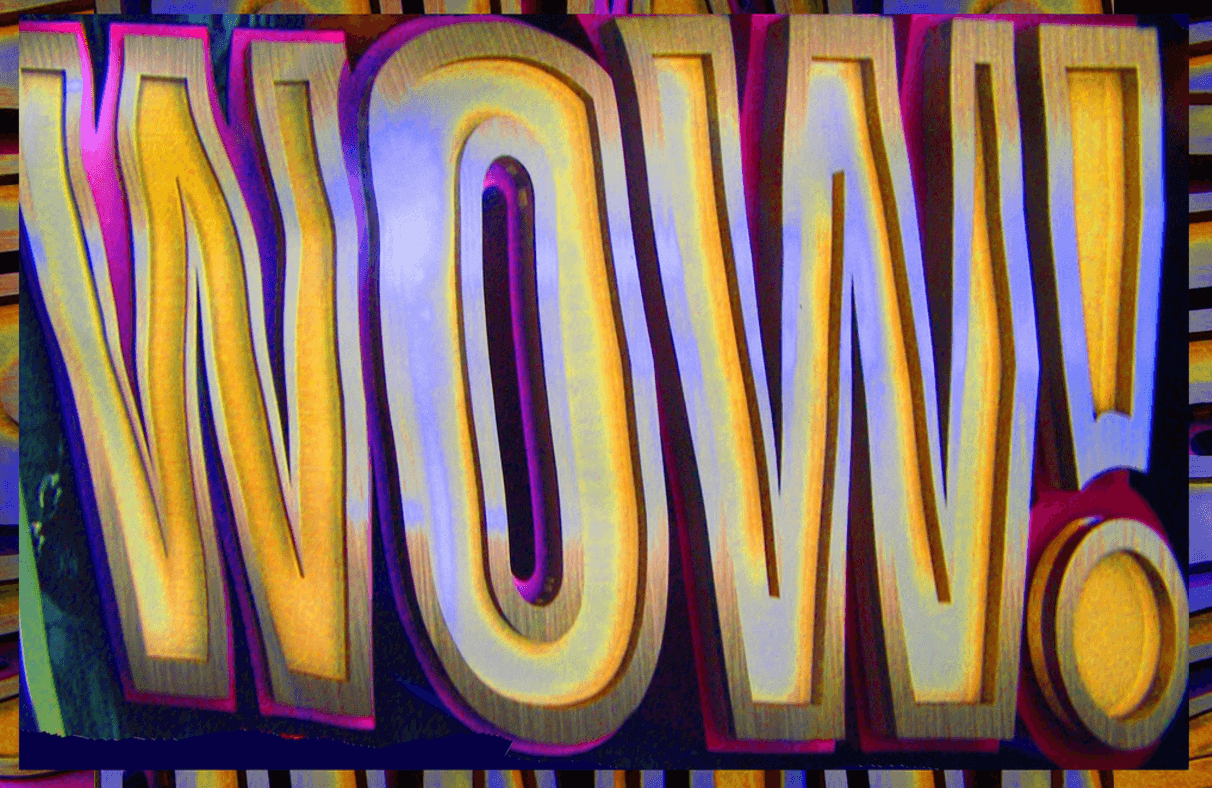 So much going on today! So many changes to consider. Facebook and Snapchat and content wars. OH MY!
In this new episode of The Marketing Companion Tom Webster and I consider some EPIZOODIC new ideas that will be affecting your marketing programs now and in the future. Listen in for some TREMENDIFIED new insights on:
Snapchat rejected Facebook's takeover bid last year. Mark Zuckerberg is taking revenge like a jilted lover. Watch out for this ZUCKERFICATION of Facebook Messenger. Facebook and Snapchat … AT WAR?
The surprising new study that shows how people consume content in their cars. GOLLY GOSH this is unbelievable!
Audible is seeking WORLD DOMINATION on everything audio. The Netflix of audio? WOWZERS.
The epic battle for the content eco-system is heating up! Apple? Google? Amazon? TAKE COVER!
Twitter's new partnership with the National Football League. A multimedia SHOCKER! Is this the salvation of Twitter or is this FOURTH AND LONG for the company?
Also, don't miss this FREE eBook co-authored by Mark Schaefer and our sponsor Affinio called How to Identify, Understand and Grow Your Ideal Content Audience. Did I just say this is FREE? Why, yes I did.
Well, you're probably ready to jump out of your seat by now. Please. Stay Calm. Your podcast awaits:
If you can't access the Facebok-Snapchat edition above, click on this link to listen to Episode 74
Please support our extraordinary sponsors. Our content is free because of their generosity.
Many thanks to our friend Scott Monty for the awesome show intro. Be sure to check out his amazing newsletter The Full Monty, the best weekly curation of digital news.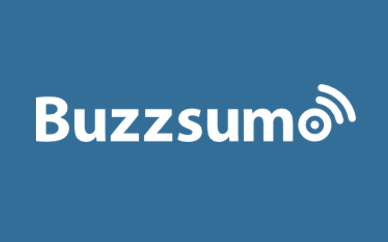 BuzzSumo is the world's best way to discover, analyze and amplify your content. Run over to BuzzSumo today for a 14 day free trial. Beyond data, BuzzSumo offers priceless insights to take your marketing to the next level.
Check out BuzzSumo's powerful technology to look at the hottest content trends down to the hour!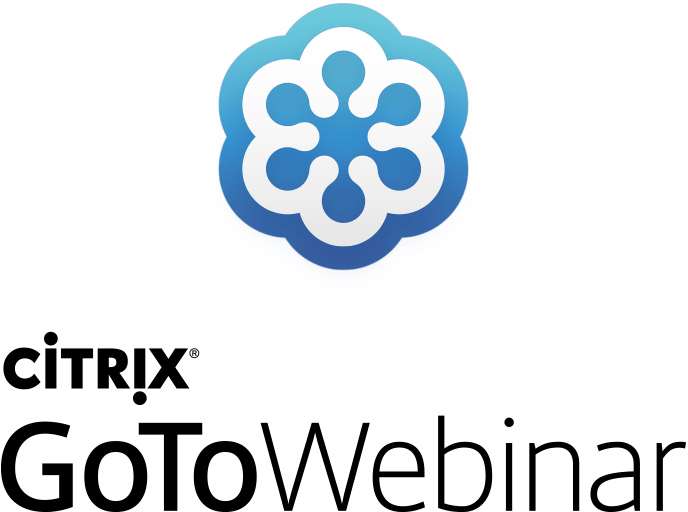 GoToWebinar – a leader in online events – is one of the easiest and most effective ways to connect and convert your target audience. You can generate qualified leads, establish thought leadership and build brand awareness for up to 1,000 attendees. Trusted by start-ups to global organizations worldwide, GoToWebinar helps businesses reach over 40 million people each year.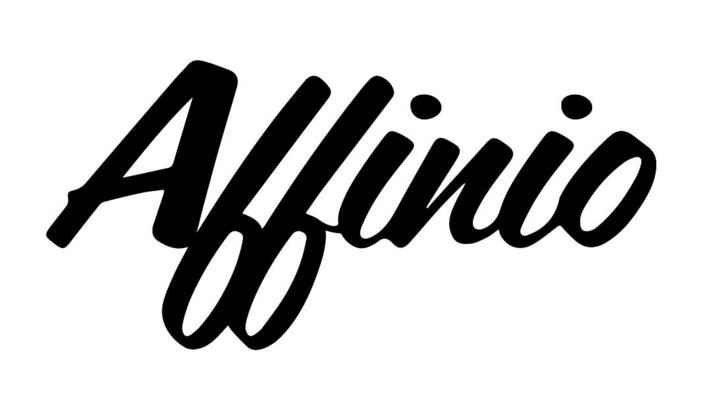 Affinio is now offering a FREE eBook co-authored with Mark Schaefer called How to Identify, Understand and Grow Your Ideal Content Audience. Check it out! Affinio is an advanced audience intelligence platform that leverages the interest graph to understand today's consumers. Using our deep learning and custom network engine, Affinio is able to analyze these connections to develop a social fingerprint for each user.  Affinio's customers use this data to: Build in-depth data-driven personas; Understand their audience; Conduct competitive analysis; Identify ideal influencers and sponsorship opportunities; Build data-driven content strategies that resonate; Place highly targeted ads with data-backed creative.