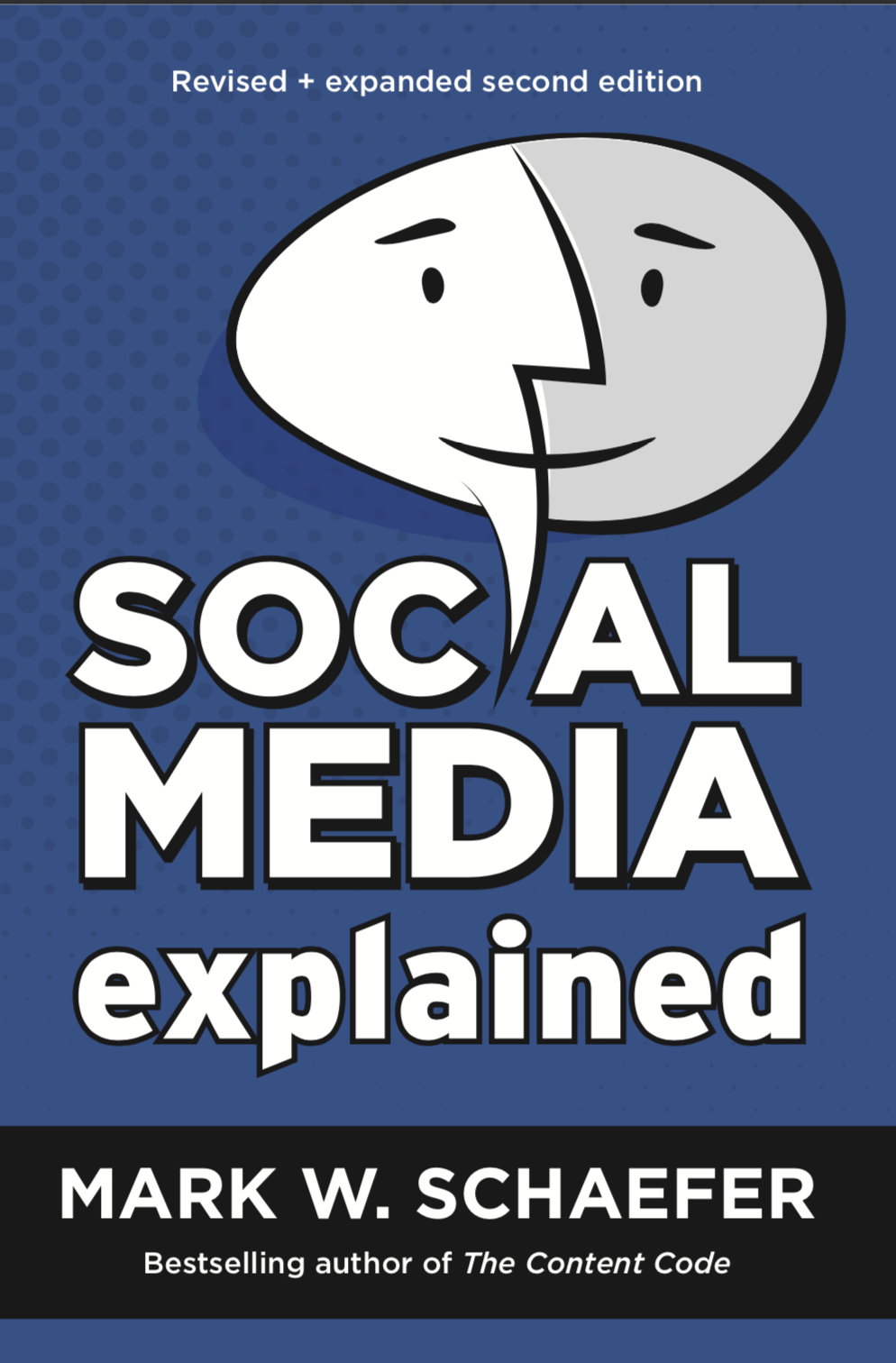 By Mark Schaefer
A few years ago, I had a recurring dilemma. I kept getting the same questions about social media marketing over and over again. Stuff like:
How do I create a social media strategy?
Does every business need to be on social media?
How do I organize and budget for social media marketing?
How do I find the time to do this?
What platforms work best and why?
How do I measure this stuff?
I've always covered these questions in my college classes, but for reasons I disclose here, I did not want to get on the treadmill of producing my own online courses. Helping people with these questions was important to me, so I wrote a little book in 2014 called Social Media Explained: Untangling the World's Most Misunderstood Business Trend
— basically a transcript of my popular college class.
To my surprise, it became a best-seller and has been used as a text book at more than 50 universities. Students loved it because it was fun and easy to read. Instructors adored it because it was research-based, practical, and there are study questions at the end of each chapter.
So this ended up being an important little book since it had become a staple at universities. In my heart I am a teacher, so this meant a lot to me.
Social Media Explained in 2018!
I'm delighted to let you know that an all-new and revised 2018 edition is now out in paper, electronic, and audio versions.
You don't have to be a student or teacher to love this book. It's for everybody who is trying to figure out how social media fits in our world, how it takes its proper place in the marketing mix today.
I think even social media experts will get something out of it because I discuss the five foundational ideas that drive social media success. I cover the six questions I personally use with every new client to help them develop a strategy. I include some of my very favorite case studies and business examples that are sure to inspire you.
Useful applications of the Social Media Explained book:
Perfect for high school students who love social media and are curious about how it is used in business.
Popular book for college classes and those seeking work in the field.
Ideal for business owners who feel they are not getting a return from their social media investment.
A great gift for clients who have unrealistic expectations about social media marketing.
Superb addition to social media workshops. Hand this book out as take-away.
New perspectives for marketing professionals who feel uneasy about the new digital platforms.
I take pride that my books are famous for being fun, accurate, and fluff-free — and the new Social Media Explained is no exception. It's a small book that gets to the point and I'm sure it will generate new ideas and a ton of notes!
I hope you enjoy the book, which can be purchased on Amazon and perhaps a few other places.  Please contact me for special offers of bulk sales over 25 copies.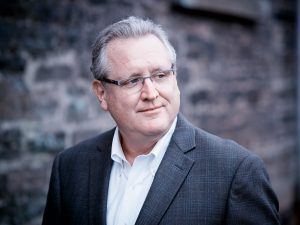 Mark Schaefer is the chief blogger for this site, executive director of Schaefer Marketing Solutions, and the author of several best-selling digital marketing books. He is an acclaimed keynote speaker, college educator, and business consultant.  The Marketing Companion podcast is among the top business podcasts in the world.  Contact Mark to have him speak to your company event or conference soon.