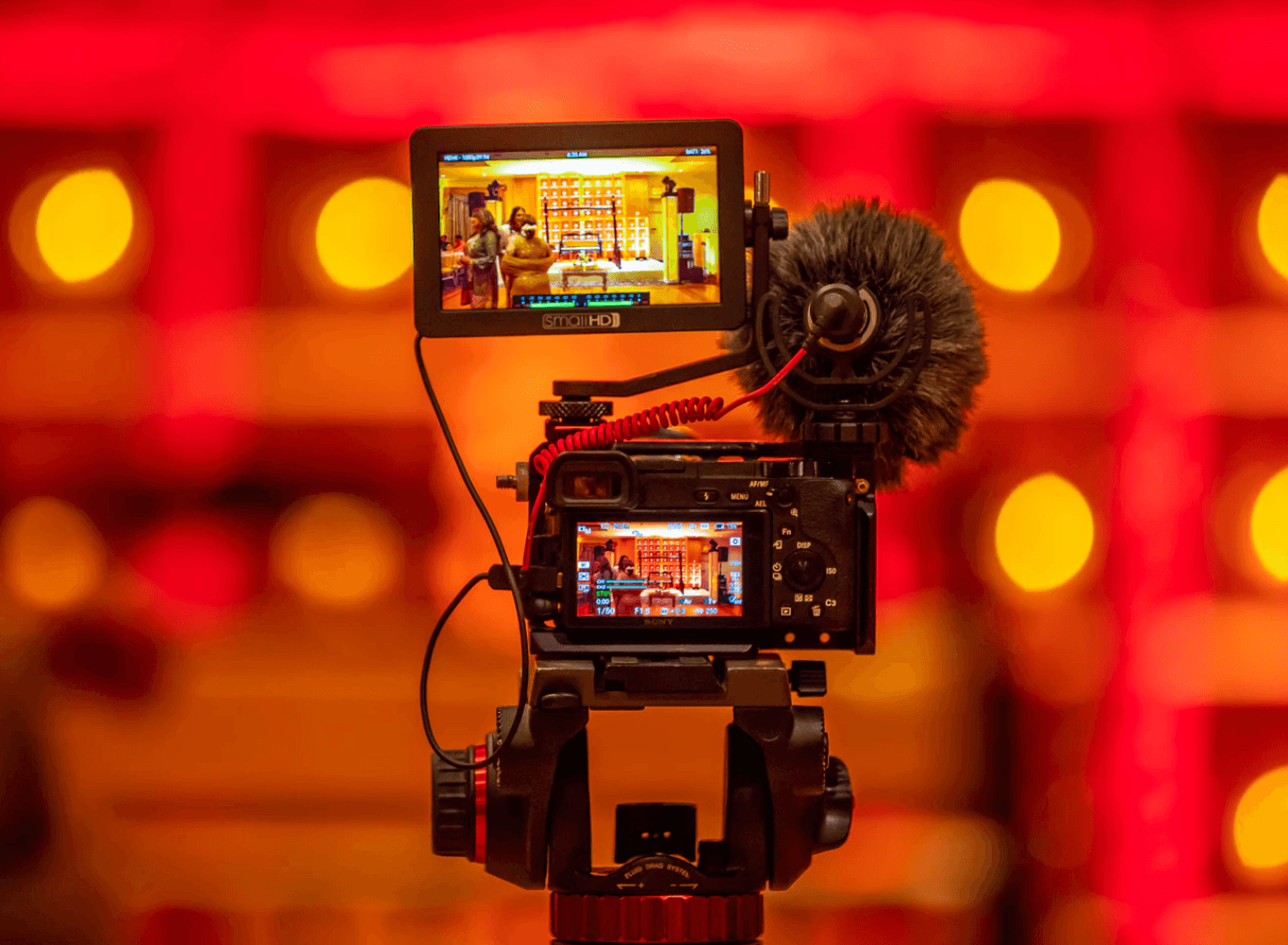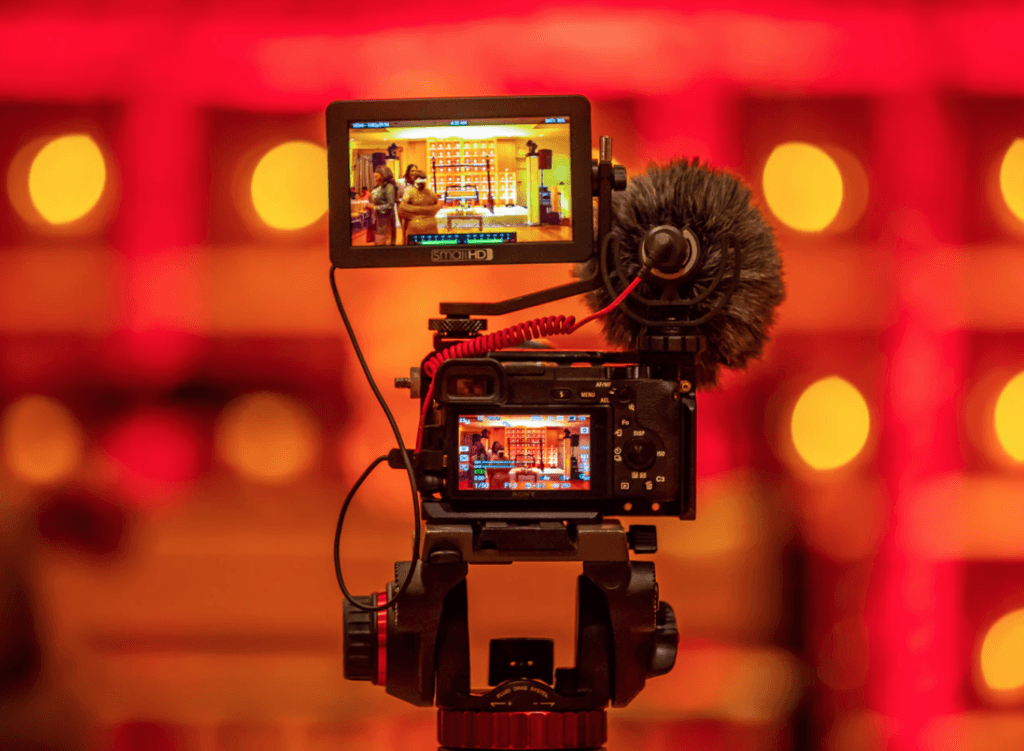 Three great trends discussed on the latest edition of The Marketing Companion podcast! You won't want to miss this:
1) Video everywhere
The latest social media advice is to get into video. But when everyone is pumping out videos, the strategy is ineffective and diluted.
Gatorade is pioneering a new idea called "video everywhere." The company's latest augmented reality venture — a Snapchat lens — focuses on allowing users to use their rear-facing camera to become part of a world where the sole focus is a soccer ball.
The company says it is less focused on premium, online, and linear videos and instead is considering how its videos can be wherever its athlete audience is.
2) Adception turns commenters into buyers
Betabrand — a women's and men's comfy clothing seller — has developed a strategy to use social media comments on ads to engage potential buyers.
The company calls this "adception."
Betabrand closely watches the Facebook comments that get the most likes and replies on its Facebook ads and then capitalizes on them. When company social media representatives notice a user comment receives a lot of likes or comments, the company quickly publishes witty, entertaining, and useful information relevant to the conversation. These brand comments are intended to drive to the website all those who are following the conversation, with the ultimate goal of completing a sale.
3) The nature of genius
John Hu is an investor at Norwest Venture Partners and host of the Pattern Recognition podcast. He has interviewed dozens of emerging business leaders looking for the patterns of their success.
I recently and a conversation with him about the nature of genius and thought his comments were fascinating. Listen to the show to see what he has to say.
Ready to do this? So easy. Click below to listen to our latest show!
Click on this link to listen to Episode 167
Other ways to enjoy our podcast
Please support our extraordinary sponsors. Our content is free because of their generosity.
Many thanks to our friend Scott Monty for the awesome show intro. Be sure to check out his amazing newsletter The Full Monty and his new podcast available here: fullmontyshow.com.
Tim Washer is contributing creative direction to the show and he's has worked for Conan O'Brien, John Oliver, among others. He helps corporations build more creative cultures.



630 million business professionals are active on LinkedIn. They have twice the buying power of a normal web user. If you're in business, you need to be exploring advertising on LinkedIn. Brooke and I have both had tremendous success with this marketing platform and to help you get started, LinkedIn is offering Marketing Companion listeners $100 in free ad credit. That can go a LONG WAY! Take advantage of this opportunity today by visiting linkedin.com/companion



RSM Marketing provides an indispensable outsourced marketing department! Why struggle with turnover and staffing when RSM clients receive a marketing director and all the resources they need under a flat fee monthly subscription?
RSM employs dozens of specialists and experienced marketing directors who assist companies ranging from startups to market leaders with thousands of employees. Companies across the country from all categories are choosing this model to overcome marketing complexity and outpace their competition. The typical outsourcing client uses 11 RSM subject matter specialists but pays less than the cost of one of their own employees. RSM provides breakthrough marketing for clients and has been named twice to the INC 5000 list. Visit RSM for special Marketing Companion offers including $5,000 in free services.
Illustrations courtesy Unsplash.com