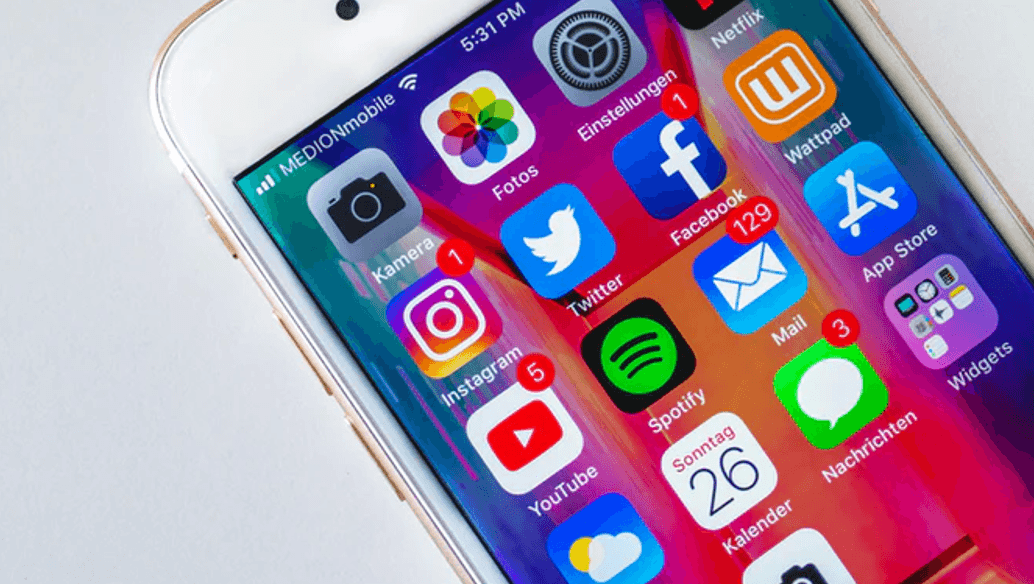 Brooke Sellas and I have a new Marketing Companion show out and I'd like to tell you about it, but first a celebration! The Marketing Companion has hit one million downloads!
A million of anything big, but imagining that our show has been listened to a million times is pretty overwhelming. Thanks to all of you for your support and a special tip of the hat to my dear friend Tom Webster who helped me shepherd the show through the first six years.
To mark this incredible milestone, we're having a fun little contest. You can learn more about mid-way through the new show. We also released a new Marketing Companions video: "Relationship Quiz." Find out Mark's celebrity crush and Brooke's hidden talent:
In this episode, Brooke and I also cover:
Spotify recently announced its release of new metric tools for podcast advertisers, which will provide insightful data on impressions, frequency, and reach concerning audience insights and listening behaviors. Spotify's latest technology, called Streaming Ad Insertion (SIA), unveils data that makes it easier for advertisers to understand the ROI of their advertising spend.
Instagram allows for direct messaging from your desktop. For marketers who manage client accounts on social media, one of the most time-consuming tasks involves community management, so this is a big deal. There are also implications for a Facebook "interconnected framework."
Tipping in tweets: On-platform monetization is another big trend for social media platforms. Twitter is keeping up with it by testing out the option for users to send each other money from their tweets. As reported by The Information, the company is partnering with Square to enable tipping on the platform. Will Tip Tweets make it?
Click on this link to listen to Episode 183
Other ways to enjoy our podcast
Please support our extraordinary sponsors. Our content is free because of their generosity.
Many thanks to our friend Scott Monty for the awesome show intro. Be sure to check out his amazing newsletter The Full Monty and his new podcast available here: fullmontyshow.com.
Tim Washer is contributing creative direction to the show and he's has worked for Conan O'Brien, John Oliver, among others. He helps corporations build more creative cultures.


RSM Marketing provides an indispensable outsourced marketing department! Why struggle with turnover and staffing when RSM clients receive a marketing director and all the resources they need under a flat fee monthly subscription?
RSM employs dozens of specialists and experienced marketing directors who assist companies ranging from startups to market leaders with thousands of employees. Companies across the country from all categories are choosing this model to overcome marketing complexity and outpace their competition. The typical outsourcing client uses 11 RSM subject matter specialists but pays less than the cost of one of their own employees. RSM provides breakthrough marketing for clients and has been named twice to the INC 5000 list. Visit RSM for special Marketing Companion offers including $5,000 in free services.