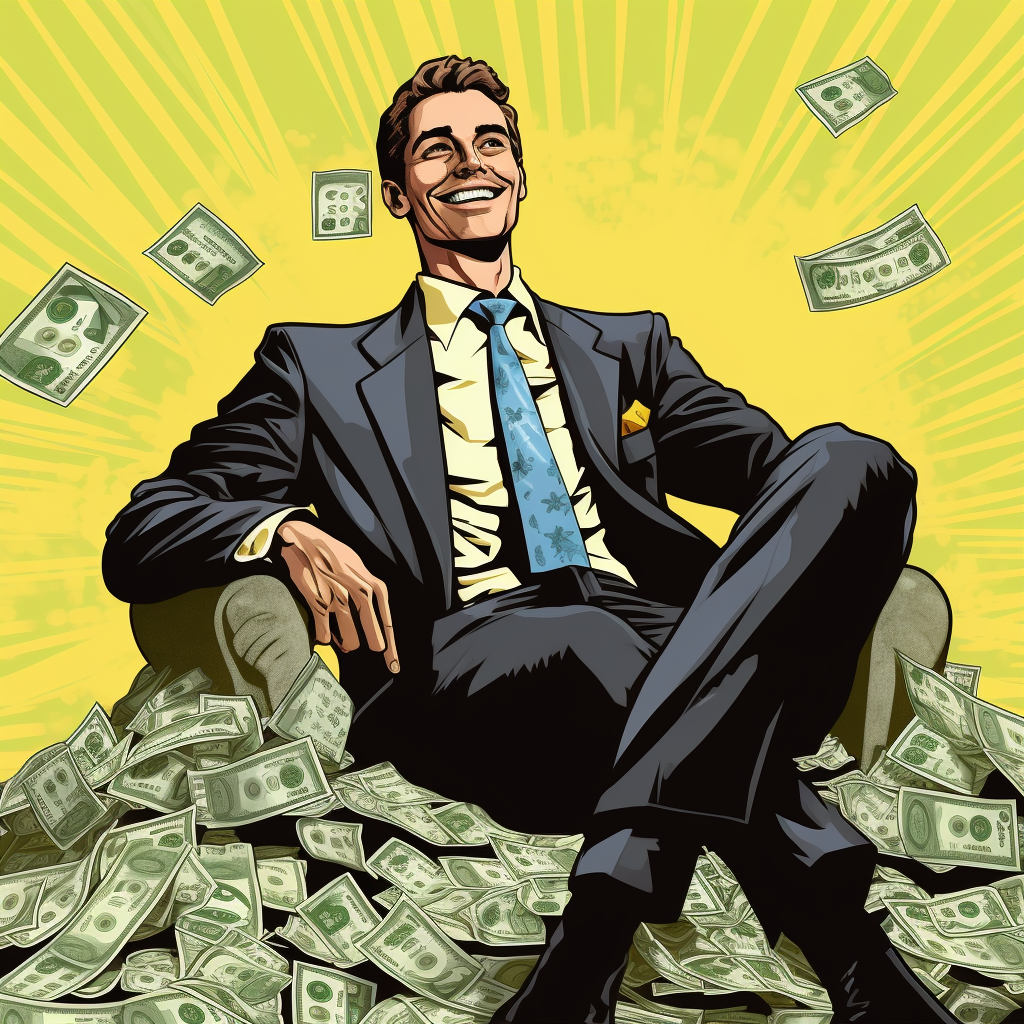 Like nearly every person who took a college economics class, I grew up in the Milton Friedman school of corporate thinking: A business should serve its shareholders … and that's it. There wasn't much room for environmental activism, community outreach, or charitable generosity.
Obviously, times have changed. Business is more than making money. HOW you make the money also counts, at least most of the time.
Milton Friedman was a Nobel-Prize-winning economist, but his most famous statement was swept away forever in 2018. The world's largest investment firm, BlackRock, shook Wall Street with an edict to business leaders that companies need to do more than make profits – they also need to contribute to society if they expected to receive support from the investment company.
The BlackRock CEO wrote, "Society is demanding that companies, both public and private, serve a social purpose. To prosper over time, every company must not only deliver financial performance, but also show how it makes a positive contribution to society."
He said that if a company doesn't engage with the community and have a sense of purpose, "it will ultimately lose the license to operate from key stakeholders."
The New York Times called this a watershed moment, one that raises all sorts of questions about the very nature of capitalism. The world's largest investor saying that companies have to be about more than money – and declaring that it plans to hold them accountable – is a bracing example of the evolution of corporate America and the undeniable impact of civic responsibility.
The Generosity Paradox
We are in a period of time where generosity is a two-edged sword. Tom's Shoes found this out the hard way.
Beginning in 2006, the company gave away one pair of shoes for every pair it sold. The one-for-one model is straightforward and self-explanatory; you buy a pair of shoes, and one is given away. Toms has been called the pioneer of this model; whether they invented it is not as important as the attention they brought to it.
One for One created contagious word-of-mouth marketing for Toms. Consumers felt good about making a purchase, and the cool-looking shoes served as a badge of giving honor, letting everyone in the world know that the wearer is a charitable citizen of the world.
But the whole thing backfired, and it started with one comment on the company's Facebook page:
You should know that when you buy a pair of Tom's Shoes, they ship a pair to a developing country, which undermines the ecomony there and can cause local vendors to have to shut down. Most families in developing countries are large so that is a number of people who are no longer receiving support. I have lived in the deepest darkest depths of Africa (Sudan) and no one is going shoeless. Tom's does more harm than good.
Tom's was not solving the root problem. They appeared to be generous but were actually doing harm to local economies in developing countries. The company eventually ended the One for One program.
Although this was a well-known case study, we live in a world that has a heightened sensitivity to greenwashing and over-hyped generosity.
How to be Generous the RIGHT WAY
My Marketing Companion Co-Host Keith Jennings has studied the psychological, sociological, and economic aspects of generosity like few other humans on earth. I guess you could say it's his job since he's vice president of community impact for Jackson Healthcare.
This was an exceptional opportunity to explore the business case for generosity. Some of the highlights of this show include:
Why "giving back" is a potentially harmful phrase
How acts of generosity affect us (physiologically and psychologically)
Why not all acts of generosity are equal when it comes to our wellbeing
Why the smart move might be no promotion at all
How the ROI of generosity shows up in unexpected ways
Yes, this is a remarkable show!
If you really want to geek out on this topic, don't miss Keith's new five-episode podcast: Generosity at Work. It is a remarkable piece of research and storytelling that made me re-consider generosity in my own life.

Please support our sponsors who bring you this amazing episode!
Bravo for Brevo!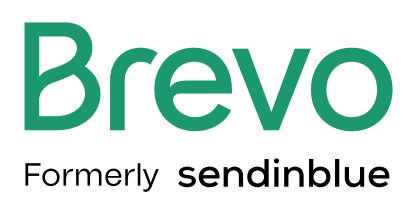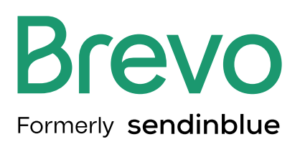 This episode is brought to you by Brevo (formerly Sendinblue). Brevo gives you the tools to attract, engage, and nurture customer relationships.
Now any business can build automated customer experiences, email marketing workflows, and landing pages that guide your customer to your main message. We are here to support businesses successfully navigating their digital presence in order to strengthen their customer relationships.
Go to https://www.brevo.com/marketingcompanion to sign up for Brevo for free and use the code COMPANION to save 50% on your first three months of Brevo's Starter & Business plan!

Build Your Brand with the Architects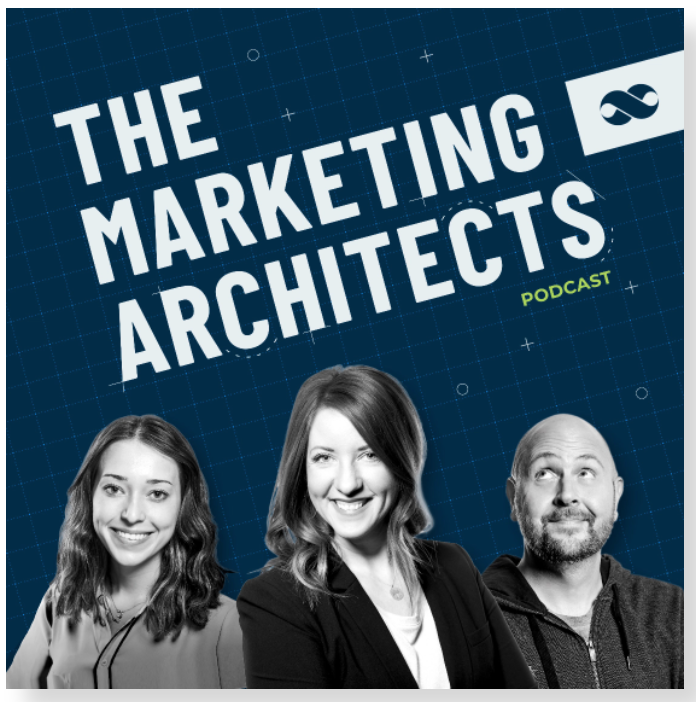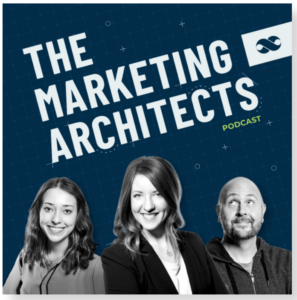 Introducing a research-first podcast that builds revenue, not condos — The Marketing Architects!  Keep up with the biggest marketing trends and news through discussions based in marketing, psychology, and economics research. Along the way, learn about marketing accountability, category leadership, brand-building, and much more. Featuring a team of experienced marketers whose blueprints for success are marketing strategies that have actually been proven to work.
Illustration courtesy MidJourney