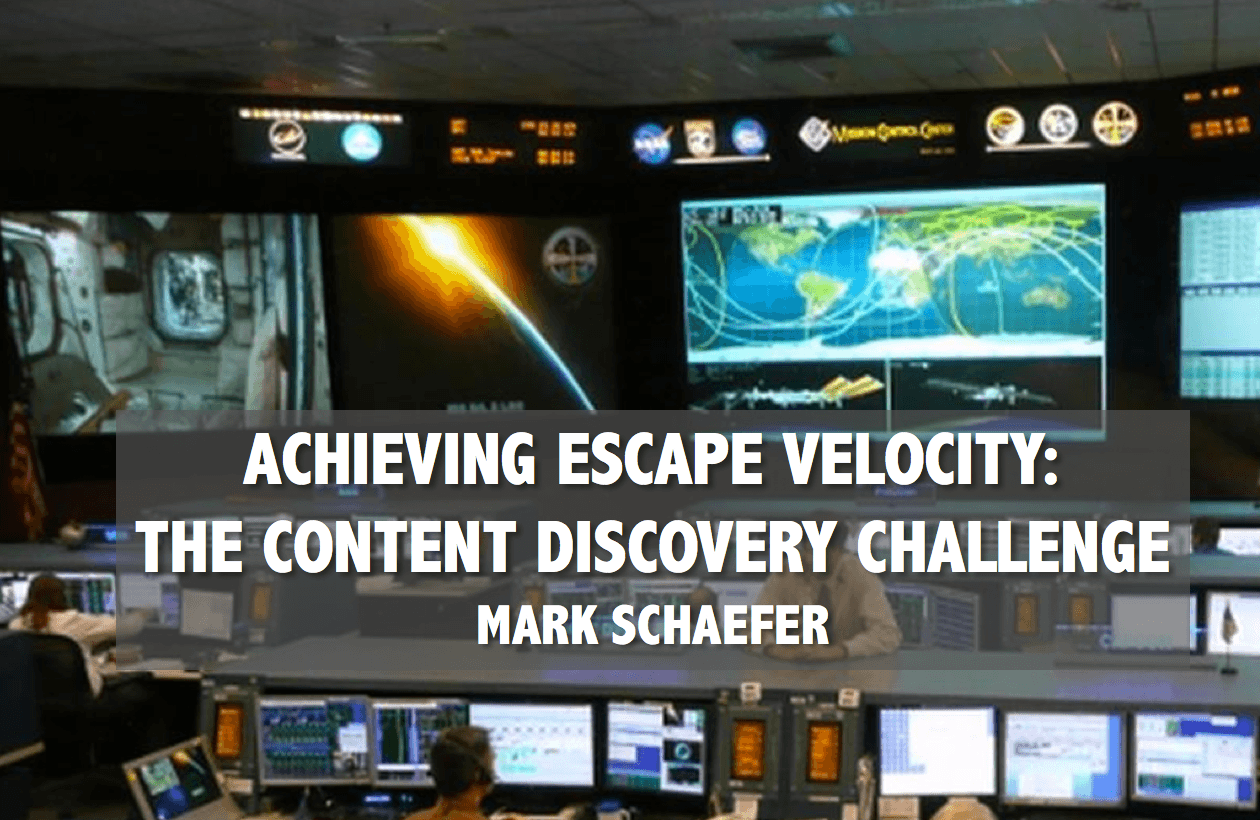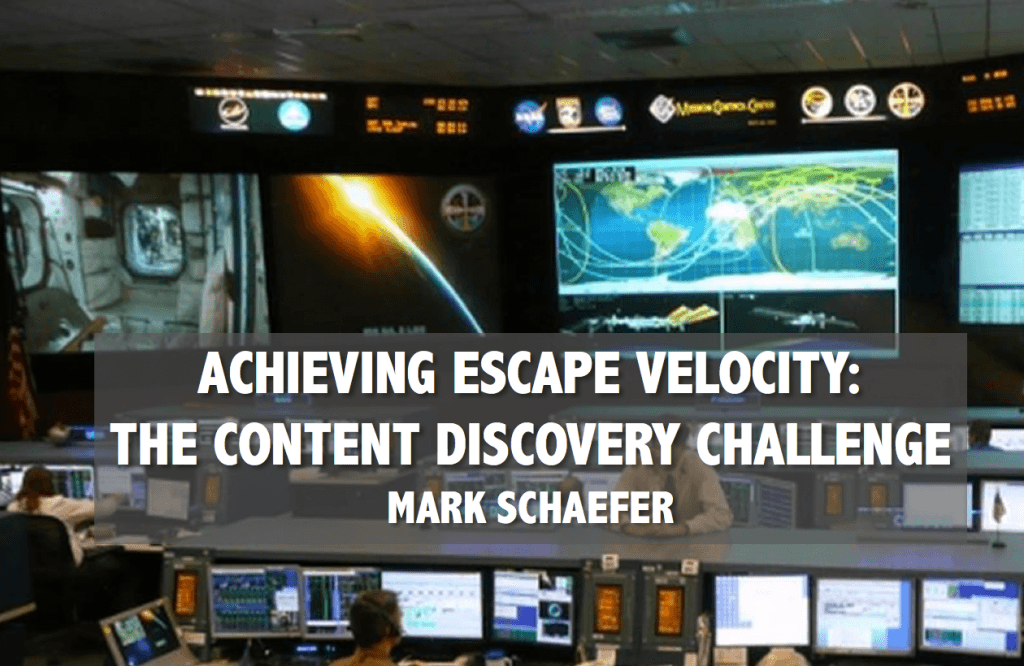 By Mark Schaefer
My Marketing Companion co-host Tom Webster told me that within a few weeks, three of his clients all came to him with the same question:
How do we get our content discovered?
The answer you typically hear in our space is "create quality content and it will rise to the top" but that does not work any more. Perhaps it never has. There are content discovery algorithms and bots working behind the scenes that hold us in our place.
The digital world is presented to us in an ever-shrinking filter.
Tom uses some examples from the music industry to show how content is starting to rise to the top through a never-ending popularity "loop."
This reality  — and how companies are dealing with it — makes for an incredibly interesting episode of our podcast.
Content discovery strategies
Tom makes the point that in our digital world so much of the content we see is issued to us based on some popularity formula that we don't have the experience of surprise and delight we used to experience looking through a record store, a book store, or a magazine stand. Our options for discovery might are more limited in the digital sphere than in the "real world!"
And that makes it harder for new content, new brands, and new ideas to be discovered. What we want is what we know, what is familiar. This implies that the goal for marketing in this environment is to create "habit," more than "loyalty."
We also get into a great discussion on differentiation, segmentation, and lessons from a new New York Times blueprint to get their content discovered in the future through technology, quality and new content forms and new skill sets. You won't want to miss this!
In our show, we also introduce our new sponsor CoSchedule, the world's greatest marketing scheduling utility. Ranked as the best business tool built by a startup on Entrepreneur.com, you can receive your exclusive Marketing Companion 30-day free trial by heading to www.coschedule.com/marketing-companion.
And, on the lighter side, I reveal to Tom surprising common business phrases I picked up on my recent visit to Eastern Europe. Ready? Here we go …
If you can't access the episode above, click on this link to listen to Episode 105
Other ways to enjoy our podcast
Please support our extraordinary sponsors. Our content is free because of their generosity.
Many thanks to our friend Scott Monty for the awesome show intro. Be sure to check out his amazing newsletter The Full Monty and his new podcast available here: fullmontyshow.com.


CoSchedule is the world's number one marketing calendar utility, used by more than 8,000 companies. The application allows users to build out their entire marketing strategy from one master calendar, collaborate with their teams, and streamline their entire execution process in one place. CoSchedule is the web's most popular marketing calendar and the fastest growing startup in North Dakota. Ranked as the best business tool built by a startup on Entrepreneur.com. Get your Marketing Companion 30-day free trial by heading to www.coschedule.com/marketing-companion.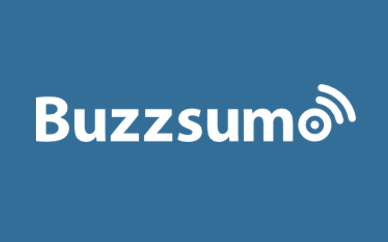 BuzzSumo is the world's best way to discover, analyze and amplify your content. Run over to BuzzSumo today for a 14 day free trial. Beyond data, BuzzSumo offers priceless insights into content discovery, monitoring, influencers, and outreach, content research and planning, and competitor research. It is an indispensable application for content research, analysis and SEO. Find out why so many Marketing Companion fans are now hooked on Buzzsumo. Check out BuzzSumo's powerful technology to look at the hottest content trends down to the hour!