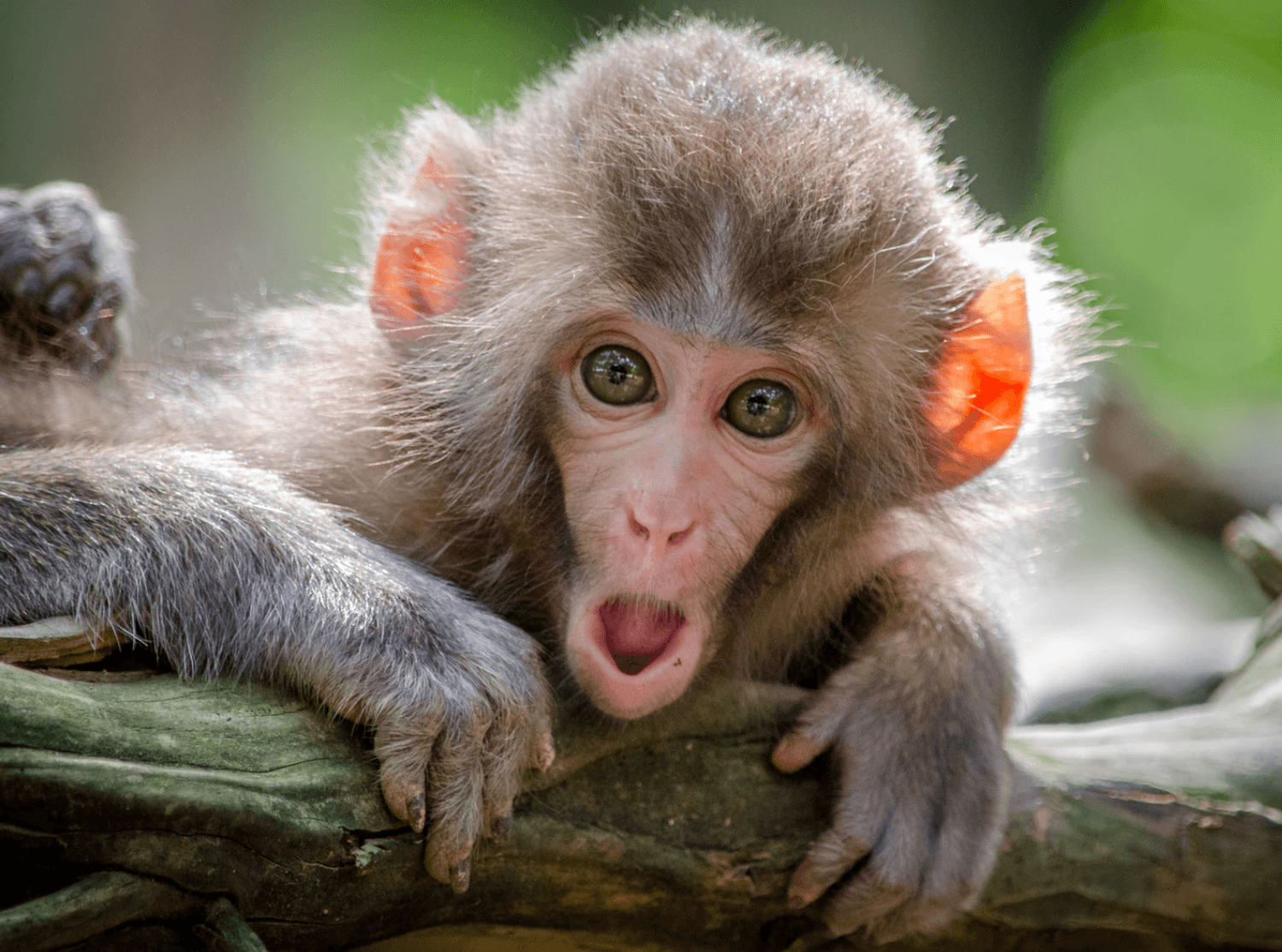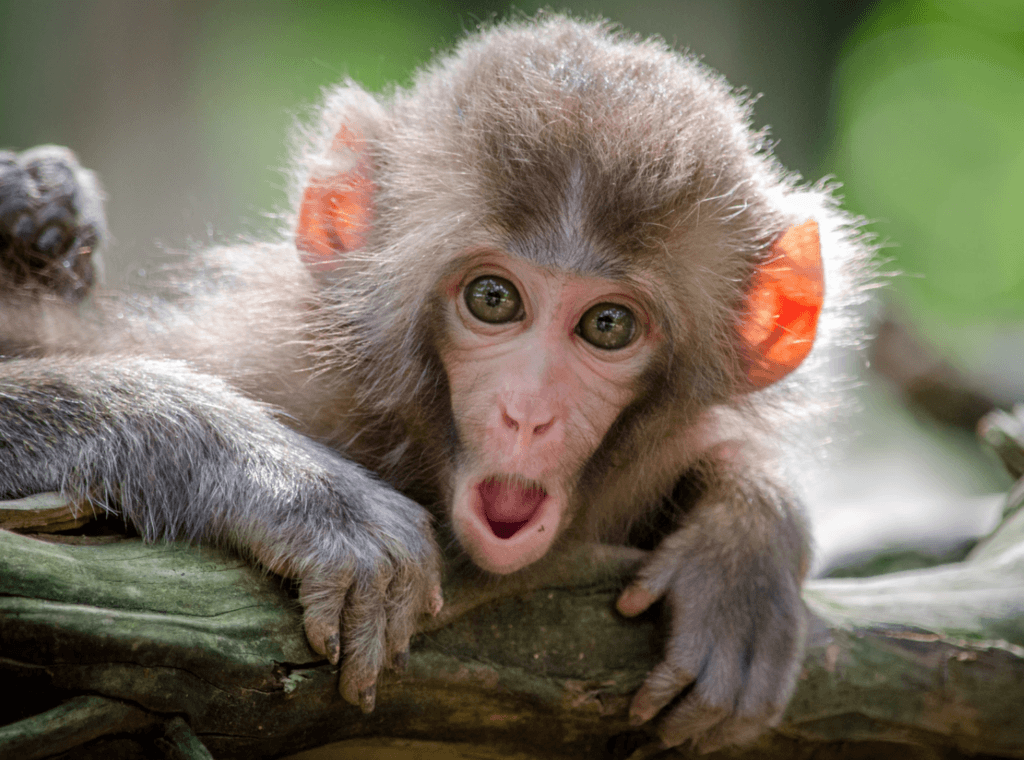 In an episode of The Marketing Companion a few months ago, my friend Tom Webster declared that "social listening is crap."
A bold statement.
But new research from Pew provides some back up as to why any social listening program primarily based on Twitter feeds (or any influencers lists!) is fundamentally flawed.
Twitter is not America
Pew Research Center conducted a nationally representative survey of U.S. adult Twitter users. The survey provided a unique opportunity to look into the characteristics and attitudes of Twitter users and link those observations to actual Twitter behaviors versus the general population.
Highlights:
The analysis indicated that just 22% of American adults who use Twitter are representative of the broader population in certain ways.
Twitter users are younger, more likely to identify as Democrats, hold liberal views, are more highly educated and have higher incomes than the overall population, to name a few key differences.
The most active users completely dominate the conversation. Just 10 percent of Twitter users are responsible for 80% of all tweets. So the dominant views on Twitter are coming from a very small, non-representative population of the country.
These prolific tweeters are more likely to be women (65%), and are more likely to discuss politics (69% compared to 39% for other Twitter users). 42% have tweeted about politics in the last 30 days, compared with just 13% of other users.
The fatal flaw of influencer lists
If you dig a little, you'll find that a disproportionate amount of social media research and influencer lists are based on Twitter activity.
Why?
The only commonly available social media platform API is from Twitter. That means you can effortlessly acquire and analyze their data. You can't do that as easily with Facebook and other platforms because so much of the information is private or behind a privacy firewall, or the API is simply not available.
Likewise, it can be complicated and expensive to examine content and engagement on original content like blogs, podcasts, and videos — the primary sources of authority on the web. Many companies have tried, most have failed.
Instead, these lists are almost entirely based on Twitter activity, which I regard as the LEAST influential social media channel. Twitter can be easily gamed and automated to provide a synthetic impression of activity and authority.
And as we see from the Pew study, Twitter is in no way representative of what is going on in the real world.
A lesson for marketers
I learned long ago to click around on social media research studies and influencer lists to look at the methodology. I hope you try this yourself. You will be absolutely amazed at how much of it is based on a Twitter feed.
And, if that's the case, it's hooey. Ca-ca poo poo.
That is the first time I have used "ca-ca poo poo" in a blog post but I think it is a well-deserved description in this context!  Kind of like it.
So … PLEASE use some critical thinking before you quote social media research or get overly excited about some social media influencer list. Even the people on those lists know they are ca-ca poo poo.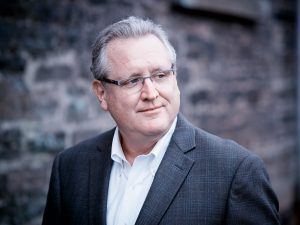 Mark Schaefer is the chief blogger for this site, executive director of Schaefer Marketing Solutions, and the author of several best-selling digital marketing books. He is an acclaimed keynote speaker, college educator, and business consultant.  The Marketing Companion podcast is among the top business podcasts in the world.  Contact Mark to have him speak to your company event or conference soon.I
illustration courtesy Unsplash.com