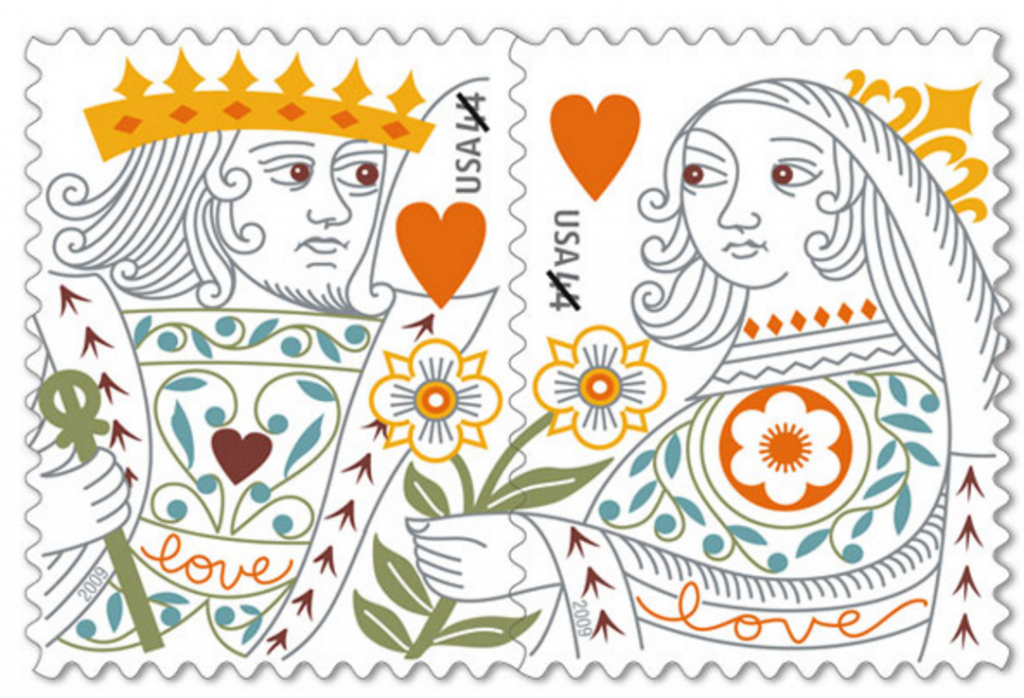 By Mark Schaefer
I recently had a great conversation with Pierre-Loic Assayag of Traackr about the state of the nation on influence marketing. I continue to like the way Traackr has moved forward as a "CRM for influence" and Pierre-Loic and I talked about how the field needs to evolve.
I can't see any scenario other than influence marketing growing rapidly. One of my university students told me "I hate seeing ads. But I love watching people I trust talk about products they use." She gave the example of a woman she follows religiously who does demos on YouTube about applying make-up.
That comment nails it. With ad blocking and ad-free streaming television, etc., the opportunities for paid advertising are getting narrower. Content marketing is getting more expensive due to Content Shock. That promotional money has to go somewhere, and I think it will continue to be channeled to powerful online influencers.
The influence frenzy is driving some pretty crazy money. One article documented how a 26-year-old quit her job to do Snapchat for brands full-time. She was recently paid $30,000 for one Snapchat story. I'm not sure that is sustainable, but it's fun to think that at that rate, this young lady could make nearly a million dollars a year by doing two snaps a month. WHAAAAT?
So let's talk about where this new marketing channel needs to go … what we are likely to see happening in this dynamic field.
The new influencers
The idea of somebody getting $30,000 for a Snapchat story might seem insane but that is where the world is heading. How many people out there can create that kind of art and command massive Snapchat attention? Very few.
Of course the same thing is happening on Periscope, YouTube and blogs. With the advent of Facebook Instant Articles and live video, a new set of stars will probably emerge on Facebook content channels, too.
So with this tight supply of effective influences and growing demand, we would expect two things to happen.
Becoming an "influencer" is going to be a legitimate and profitable career choice (at least short-term) and we will see increased competition as people jockey to stand out. Although creating snappy YouTube or Periscope content may seem easy to do, it probably requires about the same skill level a successful stand-up comedian, a commercial artist, or a TV news anchor. In other words, it's not easy to do and those who make it and will be in high demand.
Because of the severe shortage of effective influencers, marketing and ad agencies will have to have contract with the stars and act like a talent agency, connecting content creators with brands.
Who is an influencer?
I have a friend who has the title of "influencer" on his LinkedIn profile. He doesn't have a degree. He doesn't blog or create any sort of original content. In fact, he has little business experience at all. But he has a large social media following. Are you an influencer just because you declare it? What makes somebody an influencer?
I did a project in 2014 for a large global ad agency to survey the world of influence marketing. We found that 85 percent of all ad/marketing agencies at that time had a person or department looking after influencer outreach. How did they determine who was an influencer? I pressed the head of one agency to reveal their secret formula and here it is: Klout. In fact, most agencies are still using Klout with a little sugar on top. That's right. After all these years most influencers are still determined by a free, largely Twitter-centric algorithm.
So the answer is yes. You can be an influencer by the agency definition … and not really do anything except pump out automated tweets all day.
This is going to have to end as the competition heats up and brands demand more accountability for their influence marketing dollars. At some point, brands will have to take more ownership of influence and look under the covers at how this is being determined.
Here's an example of a "gap" in the influence space. My friend Mitch Joel is among the most influential people I know when it comes to digital marketing. The guy helped build a successful digital agency and now runs Mirum, one of the most successful global digital shops. He is a pioneering podcaster and a prolific blogger. He has written two important books and speaks all over the world. The man has access, routinely visiting Google, TED, and many other mega-brands. He hangs out with Malcolm Gladwell and Seth Godin.
But he is rarely on the lists of powerful digital influencers. Why? Because Mitch doesn't build his social media celebrity by sending out automated tweets all day. None of his significant accomplishments and access to the great and powerful matters as long as influence is determined through algorithmic-based celebrity. And why do we do that? Because it's easy. We need to move beyond superficial measures of influence and that is starting to happen.
Influence marketing measurement 
I have done some work as a paid influencer for Dell. Dell has done a wonderful job establishing a trusting relationship with me and I have become an authentic advocate for their company and products. By giving me access to experts and insider reports, I have created valuable content for my students, my blog audience, and the readers of my books. It is not uncommon for me to mention Dell in a class, post or speech … not because I have to, but because I want to. I'm not being paid for it. I believe in the company.
I recently featured an interview with a Dell executive in a new content marketing class I'm teaching for Rutgers. This is an awesome example of company-influencer collaboration because my students get to learn from an amazing executive at the top of his field and Dell gets a nice mention in a prestigious college program.
If Dell only looked at a Klout score, they would never see the total value of what I bring to the table. And unfortunately, that is the extent of influencer measurement today for many companies: Tweets and Twitter followers. It's easy to access this data but let's face it, Twitter is probably the LEAST powerful influencer channel today.
How do you account for the impact of influence when most of it is occurring offline? We need to go old school. We need to ask them. We need to survey them, or better yet, talk to our influence partners to determine the full extent of how the word is getting out.
Here is some cool data from the Keller Fay Group that shows the relative impact of "influencers" versus other people who leave recommendations:
Now, this is interesting data. but what is even more compelling is how they got it. They did the work. They went out and talked to people instead of relying on data points pumped through a social media dashboard. Are influencers really creating value for your brand? You're never going to know until you do the research because MOST influence is happening offline.
The care and nurturing of influencers
"Hell hath no fury like an influencer scorned." I think Shakespeare said that. Pretty sure of it.
Here is the problem nearly every influence outreach effort has today. They want a blog post, not a relationship. They may not know it, but they really need a relationship to get the full value of what they're doing.
In my book The Content Code
, I have a chapter on influence marketing and the importance of an elite group of people called the Alpha Audience. This is the group truly creating economic benefits for your company because they are sharing your content the most.
Do you know who is sharing your company's content the most? By name? Most companies don't.
According to research from Boston Consulting Group shows that one ultra-loyal customer from your Alpha Audience can generate eight times his or her own consumption through word-of-mouth advocacy. And two percent of consumers directly contribute 20 percent of sales. They drive 80 percent of total volume via their recommendations. They deliver over 150 percent of profitability, buying products without a discount and without regard for seasonality.
So before you chase the latest $30,000-per-story Snapchat star for your product launch, why not connect with the amazing people who aren't on the influencer lists, but driving the greatest value to your business?
Influence marketing will undoubtedly continue to grow, but we need to bring more business discipline and broader measures into consideration to reap the vast potential benefits of these powerful advocates.
If you enjoyed this article, you might benefit from my book Return On Influence
, a book the American Library Association characterized as "path-finding."
Mark Schaefer is the chief blogger for this site, executive director of Schaefer Marketing Solutions, and the author of several best-selling digital marketing books. He is an acclaimed keynote speaker, college educator, and business consultant. The Marketing Companion podcast is among the top business podcasts in the world. Contact Mark to have him speak to your company event or conference soon.