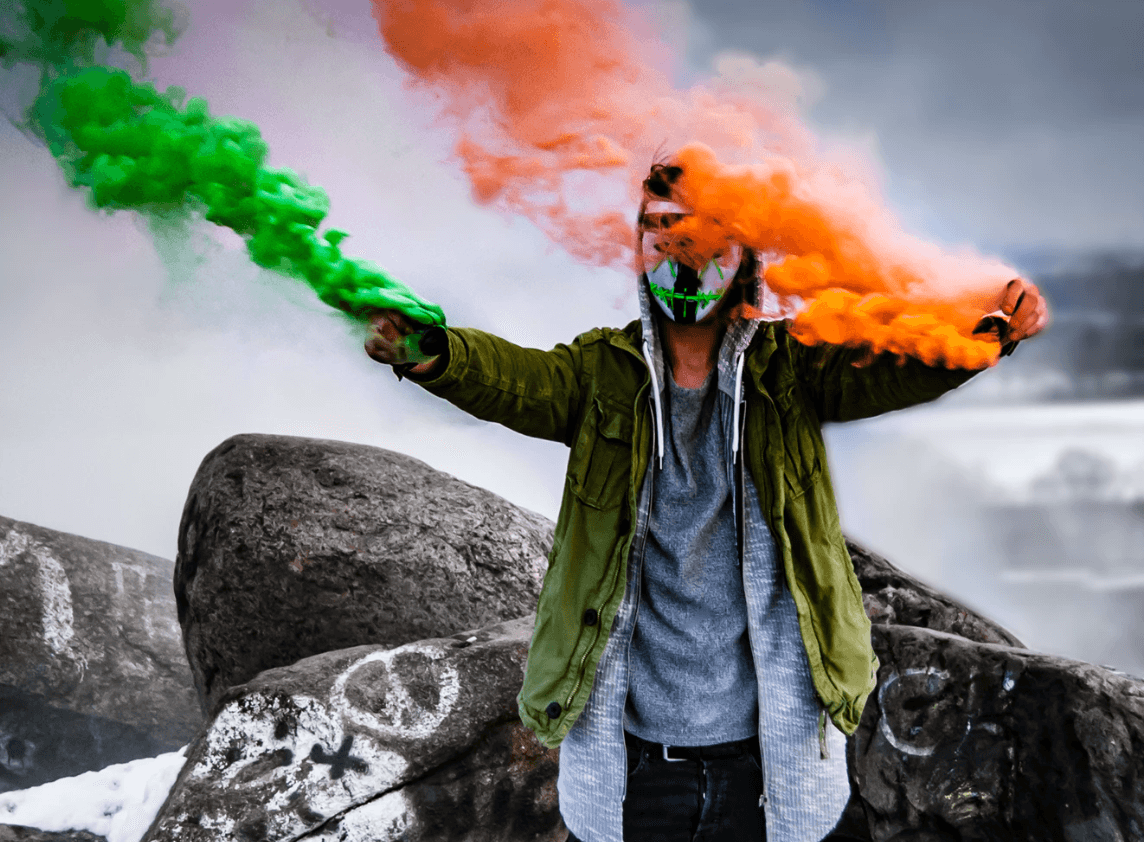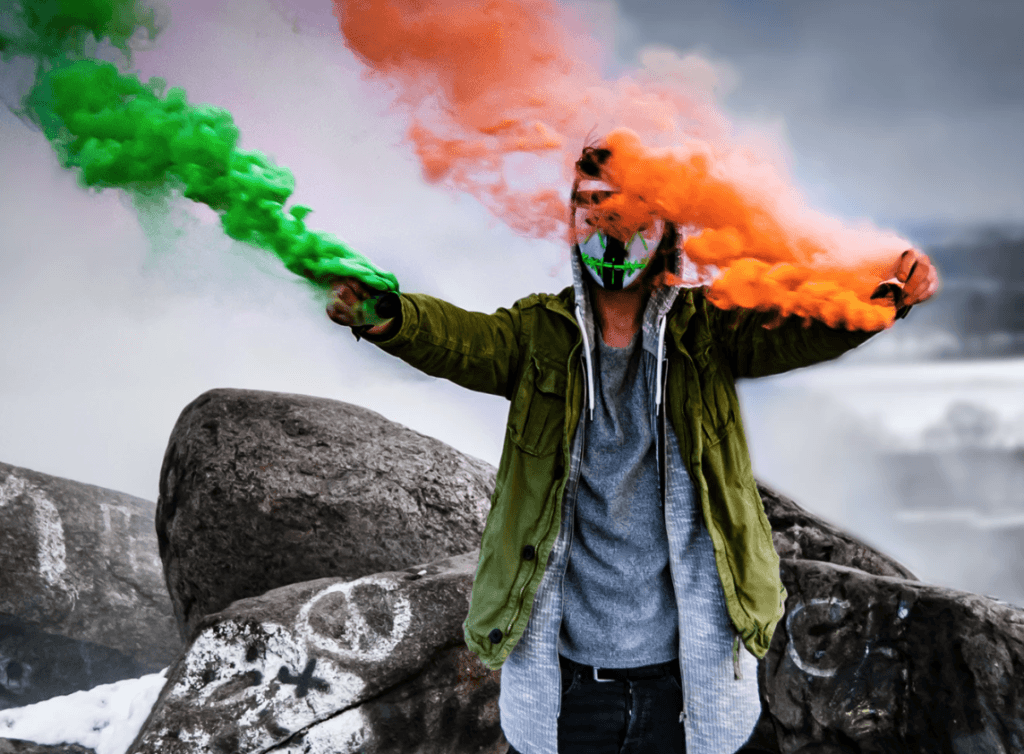 Fake news is in the news. But what does it mean for marketing?
Samsung announced creepy new technology that would allow a somebody to create a lifelike video of a person from a single photograph, opening the door for widespread abuse (h/t Christopher S. Penn).
Meanwhile, Facebook refused to take down a doctored video of U.S. Speaker of the House Nancy Pelosi, saying:
"But just because something is allowed to be on Facebook doesn't mean it should get distribution. In other words, we allow people to post it as a form of expression, but we're not going to show it at the top of News Feed."
Facebook has become a fake news smoke machine. People don't facts to form an opinion. All they need is smoke.
Misinformation strategy relies on the powerful human instinct of believing there cannot be smoke without a fire. If so many people are talking about it, there must be something to the rumors.
Alphabet-owned YouTube took the video down but Facebook's policy seems to open the door for corruption and institutionalizing fake news as an accepted business practice.
While most of the attention has been placed on the impending impact on politics, the ability to easily and inexpensively produce false videos of individuals will impact companies, too. What do we do about it?
That's the topic of the latest episode of The Marketing Companion. Brooke Sellas and I dissect this topic in-depth and present some actionable ideas to protect your own business. You won't want to miss this important discussion:
Click on this link to listen to Episode 163
Other ways to enjoy our podcast
Please support our extraordinary sponsors. Our content is free because of their generosity.
Many thanks to our friend Scott Monty for the awesome show intro. Be sure to check out his amazing newsletter The Full Monty and his new podcast available here: fullmontyshow.com.
Tim Washer is contributing creative direction to the show and he's has worked for Conan O'Brien, John Oliver, among others. He helps corporations build more creative cultures.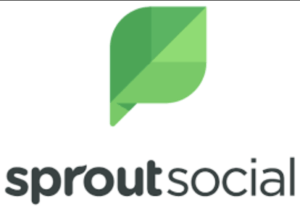 Real people. Real brands. Real connection. Sprout Social offers deep social media listening and analytics, social management, customer care, and advocacy solutions to more than 25,000 leading brands and agencies, including Evernote, Grubhub and Edelman.
Sprout's suite of solutions supports every aspect of a cohesive social program and enables organizations of all sizes to extend their reach, amplify their brand and create the kind of real connection with their consumers that drives their businesses forward.
Headquartered in Chicago, Sprout is a Twitter Official Partner, Facebook Marketing Partner, Pinterest Marketing Partner, Instagram Partner Program Member, and LinkedIn Company Page Partner. Learn more and start your special free 30 day trial at sproutsocial.com/companion.



RSM Marketing provides an indispensable outsourced marketing department! Why struggle with turnover and staffing when RSM clients receive a marketing director and all the resources they need under a flat fee monthly subscription?
RSM employs dozens of specialists and experienced marketing directors who assist companies ranging from startups to market leaders with thousands of employees. Companies across the country from all categories are choosing this model to overcome marketing complexity and outpace their competition. The typical outsourcing client uses 11 RSM subject matter specialists but pays less than the cost of one of their own employees. RSM provides breakthrough marketing for clients and has been named twice to the INC 5000 list. Visit RSM for special Marketing Companion offers including $5,000 in free services.
Illustration marked safe for re-use by Unsplash.com