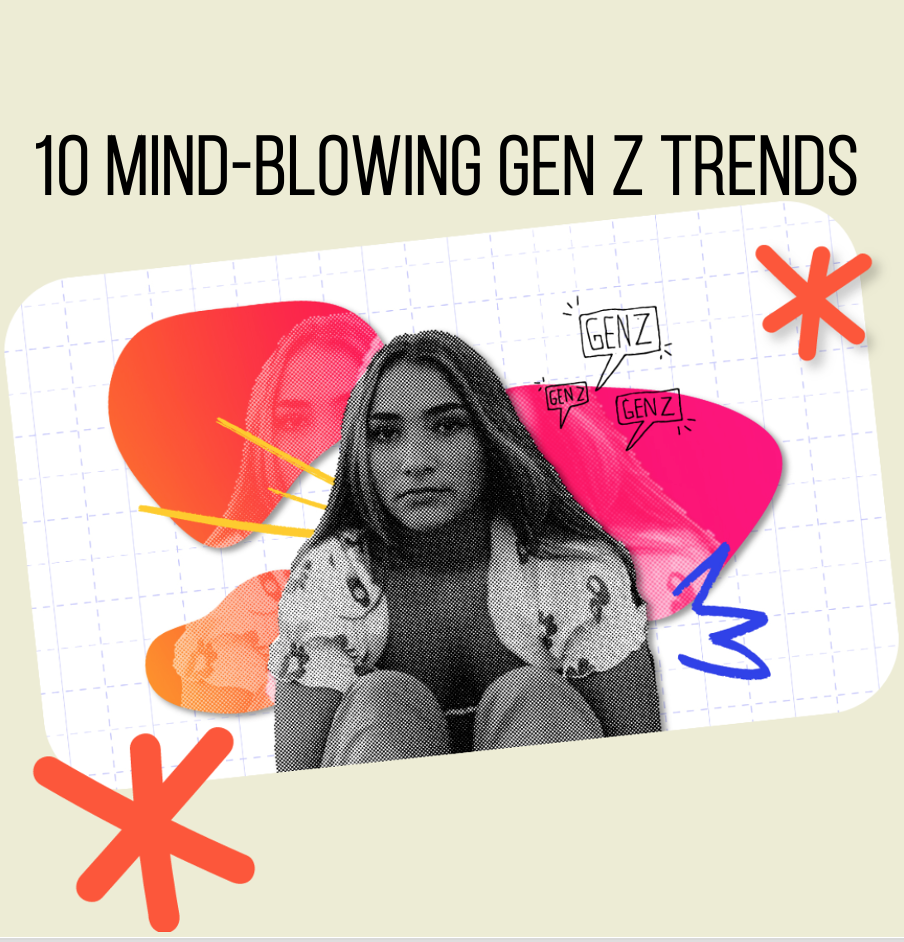 I came across a jam-packed and provocative report on GEN Z trends and wanted to bring some of these new ideas to you!
In the new episode of The Marketing Companion, Brooke Sellas and I rock the podcast with discussions on:
Why Gen Z is falling in love with raunchy podcasts
How the pandemic dramatically changed the aesthetics of a generation
The essential role of hype houses in the social media era
How TikTok's recommendation engine won a generation
Will Gen Z be lazy smartphone activists?
Why Pinterest is fueling several key Gen Z trends
How we made the call on the cottage core trend!
… and much more.
I also reveal what I regard as one of the most interesting and non-obvious mega trends I've seen in years — the rise of unconventional creators! Why is Gen Z attracted to the absurd? Super fascinating! Here's an example of weird Gen Z humor.
Other ways to enjoy our podcast
Please support our extraordinary sponsors. Our content is free because of their generosity.
Many thanks to our friend Scott Monty for the awesome show intro. Be sure to check out his amazing newsletter Timeless and Timely.
Tim Washer is contributing creative direction to the show and he's has worked for Conan O'Brien, John Oliver, among others. He helps corporations build more creative cultures.
The music accompanying today's intro is "Praetor" by Ross Budgen, Creative Commons Attribution 4.0 International License. Illustration courtesy Unsplash.com.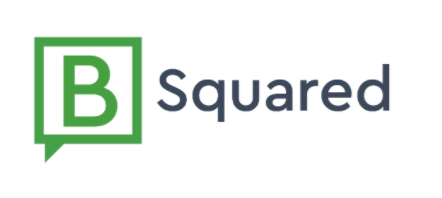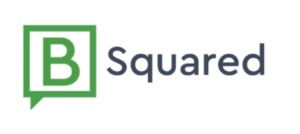 B Squared Media is the premier provider of online customer care solutions and done-for-you social media marketing. Think conversation, not campaign with B Squared. Marketing Companion fans can take advantage of a truly extraordinary offer — $10,000 off your customer care contract or $1,000 toward your first online advertising campaign, Click here to learn more about this amazing opportunity!
Illustration courtesy JUV