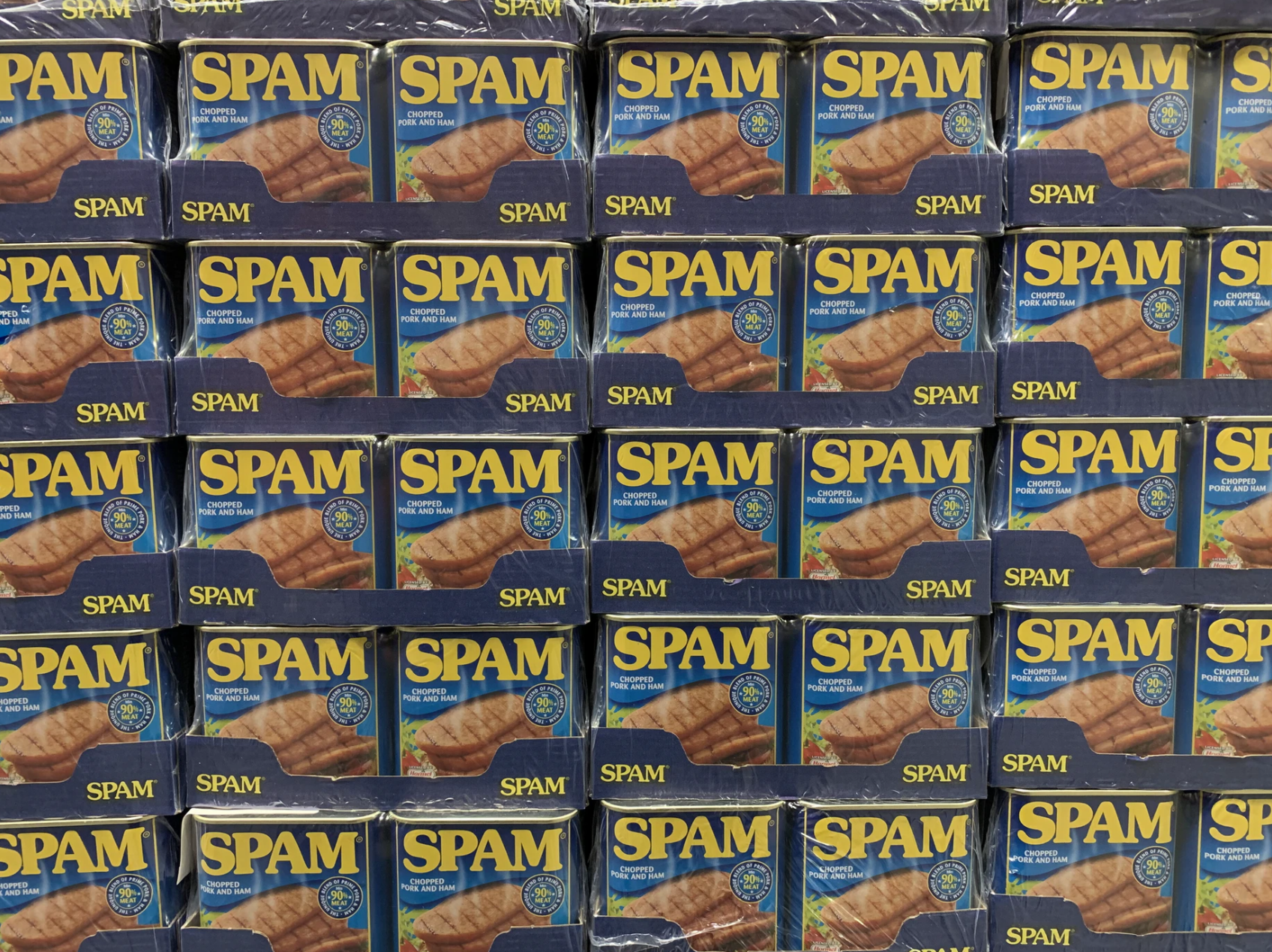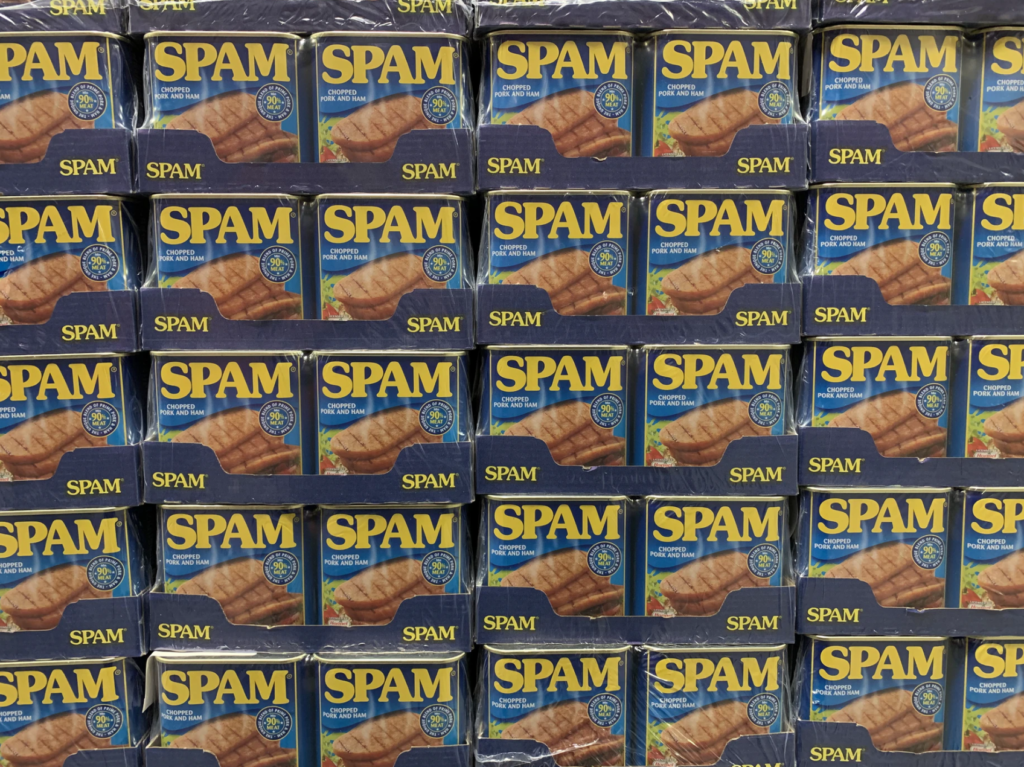 This week's episode of The Marketing Companion is wild and wonderful, covering everything from internet foot fetishes to the unspeakable things going on at Facebook these days.
LinkedIn spam
I posted three sentences on LinkedIn that went a little nuts:
I am developing a LinkedIn sixth sense. With good accuracy, I can now predict which new connections will immediately spam me with an unwanted and tone-deaf sales pitch. I have been able to hone this skill based on the increasing number of desperate pitches on this platform!
This little comment received 40,000 views and nearly 700 comments. Clearly I hit a nerve.
Is LinkedIn ruining itself by becoming the headquarters for spammy pitches, or is sales what LinkedIn should be about anyway?
Digital ad momentum
What will happen with Facebook advertising. We're in the midst of a huge international boycott of Facebook ads. Senior Facebook executives failed to adequately address concerns about the spread of hate and disinformation. Mark Zuckerberg is nonplussed, tell employees they'll be back "soon enough."
More than 1,000 companies have pledged to pause their spending on Facebook for at least the month of July by joining the boycott, which aims to make the social network further clamp down on hate speech and better protect advertisers from appearing next to harmful content.
Advertisers always seem to find a way to overcome these obstacles. How does the digital advertising momentum continue in this environment?
Influencers unite to form a professional group
I suppose it was inevitable that the growth of influencer marketing would lead to a move toward professional standards. The first professional influencer group is forming — and it's invitation only.
Could this be like the American Marketing Association for influencers?
Or is this a disaster brewing?
I hope you'll check out our show. If you've never listened to The Marketing Companion, you're in for the most entertaining business podcast on the planet!
Other ways to enjoy our podcast
Please support our extraordinary sponsors. Our content is free because of their generosity.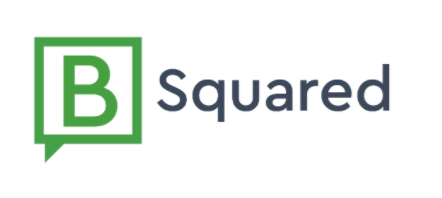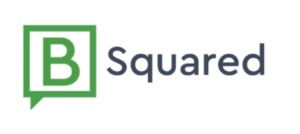 B Squared Media is the premier provider of online customer care solutions and done-for-you social media marketing. Think conversation, not campaign with B Squared. Marketing Companion fans can take advantage of a truly extraordinary offer — $10,000 off your customer care contract or $1,000 toward your first online advertising campaign, Click here to learn more about this amazing opportunity!



It's hard to ignore — millions of business professionals are active on LinkedIn. They have twice the buying power of a normal web user. If you're in business, you need to be exploring advertising on LinkedIn. Brooke and I have both had tremendous success with this marketing platform and to help you get started, LinkedIn is offering Marketing Companion listeners $100 in free ad credit. That can go a LONG WAY! Take advantage of this opportunity today by visiting linkedin.com/companion
Illustration courtesy Unsplash.com