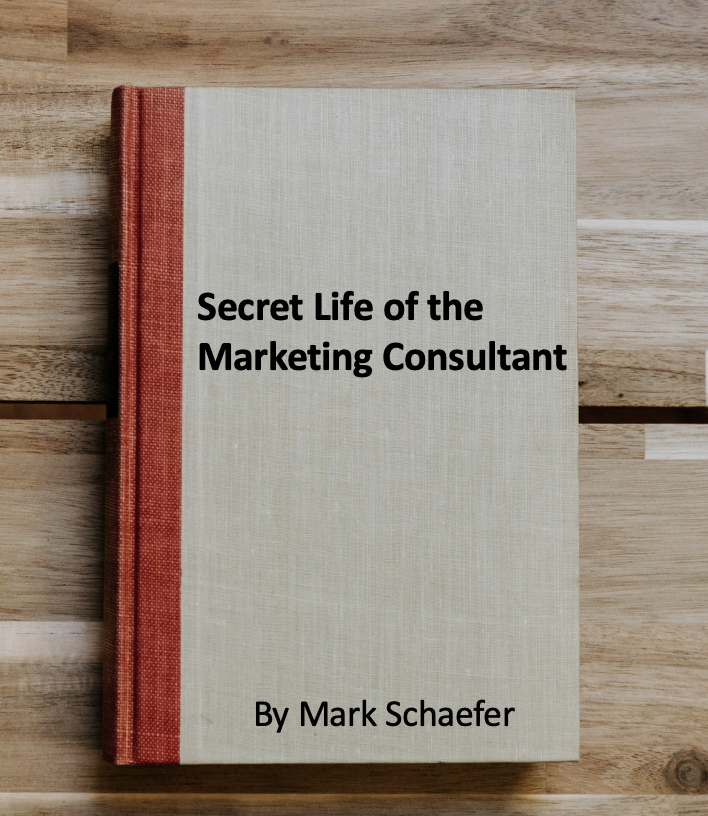 I've just completed the ninth year of The Marketing Companion podcast. It's hard to believe but I've never talked about my work as a marketing consultant in all that time!
My work as a marketing consultant is a major source of my revenue and probably the most challenging activity of my day. Clients are counting on me to figure things out, so it is an amazing intellectual challenge as well as a bit of a pressure cooker.
I had a great opportunity to compare notes with fellow marketing consultant Amanda Russell on the latest Marketing Companion podcast. Amanda has worked with many top wellness, luxury, and media brands, and we found she has a much different approach to success!
We discuss:
How to keep the pipeline full (or not!) as a marketing consultant
How to attract and nurture customers
Retainer or no retainer?
Biggest successes and failures
Our "secret sauce"
And we have some fun along the way with a live studio audience! If you would like to join my studio audience, simply send me a request for $RISE creator tokens through the email address on my website.
Let's get on with the show …
Other ways to enjoy our podcast
Please support our extraordinary sponsor. Our content is free because of their generosity.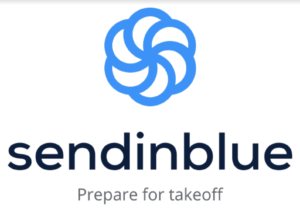 Sendinblue, an all-in-one digital marketing platform, empowers small businesses through end-to-end digital marketing campaigns. Sendinblue allows you to create captivating and personalized email campaigns, custom landing pages, signup forms, automated workflows, transactional messaging, CRM, and more. Marketing Companion fans can click here to learn more about Sendinblue and sign up for a free trial!
Join the Party! 100 million emails sent every day, 300,000 users in 160 countries, 10 years of expertise, and $0 to get started on our free account! Use the MARKETINGCOMPANION promo code to get 50 percent off your first three months on our premium account!
Illustration courtesy of Unsplash.com